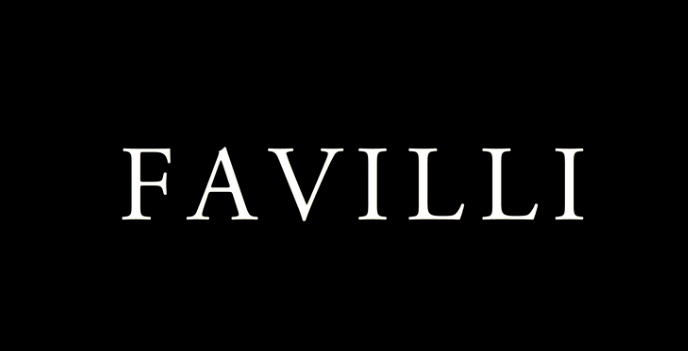 Favilli Cigars and Diplomático Rum have announced they have mutually agreed to discontinue Diplomático Cigars, bringing an end to the three-year cigar project.
The project was launched in 2019 with the Diplomático by Mombacho cigar. Both companies were donating a portion of the proceeds to charity.
In a press release Jared Michaeli, President and Co-Founder of Favilli Cigars says, "It was a pleasure to collaborate and work with Diplomático Rum for the time I've been with Favilli, their team is filled with outstanding folks. The project was a success and was so well received by many. For that we are thankful and especially thankful for Diplomático's support during the sales and growth of the project. It is always nice to work with a large company who has a clear vision an solid drive, and I am thankful for the learning experience and time spent on this great partnership. I extend my gratitude to Diplomático Rum and all of our clients and markets who have supported and helped grow the brand."
As the project comes to an end this month, Diplomático Cigars will not be sold in any markets around the globe, including the German exclusive mark Botucal.