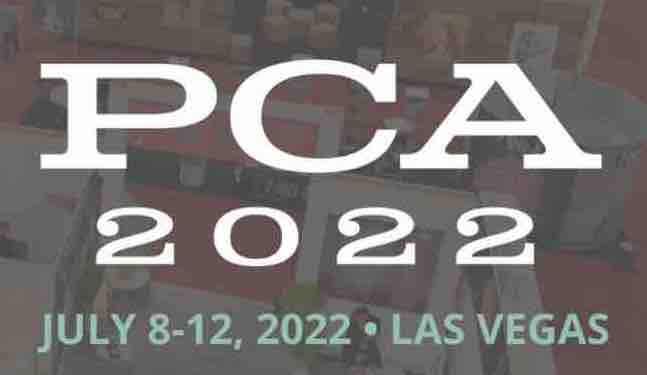 The 2022 Premium Cigar Association (PCA) Trade Show is now in the annals of history, and a part of that story appears to have been the spread of the COVID-19 virus among attendees.
On Monday, Cigar Coop learned of the first positive test result of an attendee. As of the evening of Wednesday, July 14, 24 people have reached out to Cigar Coop or reported publicly they have come home with the virus. Most likely, the number of attendees affected is higher. Most who reached out to us have reported mild symptoms, and there have been no hospitalizations recorded. At the same time, just about all of the people we spoke to who tested positive have reported symptoms and "feeling sick."
This is not the first major gathering for a cigar event. Other large events have taken place over the past 14 months. This includes the 2021 PCA Trade Show, both the 2021 and 2022 Tobacco Plus Expo Show, 2021 Tampa Cigar Festival, The Great Smoke 2022, and Cigar Aficionado's 2021 and 2022 events. It is believed this is the first large-scale event to report enough cases to be significant.
The timing of the positive results comes at a time when there is concern about a new variant of the COVID-19 virus known as BA.5. There has been a global increase in COVID-19 positive results over the past five weeks. Some scientists have said the BA.5 virus has a way of evading immunity, thus leading to a risk for reinfection.
While we don't know if the BA.5 strain is the variant that accounts for the spread of the virus at the 2022 PCA Trade Show, the nature of a trade show and specifically a cigar industry event certainly doesn't make it easy to avoid. Attendees of the show are often in close proximity, and this is an industry that certainly loves to hug.  A large number of attendees travel by air, making potential exposure to the virus more likely.
This is a developing story.