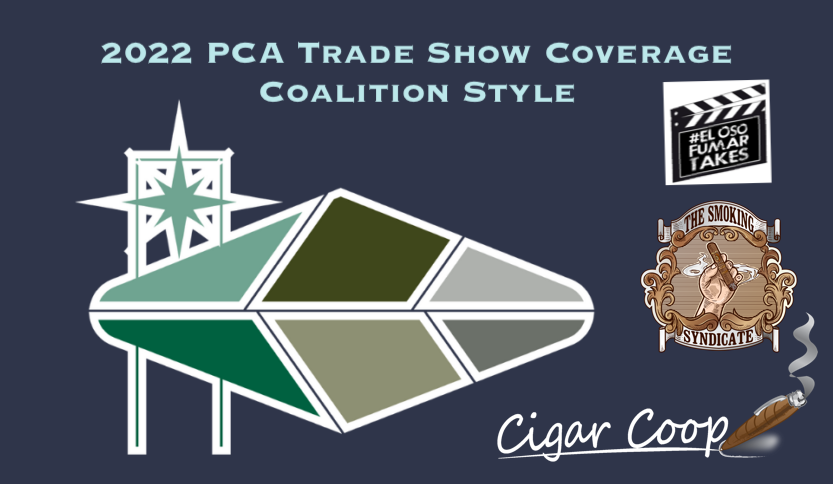 We are kicking off our coverage of the Premium Cigar Association (PCA) Trade Show a little differently than in the past. This video was recorded at the Cigar Media Compound the evening the Trade Show closed. Luciano Meirelles of Ace Prime came over with a library of tobacco and held an impromptu blending seminar.
In this video, Luciano covers the best practices when constructing and deconstructing a blend as well as what to look for when tasting a blend. This was such an educational session, we are kicking this off with our coverage!
Note: Due to age restrictions, you will need to click on "Watch on YouTube" below.
Special thanks to Luciano Meirelles for his time in doing this seminar.