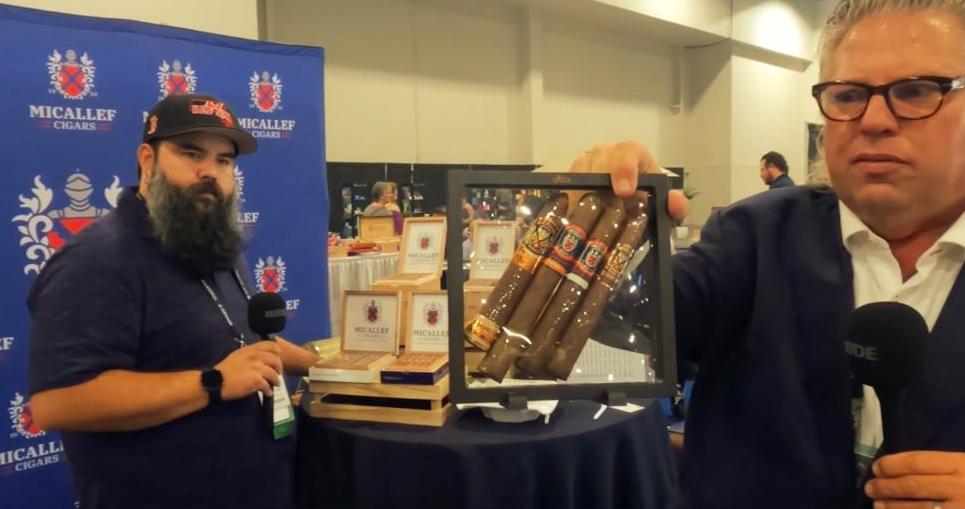 The 2022 Premium Cigar Association Trade Show saw the return of Micallef Cigars as an exhibitor. This had been the first time since 2019 that Micallef had exhibited at the Trade Show. Micallef's return wasn't so much focused on "what's new", but it was focused on its continuing commitment to the brick-and-mortar retailers and some overall changes the company has made in terms of its operations
In early 2020, Micallef penned its open letter in which it announced it was stepping away from the trade show and made promises to its retail, consumer, and industry partners on how it would do business going forward. For the most part, Micallef has undergone a complete transformation as a company – making changes to how it invests in its tobacco, cigar production, marketing, sales team execution, and of course brick and mortar commitment.
Micallef in the past had one foot in the door with both online and brick and mortars. Its business was being impacted by discounting from online retailers, so it made the decision to focus solely on the brick-and-mortar community. The company was quite open about this in its booth.
The company was also quite open about where it was putting its marketing dollars. In the past, the company had worked with large print publications, but they didn't see the results in terms of Brick and Mortars investing in Micallef products or consumers smoking Micallef products.  So now the company has invested in programs such as the Micallef Passport where consumers can partake and win gift certificates to be used at their local brick and mortar. Micallef feels this approach keeps the marketing investment right in their ecosystem of the consumers and retailers they are engaging. Micallef said since 2021, they have given away $30,000 in gift certificates which has resulted in $70,000 in spending that has occurred at the retailers where they were used.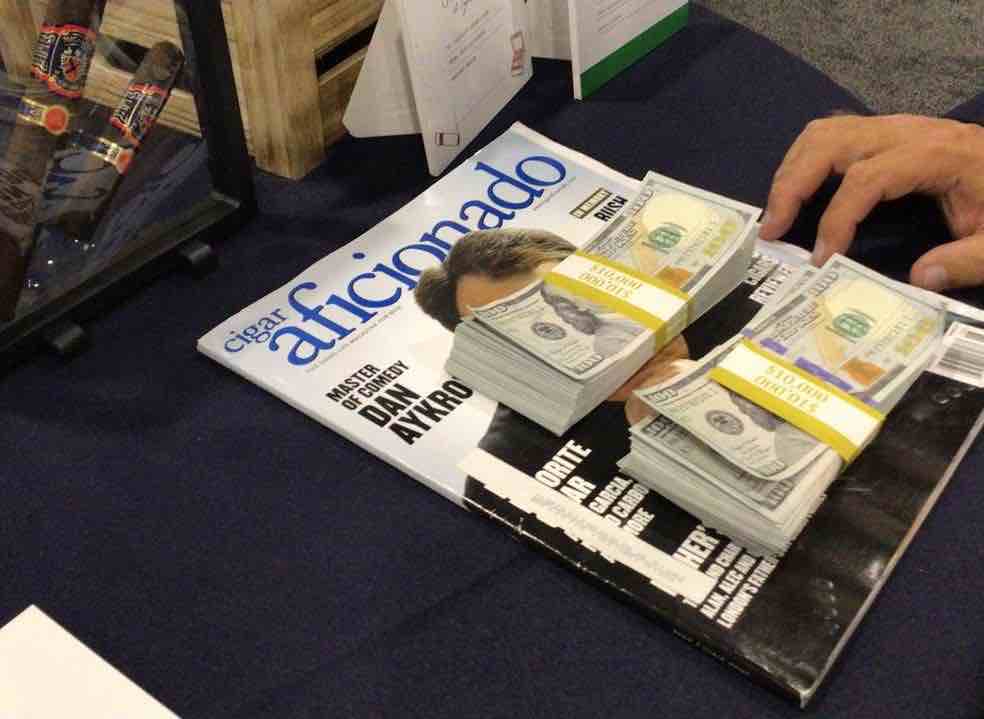 Micallef also talked about its Ambassador Program, which is a community that provides input to the company that helps shape the company's priorities, products, and direction. Micallef has built a community of over 8,000 ambassadors where 4,000 are engaged in the company's Facebook group. Micallef has truly leveraged the community. Most notably, the Micallef A was a project that was named as a result of input from the Ambassador community.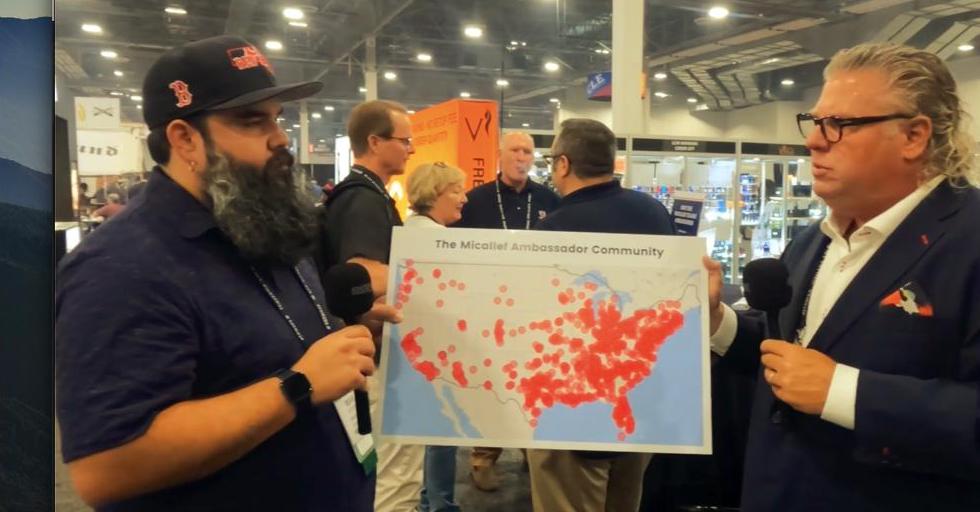 The company also showcased its inventory tracker. It's a scorecard that shows what brick-and-mortar products are in inventory at a particular moment in time.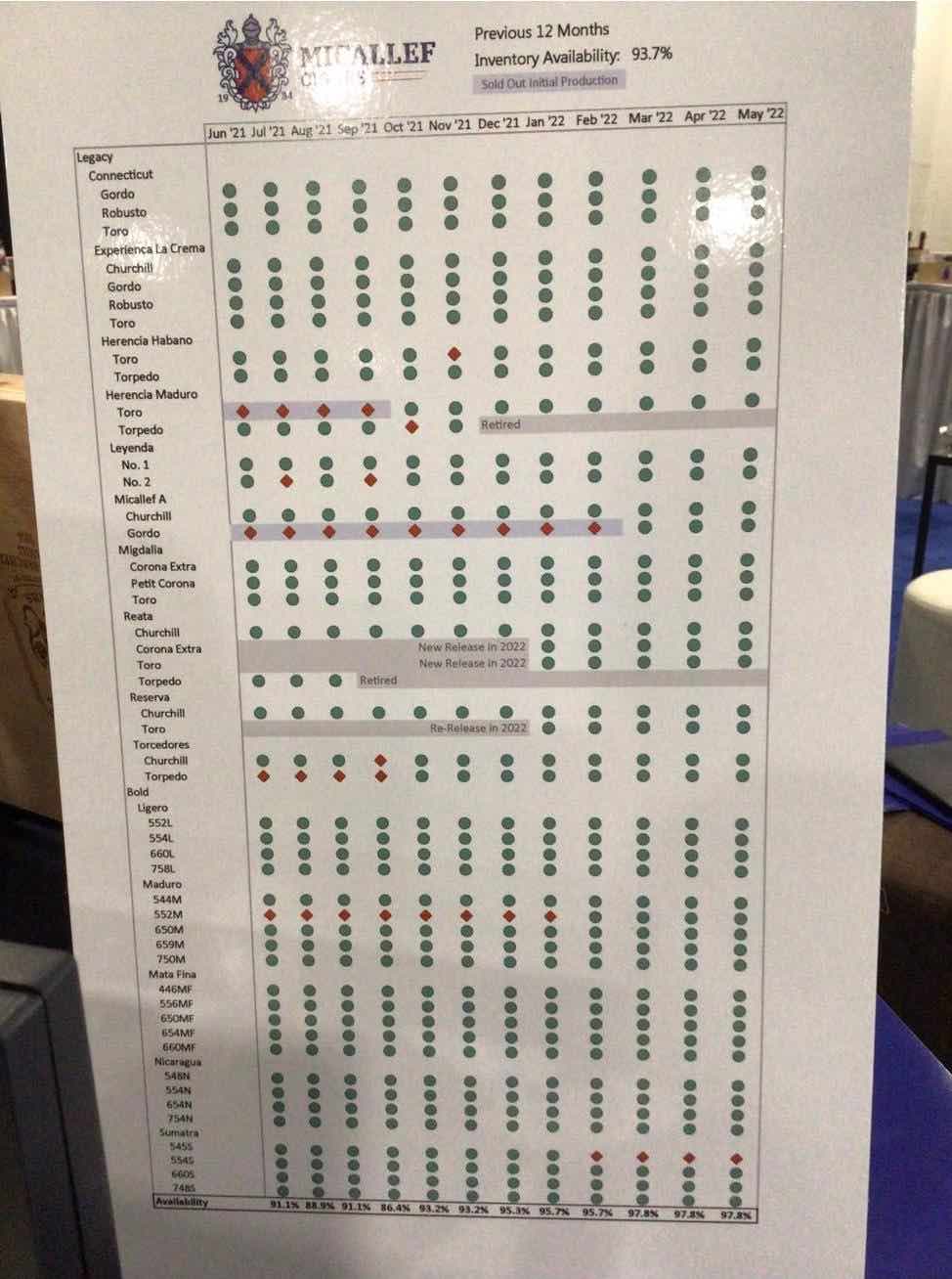 As for products, Micallef is also undergoing packaging changes in its portfolio. The company is moving to red and blue primary bands, along with white background vistas on the inside of the boxes. The boxes are also moving to a cleaner look and that will be more shelf friendly to retailers. Micallef attributes this change to direct feedback from the retail community.
New product-wise, the Micallef lowercase 'a' had a formal launch. It is a 4 x 46 petit corona version of the Micallef A product. The petite corona size has been around for a while, but was only available to Ambassadors through the sales team and was not for sale. The cigar was unofficially given the nickname lowercase "a." However demand for the cigar was strong since its introduction, so Micallef has decided to add it to its core portfolio as the third size of Micallef A. In addition, the nickname lowercase "a" was adopted as the actual name. The blend of the Micallef "a" features a Nicaraguan Maduro Wrapper, Ecuadorian Sumatra Binder, and Nicaraguan and Dominican Fillers. The lowercase "a" will be sold in 50-count boxes with pricing set at $5.50 per cigar. The cigars should be heading to retailers this month.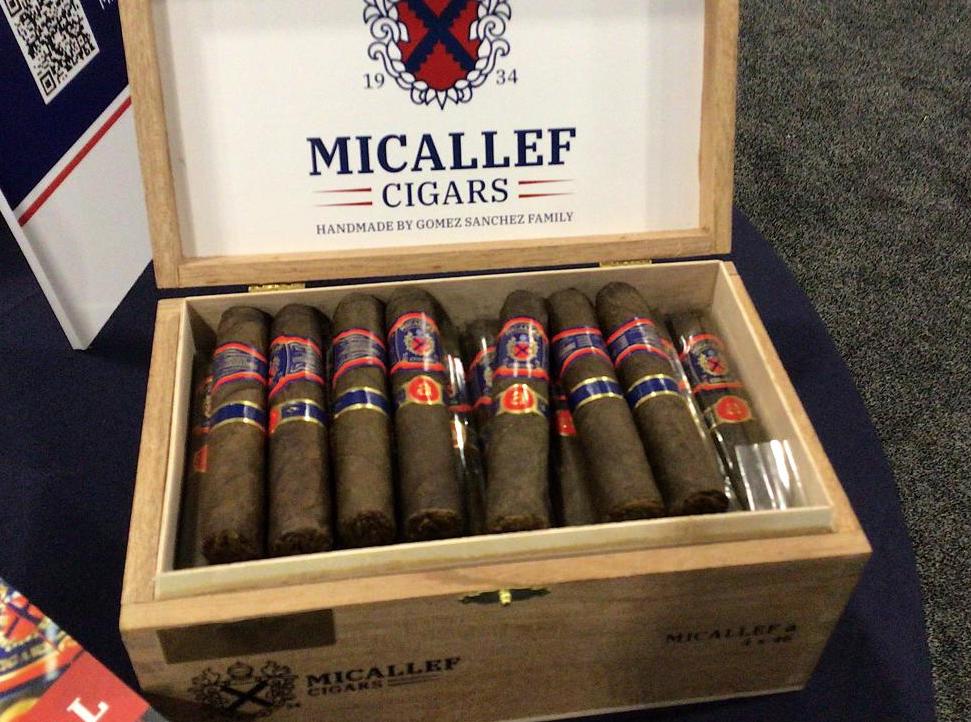 Finally, this fall, Micallef will release the Micallef Collector Edition. This is a collection to celebrate the 80th birthday of company founder Al Micallef. It contains eight different blends with two cigars included for each blend. The blends are from Micallef's core line of cigars. Each of the cigars is in a 5 x 40 Londres format. The eight blends represent the eight decades of Al Micallef's life.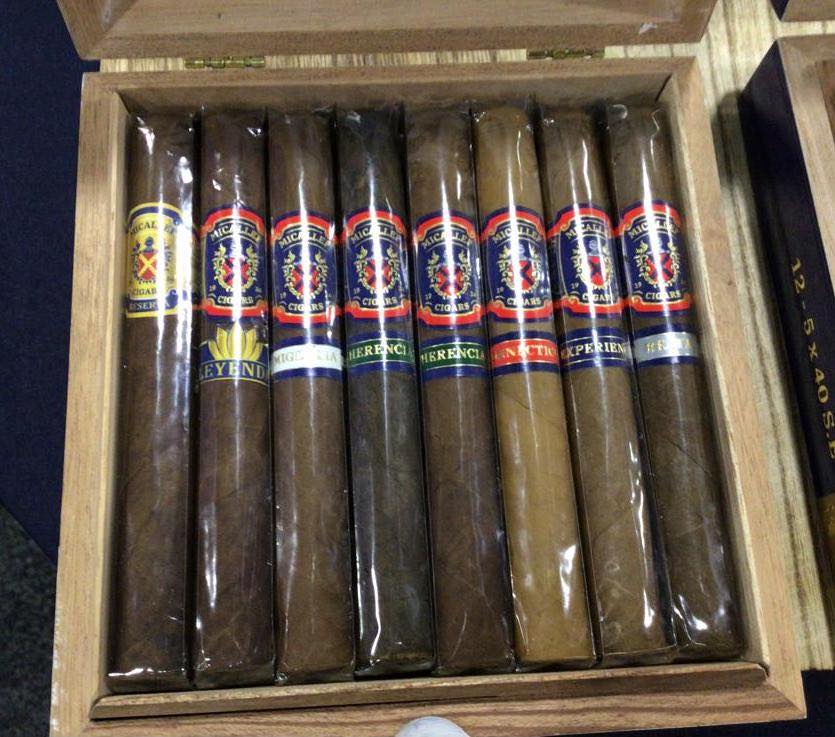 Interview with Dan Thompson, President, Micallef Cigars
Due to age restrictions, you will have to click on Watch on YouTube below.
Product Reports
Photo Credits: Erron Nielsen for Cigar Coop