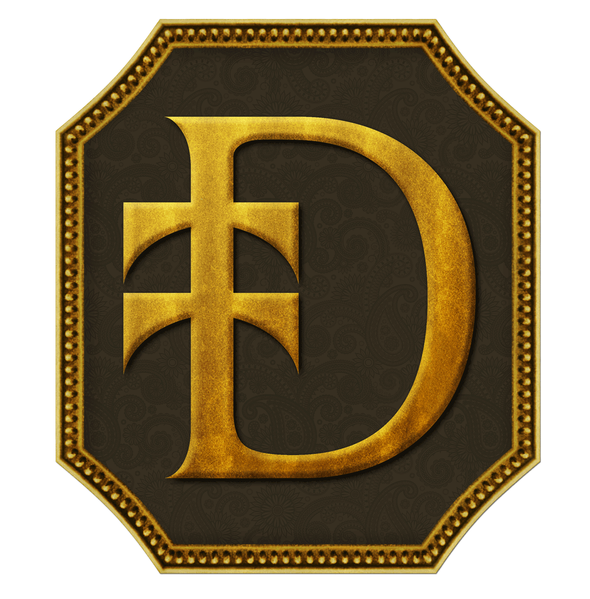 At the 2023 Premium Cigar Association (PCA) Trade Show, Dunbarton Tobacco & Trust (FTT) will add its Polpetta offering to its lineup of ongoing releases.
Polpetta was first introduced in 2020 as an event-only cigar. It is a mixed-filler "Cuban sandwich" that consists of seven leftover tobaccos used on DTT cigars produced at the NACSA factory. For the Polpetta, the leftover tobaccos are bunched together and are finished with a Connecticut Broadleaf wrapper. The cigar remains a 4 x 48 vitola. It will be packaged in 25-count boxes. Pricing is undetermined at this time.
Dunbarton Tobacco & Trust owner Steve Saka said on his social media accounts that Polpetta should be available in August 2023. He also mentioned there will be a new event-only cigar called PataPerro that will be replacing it.
The PCA Trade Show opens July 7, 2023, in Las Vegas, Nevada.