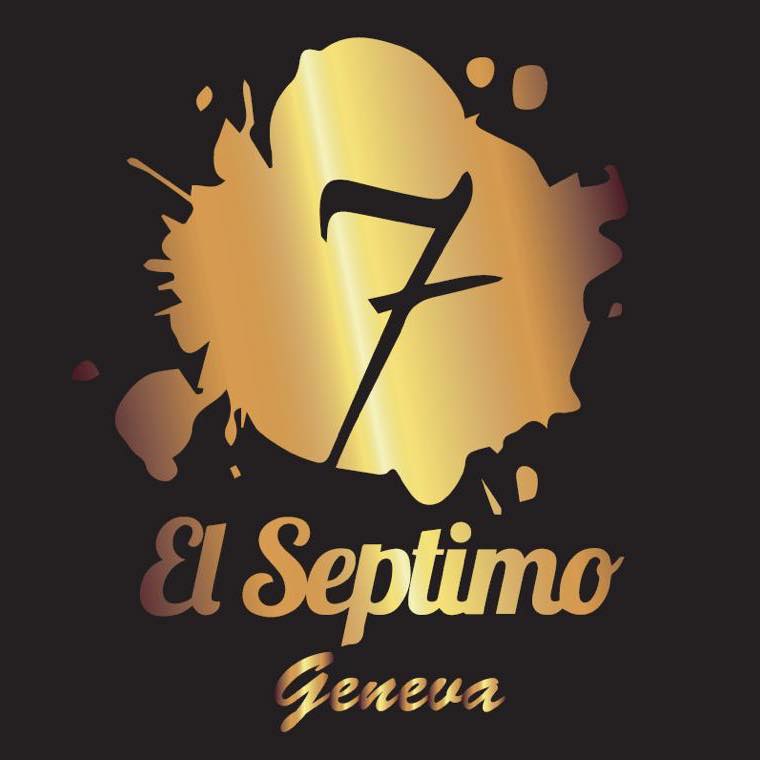 El Septimo Geneva has announced it is teaming up with Chocolate City in Las Vegas, Nevada to brand its own flagship location into an El Septimo Cigar Bar & Lounge. The lounge is located at 1511 S. Commerce Street, Las Vegas, NV 89102.
"We have decided to increase our presence in the Las Vegas cigar market. This is a huge market and not only are we focusing on the Las Vegas strip, but also North Las Vegas, Summerlin, Southern Highland, Henderson, and Green Valley. You will find outside of each casino an El Septimo cigar lounge that will offer you a greater selection at lower prices compared to casino lounges. This year we are also introducing a new cigar line and many new accessories. The new cigar part of El Septimo's recent "Emperor Collection" has been designed to celebrate Black history and culture and will be named 'Empress Sheba' after the first queen of Africa, known for her wisdom, beauty and wealth. She was also the first queen to be mentioned in the bible," says Zaya Younan, CEO of El Septimo in a press release.
"I am a huge fan of El Septimo cigars and its products. This is a Black-Owned cigar lounge in Las Vegas and El Septimo has been a big help getting our lounge up and running. They are creative and everything they do is the ultimate luxury experience. Across the U.S., El Septimo has demonstrated its willingness to work with Black lounge owners and has helped black communities and businesses. This is very important for us and a major factor in how we select our partners." added Johnny Yancy the owner of Chocolate City.
El Septimo has already announced lounges in Los Angeles, California; Hollywood, California; Tucson, Arizona; Eagle, Idaho;  and Phoenix, Arizona.
Back in September 2022, the company announced a plan for 30 cigar retail stores and lounges nationwide. The plan is being accomplished through company-owned lounges, partnerships, and branded lounges.