Quality Importers Trading Company (QI) has announced the launch of the Xikar Perfect Xi1 Cutter as a limited-time exclusive to South Florida retailer, Smoke Inn.
The Xikar Xi Cutter's teardrop design makes it one of the most well-known cutters in the world. The Perfect Xi1 Cutter goes a step further. It features a closed-back design that produces a smooth cut across the cap of your cigar every time without any guesswork. Featuring an aluminum body, and stainless steel blades designed to cut up to a 60-ring gauge cigar. The Xikar Perfect Xi1 Cutter is also backed by Xikar's Limited Lifetime Warranty.
In a press release, Joe Gro, Director of Marketing and Communications at QI commented, "The XIKAR® Perfect Xi1 will become the new desired cutter for casual smokers and aficionados alike due to its design with the closed back allowing for a clean straight cut, at the same depth, every time. Through our SWAG Bunker, we brought custom Smoke Inn designs to life, they are a must have."
Abe Dababneh, owner of Smoke Inn, added, "I wanted to make something special, different, for a Smoke Inn branded cutter. I have always been a fan of XIKAR® cutters and it is my cutter of choice. So when I brought up the idea of a 'perfect' style cutter to the QI team, they agreed it was a natural evolution. I am proud to have been part of the process of bringing this new cutter to the masses."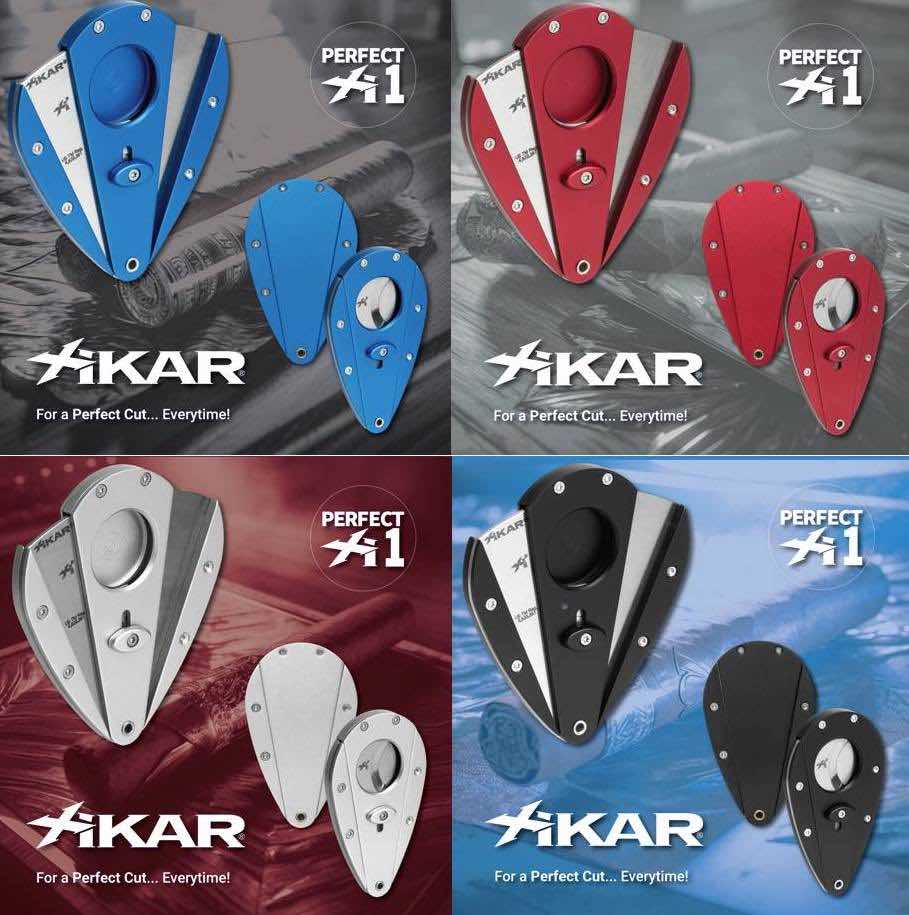 The Xikar Perfect Xi1 has an MSRP of $84.99 and is available in Black, Silver, Red, Blue, and custom Smoke Inn branded designs. The Perfect Xi1 will be on sale through Smoke Inn and their website SmokeInn.com at 3pm today, July 7th.
The Xikar Perfect Xi1 Cutter is a part of the Tatuaje Anarchy NFT package featuring custom artwork mapping to each's NFT's custom artwork. A Xikar Perfect Xi2 Cutter will be debuting later this year and will also be a Smoke Inn limited-time exclusive.