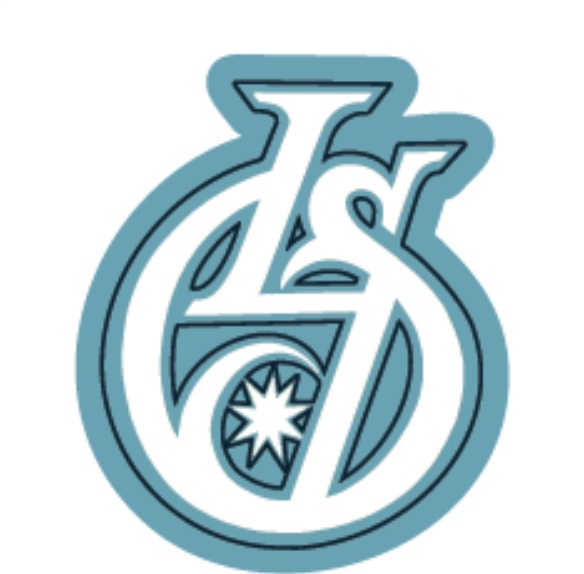 In 2022, Scandinavian Tobacco Group (STG) resurrected a brand it had the trademarks to called Los Statos Deluxe. The brand traces its roots back to Cuba in 1940, where it was termed "Los Statos De Luxe." STG decided to add the brand to the Forged Cigar Portfolio. To resurrect the brand, the team of Justin Andrews and Matt Booth set out to reimagine the brand from both a tobacco and branding standpoint. Last year, the revamped and resurrected Los Statos Deluxe made its debut. The cigar actually made a surprise appearance at Matt Booth's Room101 booth at PCA 2022 (shortly after the Room101 brand) acquisition. That cigar featured an Ecuadorian Sumatra wrapper. This year, Forged Cigar Company had a new addition to the Los Statos Deluxe featuring a Connecticut Broadleaf wrapper called Los Statos Deluxe Maduro.
A common theme with the entire Forged Cigar Company portfolio is that the lion's share of releases done at PCA 2023 were in the under $10.00 price point. The Los Statos Deluxe Maduro falls in line with this pricing range.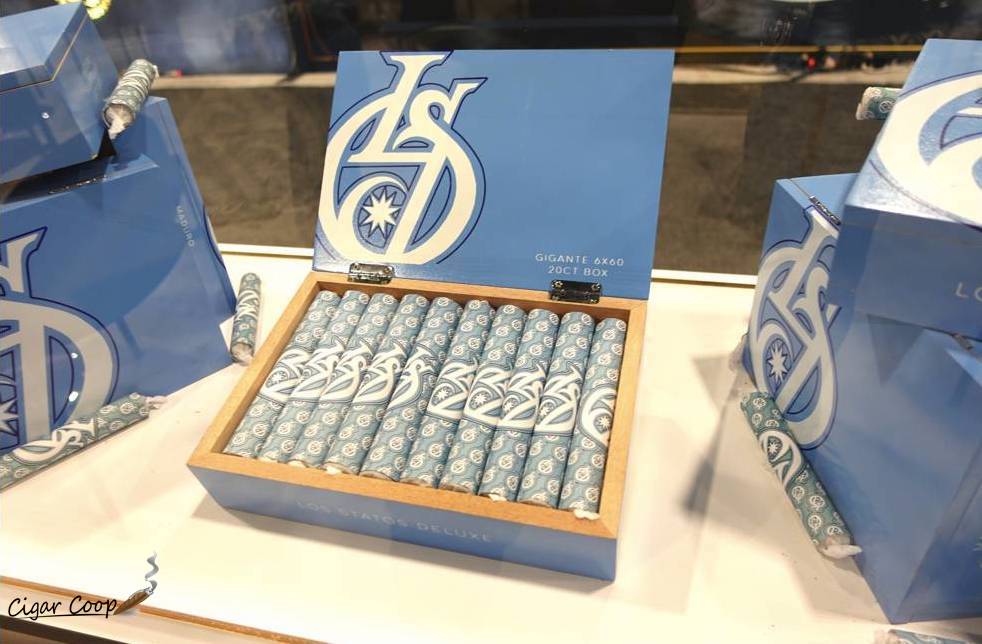 With its striking "Tarheel Blue" packaging,  Los Status Deluxe Maduro is a regular production offering that is produced at STG's HATSA factory in Danlí, Honduras. It features a Connecticut Broadleaf wrapper over a Nicaraguan binder and a combination of Dominican and Honduran fillers. It is available in four sizes – each presented in 20-count boxes: Robusto (5 x 50, SRP $8.79/cigar), Toro (6 x 52, SRP $9.49/cigar), Gordo (6 x 60, SRP $9.99/cigar), and Churchill (7 x 49, SRP $9.99/cigar).
Interview with Justin Andrews, Scandinavian Tobacco Group
Due to age restrictions, you will need to click on Watch on YouTube to view this content.
Product Reports
Photo Credits: Erron Nielsen for Cigar Coop