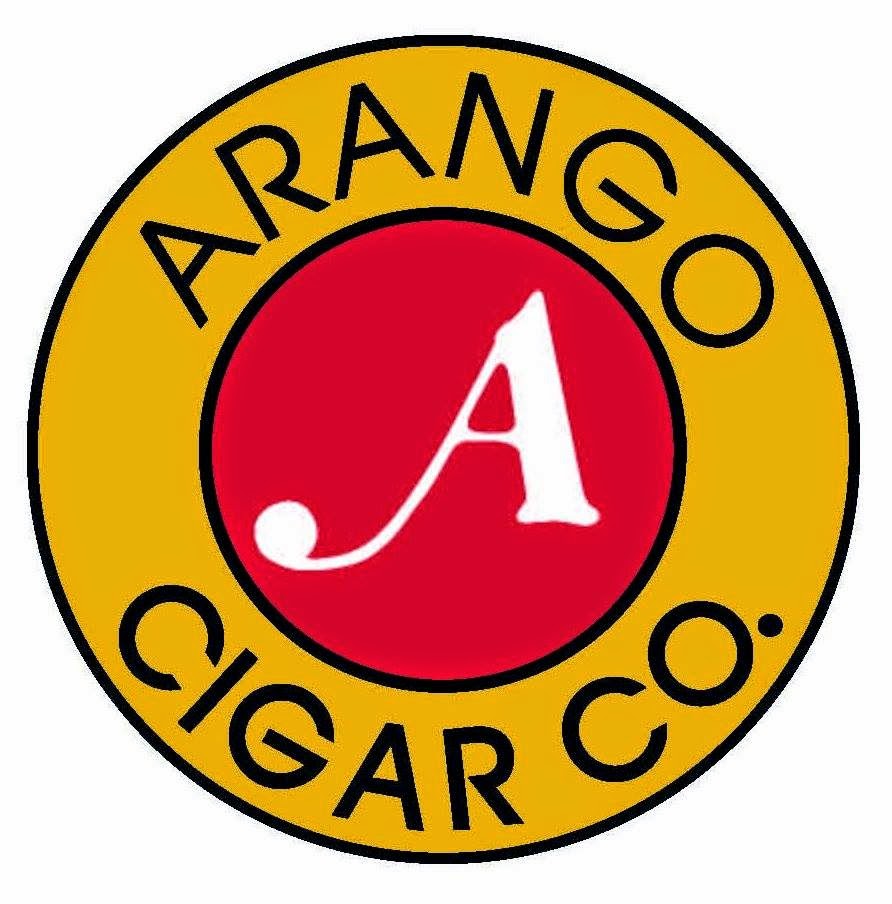 Arango Cigar Company has recently added a 5 1/2 x 50 vitola to its Macanudo and Punch Clasico lines. The new vitola will be known as the Chi -Town and will become the fifth frontmark in each of those two lines. The new offering will be packaged in a glass tube and be sold in ten count boxes.
Arango launched its Clasicos series back in 2013. It provides the Illinois-based distributor a series of exclusive vitolas based on popular cigar lines. The Macanudo and Punch Clasicos were the first two blends to be introduced in the series. The Macanudo Clasicos is based on the Macanudo Cafe blend while the Punch Clasicos is based on the core Punch blend. Clasicos are available only through brick and mortar retailers.

The name Chi-Town pays homage to the Chicago area which is an on-going theme of the Clasicos line. The other vitolas also have Chicago-themed names including: Mag Mile (5-1/2 x 40), Windy City (5-1/2 x 50), Bucktown (6 x 54), and Gold Coast (6 x 58).
Arango has also announced another General line, the CAO Gold Clasicos, however the Chi-Town not announced as a part of that line.