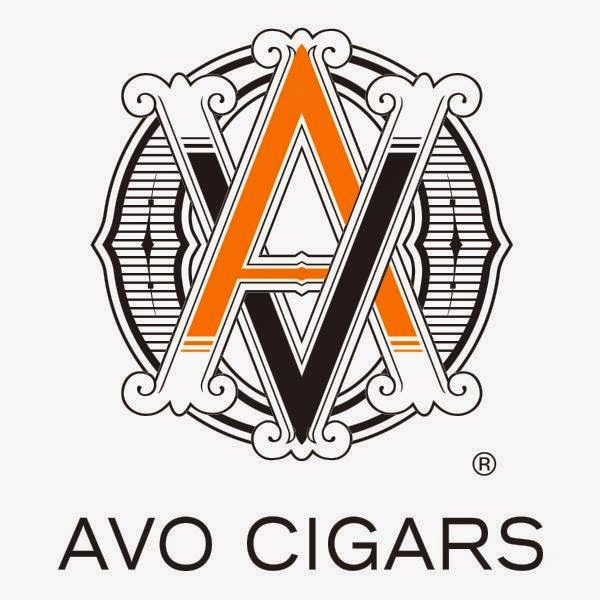 It wasn't quite the overhaul that the Camacho and Winston Churchill brands received, but yesterday Cigar Aficionado detailed the changes coming to the Avo brand. The changes include packaging modifications and the discontinuation of the Avo Signature and Avo Maduro lines. The report says these changes will be rolled out in early 2015.

According to the Cigar Aficionado report, the Avo brand will focus around four core production lines Avo Classic, Avo XO, Avo Domaine, and Avo Heritage – with those blends staying the same. The Avo Signature and Avo Maduro will be phased out once production supplies are depleted.
As for the packaging, the slide top boxes have been replaced by hinged lid boxes. The packaging has been updated to have a slightly more modern look. The bands will have slight changes keeping the same "A V" logo, but with more of an emphasis of color. The company slogan is changing from "Cigars in Perfect Harmony" to "Savor Every Note."
The Cigar Aficionado Report also mentions a price reduction will be coming to the brand.