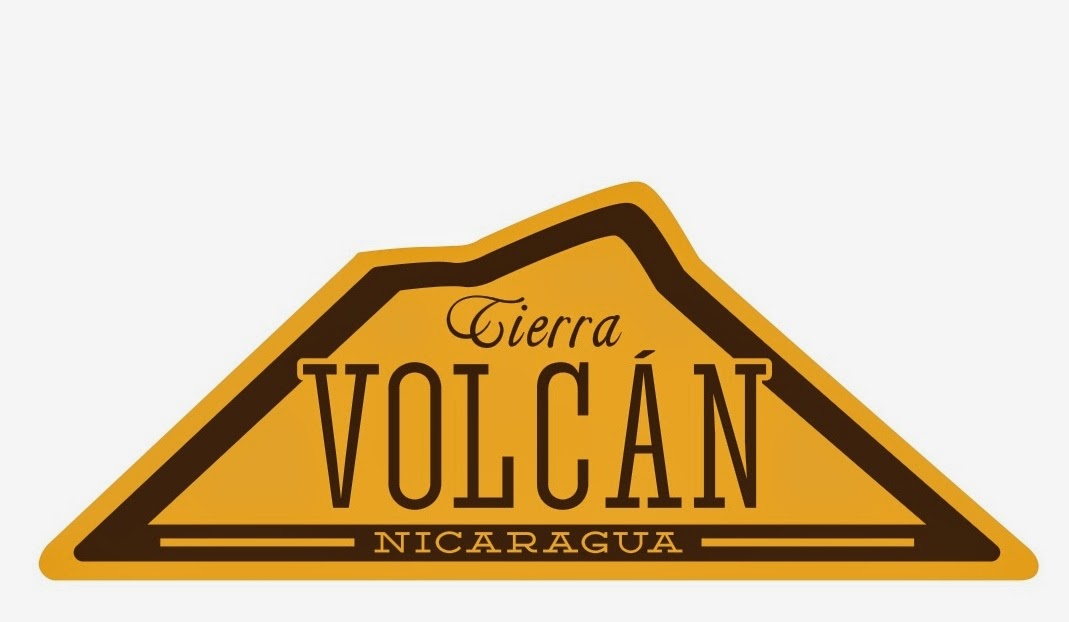 Mombacho Cigars SA, maker of Tierra Volcan Cigars has announced it has terminated its distribution agreement.  The company also announced that has entered into a new distribution agreement with Key Enterprises, Inc.  Based in Pittsburgh, Pennsylvania, Key Enterprises (Key) is best known to be the distributor of the Leaf by Oscar and Island Jim products.
The change comes less than a year after Mombacho Cigars SA had entered into a distribution agreement with RoMa Craft Tobac.
"Distribution is a vital part of the supply chain and key to our ability to service our growing retail accounts across the US," said Shar Broumand, Global President for Mombacho Cigars in a press release. "We appreciate the partnership with RoMa this past 10 months and wish them well. Moving forward we wanted a more integrated distribution model that would allow our sales force and customers to leverage technology and real-time data to deliver world-class service. With Key we are able to do that."
Key has owned and operated a distribution and fulfillment center for the past 15 years.  In 2012, they built a humidor to warehouse cigars for Jim Robinson's Leaf and Bean shops.  When Robinson's brands, Leaf by Oscar and Island Jim expanded nationwide, the warehouse began fulfilling national distribution for those products.
"We are excited to be working with the Mombacho team," said Kevin Rush, President of Key Enterprises in the same press release. "We look forward to a mutually beneficial partnership as we expand Key's premium cigar portfolio," he continued.
The arrangement with Key will be similar to how it was with RoMa Craft Tobac: Mombacho will continue to use a combination of in-house representation and independent brokers as its sales team and Key will provide warehousing and fulfillment services.
Mombacho Cigars is based in Granada, Nicaragua where it operates its own factory called Casa Favilli. Last year the company expanded into the United States market with the Tierra Volcan product.