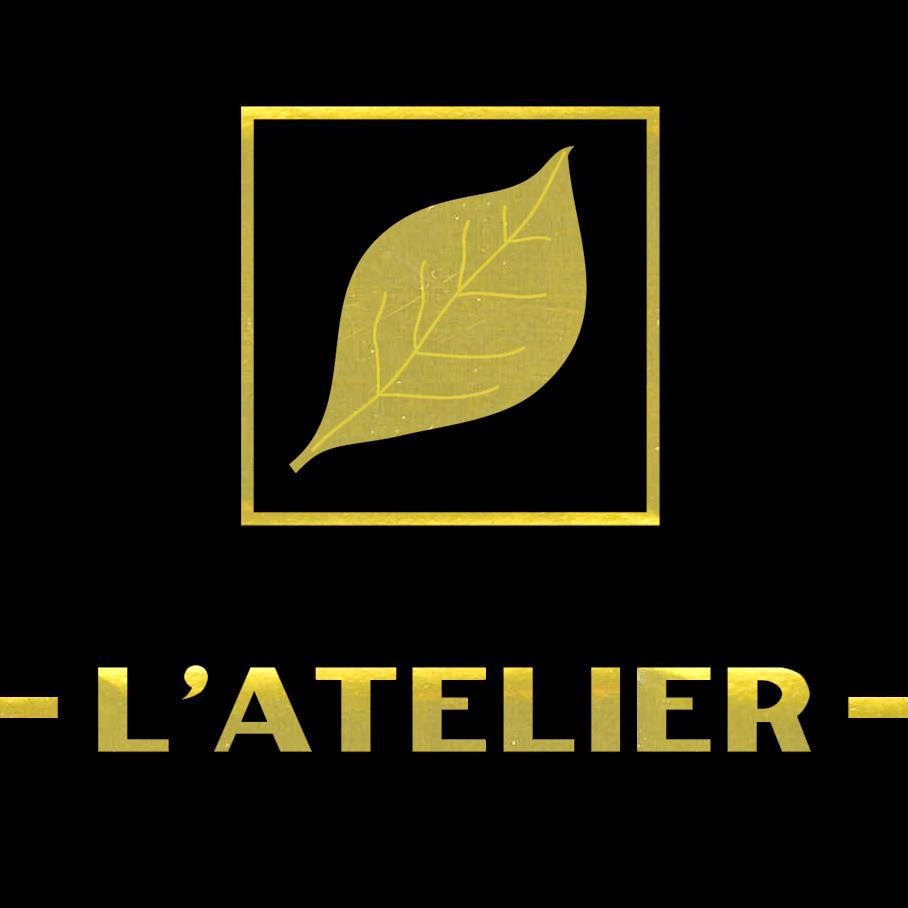 The planned limited regional edition box-pressed release by L'Atelier Imports will now have a new name. The company has announced that the project will now be called the LAT SEC.
Originally the project was going to be called the L'Atelier M.A.M.  The reason for the name change was twofold.  First, it avoids confusion with My Father Cigars' Flor de las Antillas M.A.M -13 that was released in 2013 to a small group of retailers in the Southeast.  Secondly, it the new name will have ties to the wine industry.  SEC is a French term that is used to indicate the level of sweetness of a wine.  A wine theme was mostly recently incorporated into L'Atelier's most recent release, La Mission du L'Atelier.  LAT is an acronym that L'Atelier releases have often been called.
There will be no other changes to the project.  The LAT SEC will be a 6 x 50 box-pressed cigar.  The blend was tweaked off the original L'Atelier core line blend to make it a more full-bodied cigar.  LAT SEC will be available in 15 count boxes.
A total production of 500 boxes will be distributed to the same 20 select retailers in the Southeastern U.S. that were previously announced. Each account receiving 25 boxes. The cigars are expected to be available this November.