Note: The Cigar of the Year Countdown will not publish on Thursday December 25, 2015. There will still be regular daily content to enjoy on that day. The countdown resumes on Friday December 26th.
"Smoking the Illusione ~eccj~ 20th…I was amazed by the unique flavors, complex profile, and terrific construction of this cigar."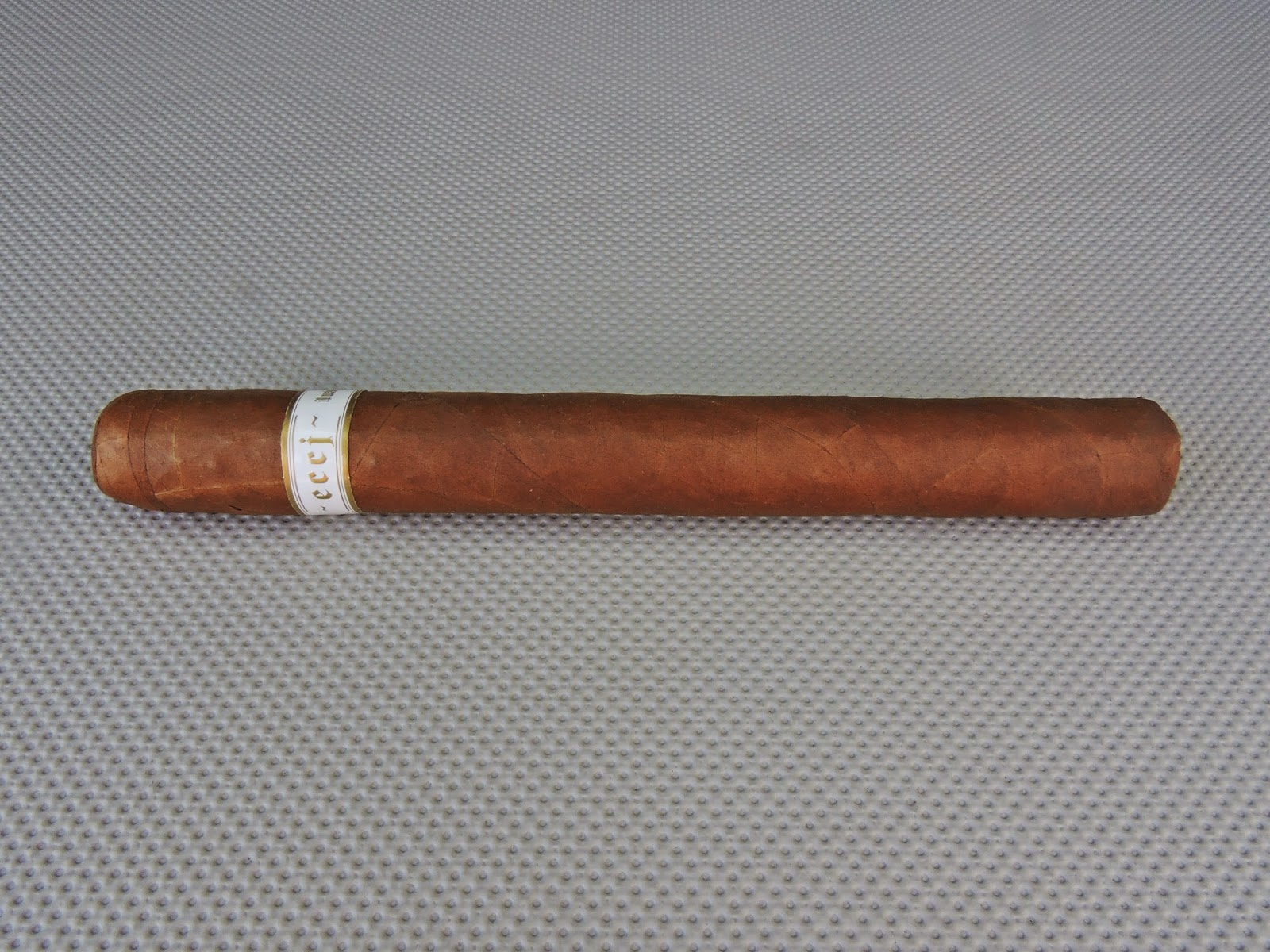 Wrapper: Nicaraguan Cafe Rosado
Binder: Nicaraguan
Filler: Nicaraguan
Country of Origin: Nicaragua (TABSA)
~eccj~ 20th: 6 1/2 x 48
Review: Illusione ~eccj~ 20th
Brand Appearances on Countdown: 4 (2011, 2012, 2014, 2015)
Coming in at #7 is the Illusione ~eccj~ 20th. Back in 2008, Illusione owner Dion Giolito released the first Illusione ~eccj~. This was a limited production cigar meant to commemorate European Cult Cigar Journal's 15th anniversary. This blend became the basis for Illusione's Epernay line – which grew to 10 sizes. For the 20th anniversary of Cigar Journal (the publication's new name), brand owner Dion Giolito brough back the ~eccj~ in a new size (6 1/2 x 48)– and a tweaked blend.
This marks the fourth time in the past five years, Illusione has made the Countdown. It is the third ten spot Illusione has earned during this time. Featuring Illusione's signature Nicaraguan Cafe Rosaoo wrapper, the ~eccj~ 20th is the fourth Nicaraguan puro to make the 2015 Countdown.
The ~eccj~ 20th made is debut at the 2014 IPCPR Trade Show and made it to retailers earlier this year. The cigar is produced at the Casa Fernandez's TABSA factory in Esteli, Nicaragua, a factory where Giolito has been moving much of his production to over the past few years. This is a limited production cigar with 30,000 cigars (2,000 boxes of 15) produced.
The Illusione ~eccj~ 20th delivers a nice complex flavor profile. These flavors include natural tobacco, white pepper, nut, cream, and a touch of butterscotch. There is also a unique champagne like sweetness that puts its signature on this cigar. The flavors are medium-bodied. The strength starts out in the mild to medium range before moving to medium in the last third.
This is one of the finest cigars to come out from Illusione Cigars. It's a cigar worth getting your hands on before supplies are exhausted.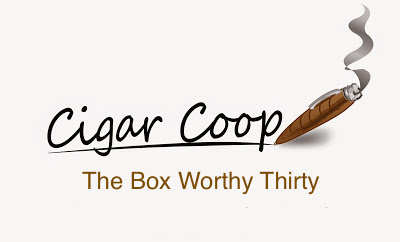 For details of the 2015 Cigar of the Year Countdown, see our December 2015 Editor's Corner