"There was something very special about the Eastern Standard Dos Firmas Piramide. It's a different smoke than the original Eastern Standard, but equally as intriguing."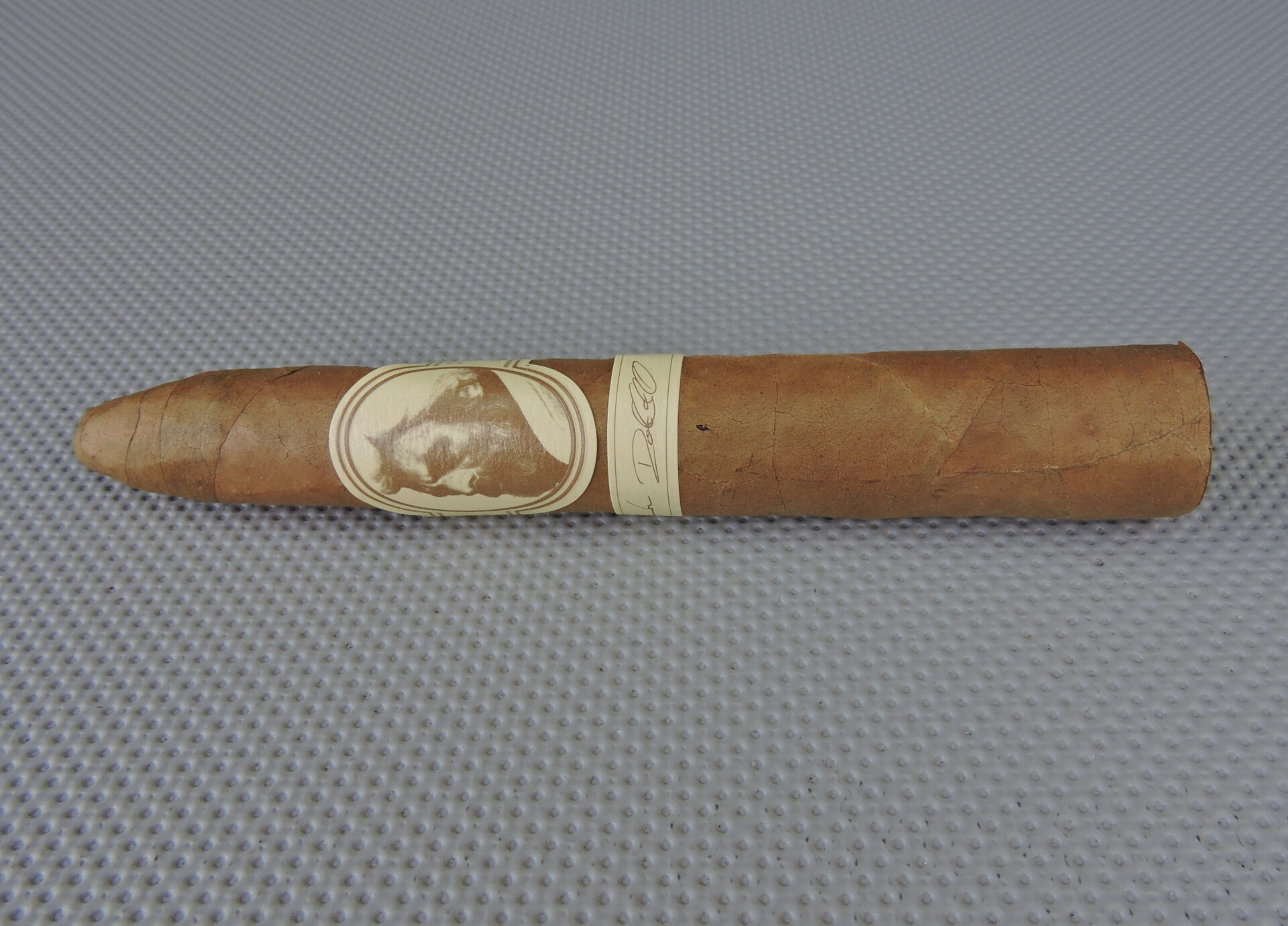 Wrapper: Connecticut Shade
Binder: Not Disclosed
Filler: Not Disclosed
Country of Origin: Dominican Republic (Tabacalera William Ventura)
Piramide: 5 1/8 x 50
Price: $11.00
Review: Eastern Standard Dos Firmas (Caldwell Signature) Piramide by Caldwell Cigar Company
Brand Appearances on Countdown: 2 (2014, 2016)
Coming in at #12 is the Eastern Standard Dos Firmas (Caldwell Signature) Piramide by Caldwell Cigar Company. 2016 saw Caldwell Cigar Company saw Eastern Standard launch into a full-fledged brand in the company's portfolio with the release of Midnight Express and Dos Firmas lines. The name Dos Firmas translates to "two signatures", thus the name Caldwell Signature.  The name i carries the signatures of brand owner Robert Caldwell and William Ventura (owner of Tabacalera William Ventura where a good chunk of Caldwell's production is made). While a new addition to the Caldwell portfolio, the Eastern Standard Dos Firmas has been around for sometime as it was a personal blend of the Ventura family.
Over the past year, Caldwell Cigar Company has been a little more tight-lipped when it comes to releasing blend information. All we know about this blend is that it features a Connecticut Shade wrapper. This wrapper is lighter than the "Dark Connecticut" wrapper found on the core Eastern Standard line. The Piramide measures 5 1/8 x 50.
Dos Firmas lands Caldwell Cigar Company on the Countdown for the second time in three years. It is also the third Connecticut Shade wrapped cigar to make this year's Countdown. This Piramide vitola also becomes the second figurado to land on this year's Countdown.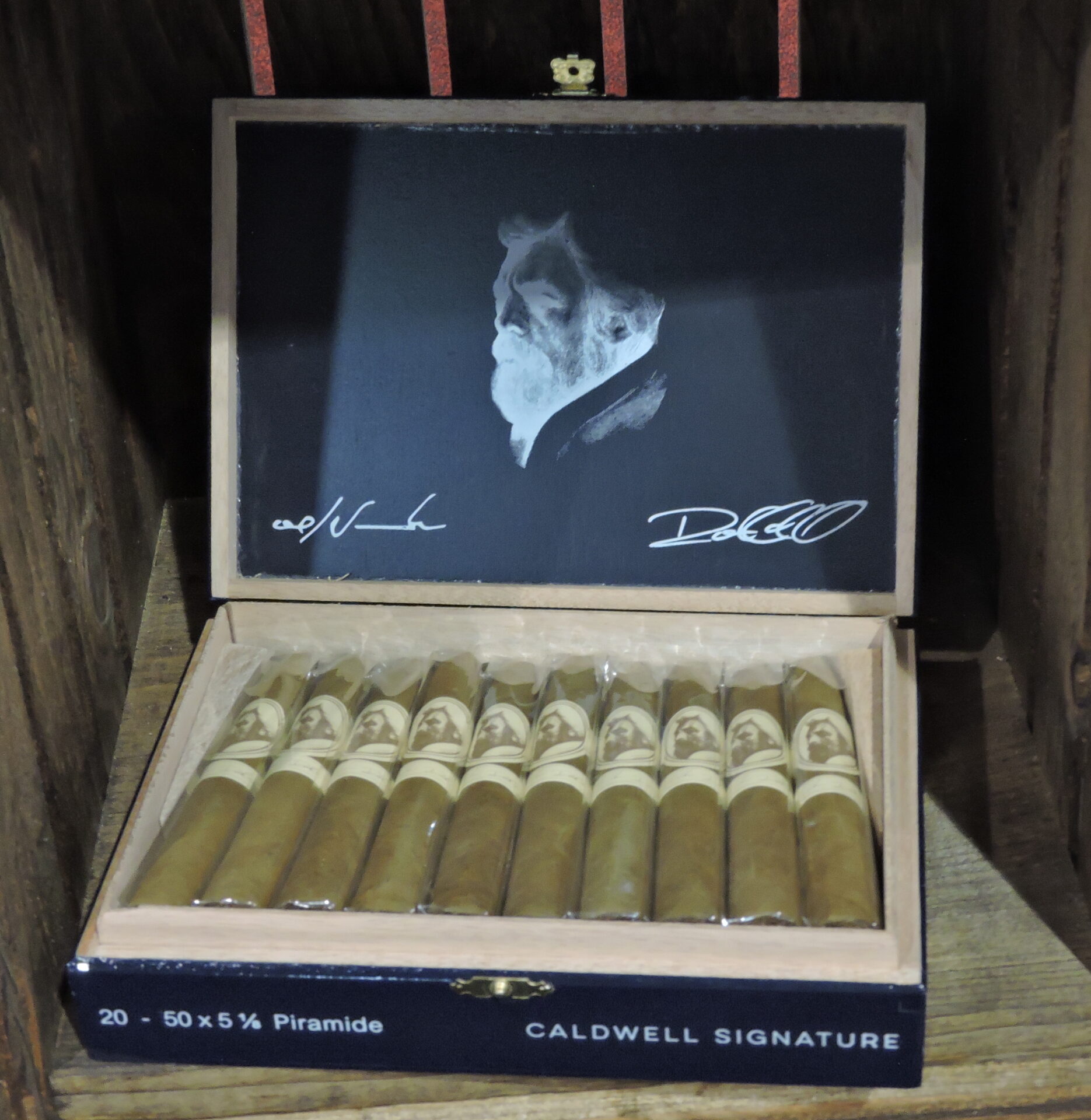 The Eastern Standard Dos Firmas Piramide delivers a flavor profile that includes cocoa, cream, cedar, red pepper, and an orange sweetness. Strength and body-wise, the Dos Firmas Piramide is a medium –  falling in the middle of the spectrum for both attributes.
Dos Firmas really seemed to shine in the Piramide format. It's a cigar that will keep you interested from start to finish – and certainly a gem in the Caldwell Cigar portfolio.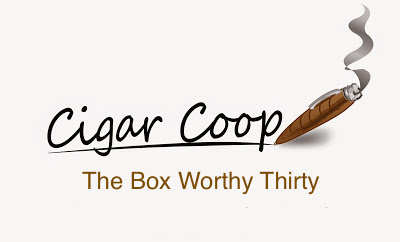 For details of the 2016 Cigar of the Year Countdown, see our 2016 criteria.
Photo Credits: Cigar Coop