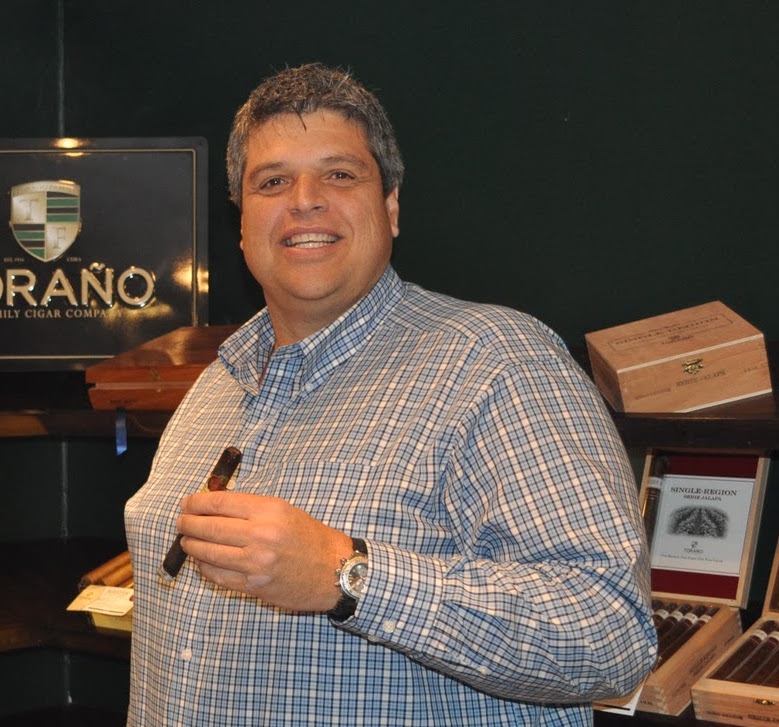 Jack is back – to stay.  Jack Torano, who rejoined the Torano Cigar brand earlier this year as a consultant will be now officially joining the General Cigar team as Brand Ambassador beginning January 1st, 2017.
It was in 2011 when Torano joined his cousins Carlos and Charlie Torano in the cigar business as Marketing Manager at Torano Family Cigars. Following the acquisition of the Torano brands by General Cigar, Torano joined Duran Cigars as a Marketing and Sales Manager. This past June, Torano reunited with his family's brand when he came on in a consultative role as Brand Ambassador.
Jack will continue to be the face of the Torano Cigars brand under General reporting to Senior Brand Manager Ed McKenna. He will work to continue to strengthen relationships with retails and consumers in key markets as well as contributing to the event strategy and point of sales concepts.