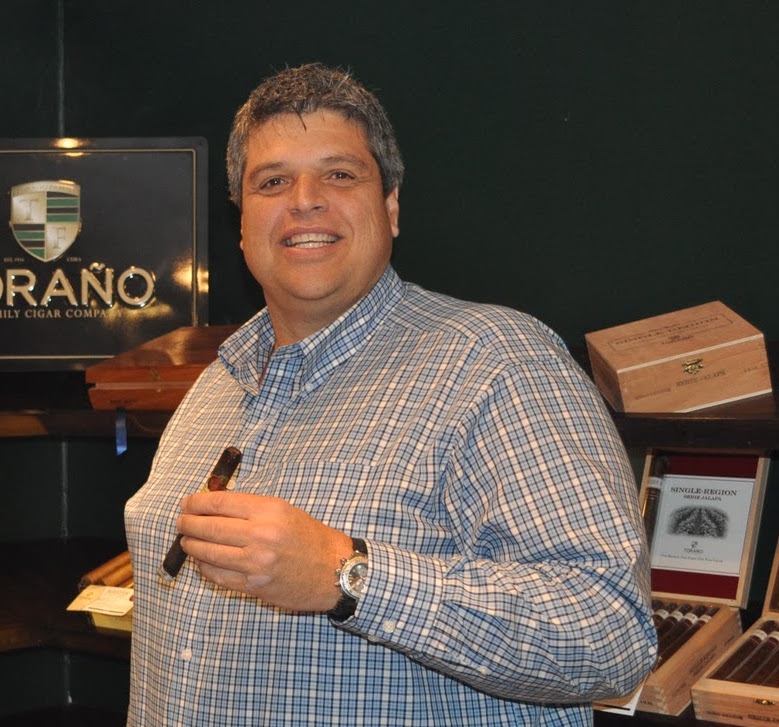 Jack is back.
When General Cigar Company acquired the brands of Torano Family Cigars back in 2014, there is one thing that didn't come along with that transaction and that was a Torano – until now. Jack Torano, who previously worked in his family's business as the Marketing Manager of Torano Family Cigars is returning to his roots. Torano confirmed to Cigar Coop that he is rejoining Torano Cigars as its Brand Ambassador. Torano will report to Senior Brand Manager Ed McKenna of General Cigar. His responsibilities include overall promoting of the brand and supporting it in the field through events.
"This is where my heart is. I am so happy. It feels like I have regained my identity," said Torano in an exclusive phone conversation with Cigar Coop. "The Toranos have a long history with General. My Dad worked for General and Benji Menendez is a cousin of mine. I hope to be there as long as I work in this industry."
Torano's return comes at a very exciting and timely point in the brand's history. Next month at the 2016 IPCPR Trade Show, General Cigar is preparing to do a major relaunch of the Torano Cigar brand. The company will officially showcase the newly released Torano Vault line as well as a new Torano Exodus 20 Year release. 2016 also marks 100 years of the Torano family in the cigar business. It was in 1916 when Jack Torano's grandfather, Santiago Torano came to Cuba and started growing tobacco. "It's surreal that 100 years later, I am the only Torano in the brand and now the face of Torano," commented Torano.
Torano was also excited at the direction the brand is taking. "They are ready, they are focused and know what they want to do with Torano – and they brought back a member of the family," said Torano.
Following the acquisition of the Torano Family Cigars brands, Torano joined Duran Cigars as a Marketing and Sales Manager. Earlier this week Torano announced he was departing Duran Cigars.