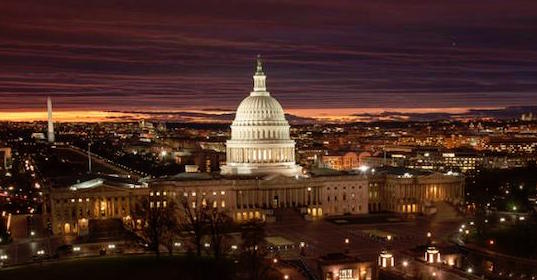 With the 115th Congress now in session, Senator Bill Nelson [D-Florida] has once again introduced a bill to exempt premium cigars from regulation by the U.S. Food and Drug Administration (FDA). Senate Bill 294 (S. 294) joins a companion bill H.R. 564 which was introduced last month in the House of Representatives that also proposes an exemption for premium cigars. Nine co-sponsors have signed on to the new Senate bill including Marco Rubio [R-Florida] who is the primary co-sponsor from the Republican party.
Every two years when a new Congress is in session, it becomes necessary to reintroduce previous pending bills in order to keep the proposed legislation alive. This is the fourth Congress where this legislation has been proposed.
112th Congress (2011-2012): S.1461 (14 Sponsors)
113th Congress (2013-2014): S. 772 (17 Sponsors)
114th Congress (2015-2016): S. 441 (22 Sponsors)
115th Congress (2017-2018): (10 Sponsors – Current)
In addition to Nelson and Rubio, other sponsors include: Senator Joe Minchin [D-West Virginia], Sen Steve Daines [R-Montana], Sen Jon Tester [D-Montana], Sen Bob Casey [D-Pennsylvania], Sen Cory Gardner [R-Colorado], Sen John Boozman [R-Arkansas], Sen Mazie Hirono [D-Hawaii], and Dean Heller of Nevada [R-Nevada]. Perhaps the most interesting thing about the current ten sponsors is that they are divided evenly among Republicans and Democrats.
While in the past these bills have not advanced, they have been used a mechanism to create awareness of the impacts of what regulation to the premium cigar industry would mean. In order to repeal the FDA regulations against premium cigars, the Senate and House bills are the mechanism to do so.
S. 294 differs from the legislative efforts in the Appropriations process which don't propose repealing the regulations but can hold back funding to the FDA.
Photo Credit: U.S. Capitol Facebook Page