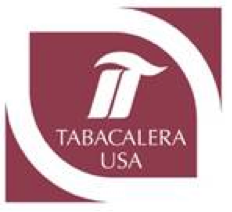 Tabacalera USA has named Rob Maneson its Chief Executive Officer for its JR Cigar unit effective immediately. Maneson succeeds Rob Norris, who was named to General Manager of Tabacalera USA's Altadis USA division back in February.
In his new role Maneson will be based in Whippany, New Jersey and will report to Javier Estades, the head of Tabacalera USA.
Maneson previously served as the General Manager for Tabacalera USA's Casa de Montecristo division – a division focused on company owned and cigar licensed stores. With his appointment to CEO of JR Cigars, Maneson now inherits both internet and retail operations for which JR Cigar is one of the largest in the United States.
Tabacelera USA says it will named a new General Manager for Casa de Montecristo in the future.