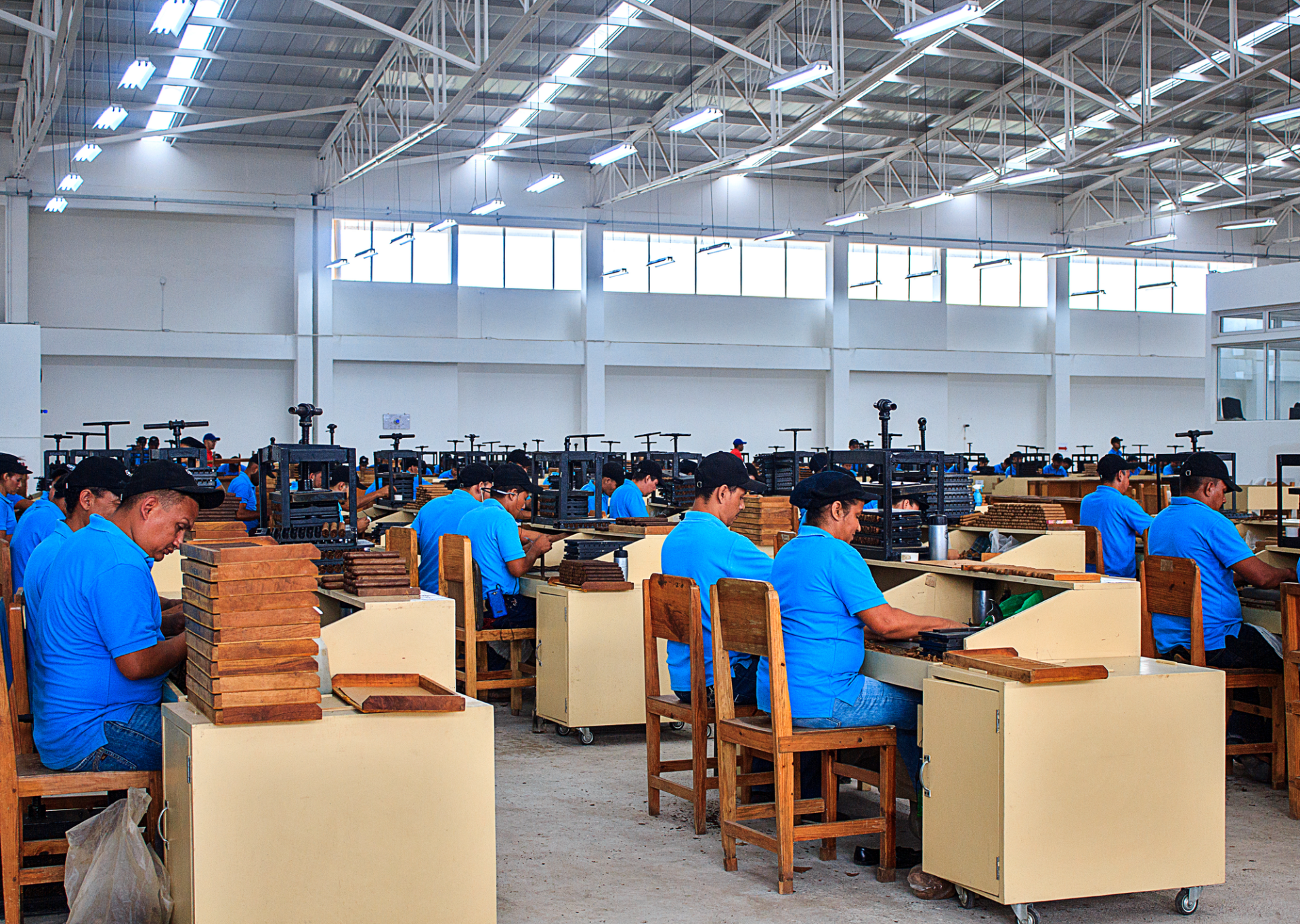 Davidoff's new Honduran factory is now a reality. Today Oettinger Davidoff AG officially announced the opening of its new factory in Danlí, Honduras. The new factory is called Diadema Cigars de Honduras SA. and replaces the existing Camacho factory Agroindustria Laepe SA.
It was two years ago when Davidoff announced it had purchased land in Honduras to build a new cigar factory. Concurrently, the company also acquired tobacco plantations in the Condega region of Nicaragua and Jamastran Valley in Honduras. The move was a strategic one as Davidoff was experiencing rapid growth in its Camacho brand as well as other brands such as Baccarat, La Fontana, Legendario, and National.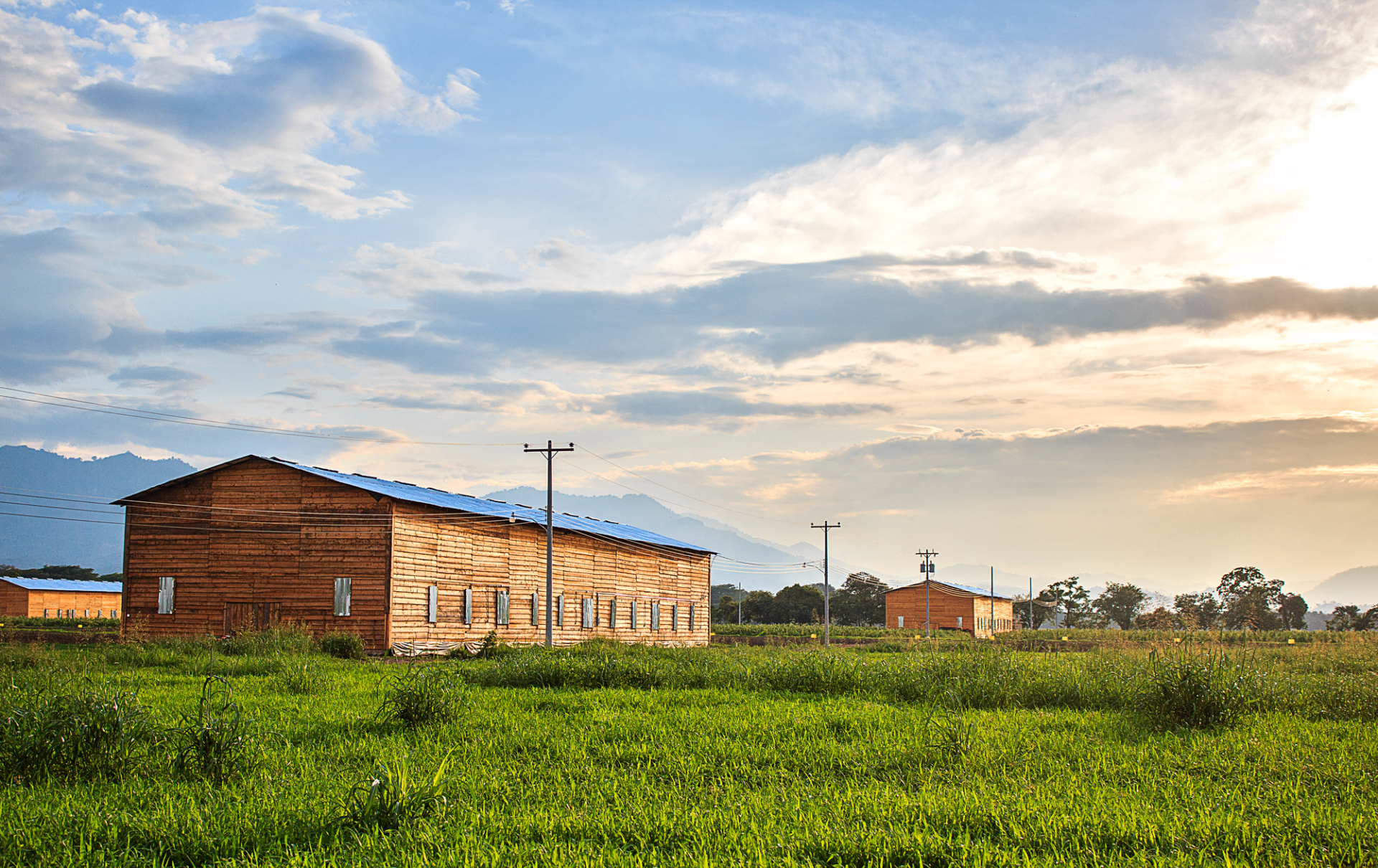 In a press release officially announcing the new Honduran factory, Hans-Kristian Hoejsgaard, CEO and Board member of Oettinger Davidoff AG, commented: "I am proud to officially inaugurate our new factory. It is not only a milestone in the history of our company, but also reflects our global "crop-to-shop" philosophy with this extension of the vertical integration of the business. Our investments mirror the strong growth on Camacho over the past five years which saw its global sales double, as well as the needed production capacity to continue expanding Camacho globally. Furthermore, I am particularly glad that we are able to make a substantial contribution to Honduras' economic and social development by employing over 500 people in Danlí."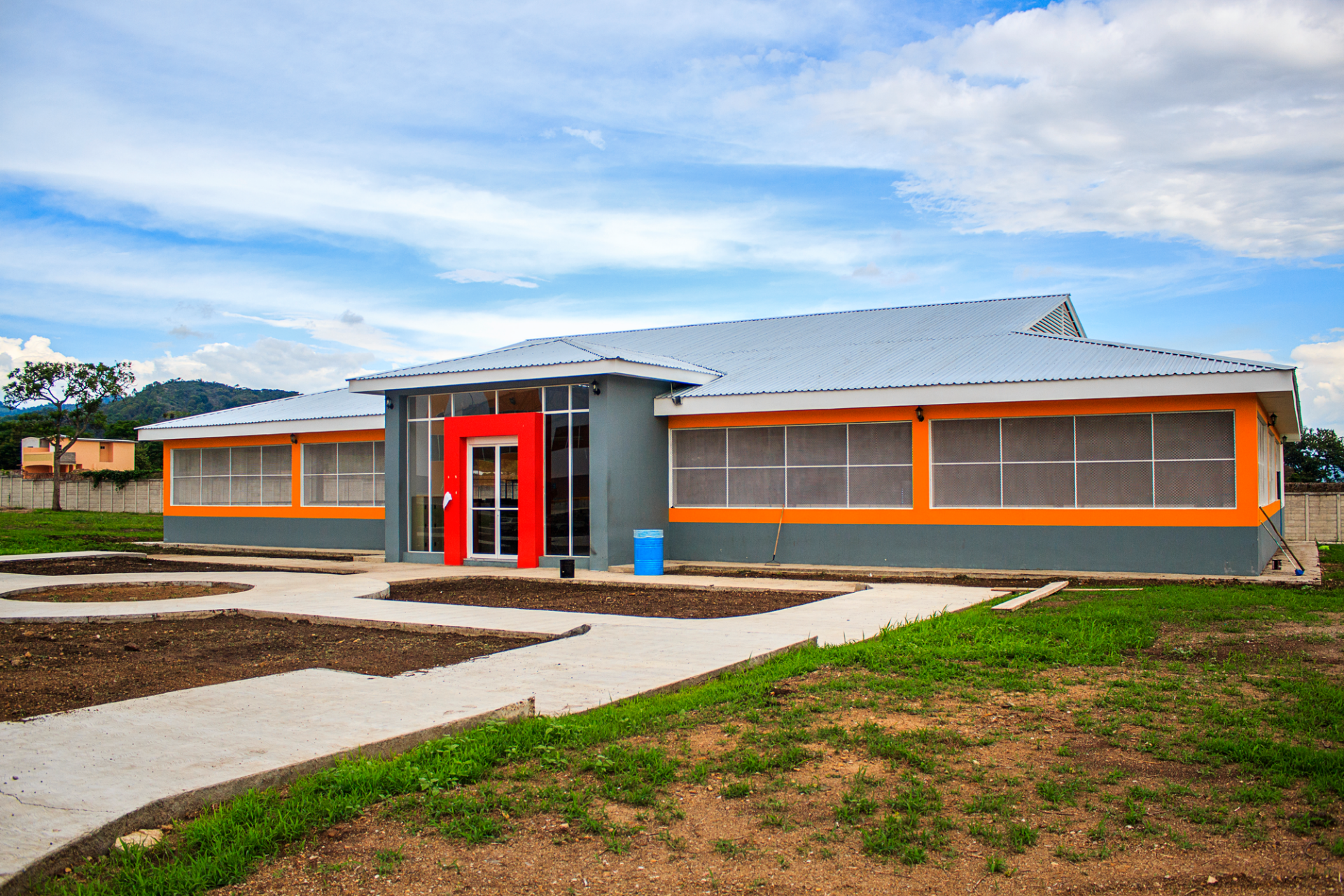 The new Danli factory is located a few kilometers from the Nicaraguan border. The site is just under 450,000 square feet in surface area. The 118,403 square foot factory was designed by Honduran architect Gonzalo Núñez Díaz. There is also an additional area of 37,673 square feet for warehouses. The facility features a lodging area for guests.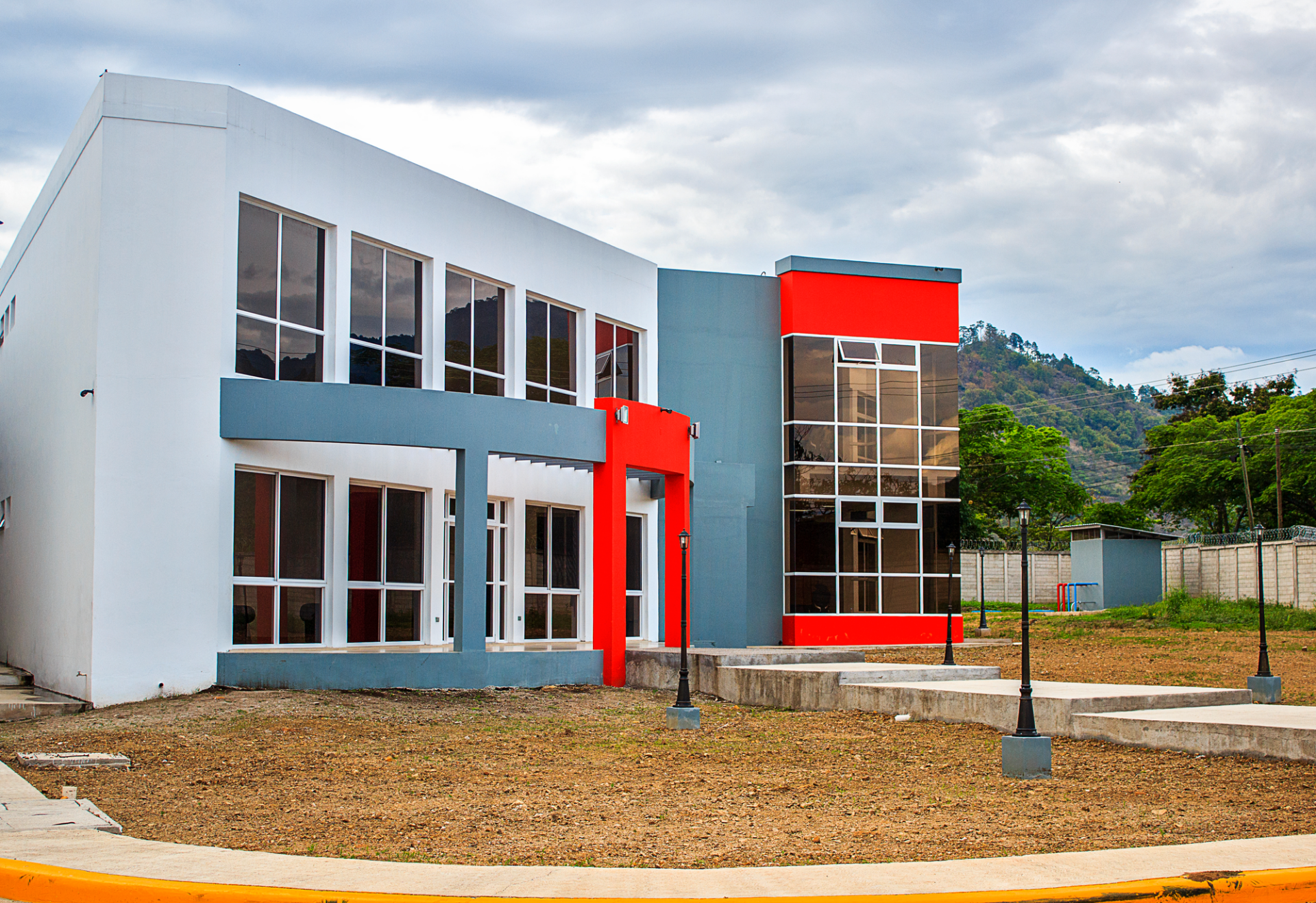 "Leading and managing this splendid new factory is the greatest honor in my career thus far. In view of important future projects, combined with our focus on cost optimization and improved working capital, this is the perfect time to consolidate and further expand the Honduran craftsmanship. It makes me very proud to see our team of Master Blenders and cigar artisans strive relentlessly to build up and continue to develop the business of Oettinger Davidoff worldwide. They are the ones who bring to life our finest quality cigars; thrilling aficionados across the globe," adds Manuel Batista, General Director Central America, Danlí, Honduras.
"Thanks to the location of the factory, near Danlí, we have access to a skilled workforce trained in manufacturing fine cigars, which, in a sense, guarantees business continuity over time. Our new facilities symbolize the momentum, the passion and enduring desire of our team to be an integral part of Oettinger Davidoff AG," proudly explained Javier Plantada, Vice President Global Production at Oettinger Davidoff AG, Honduras.
Camacho produced a video showcasing the new facilities:
While this week has been the official announcement of the opening of the new factory, production had already commenced – including the rolling of the new Camacho BXP line.
Photo Credits: © Oettinger Davidoff AG