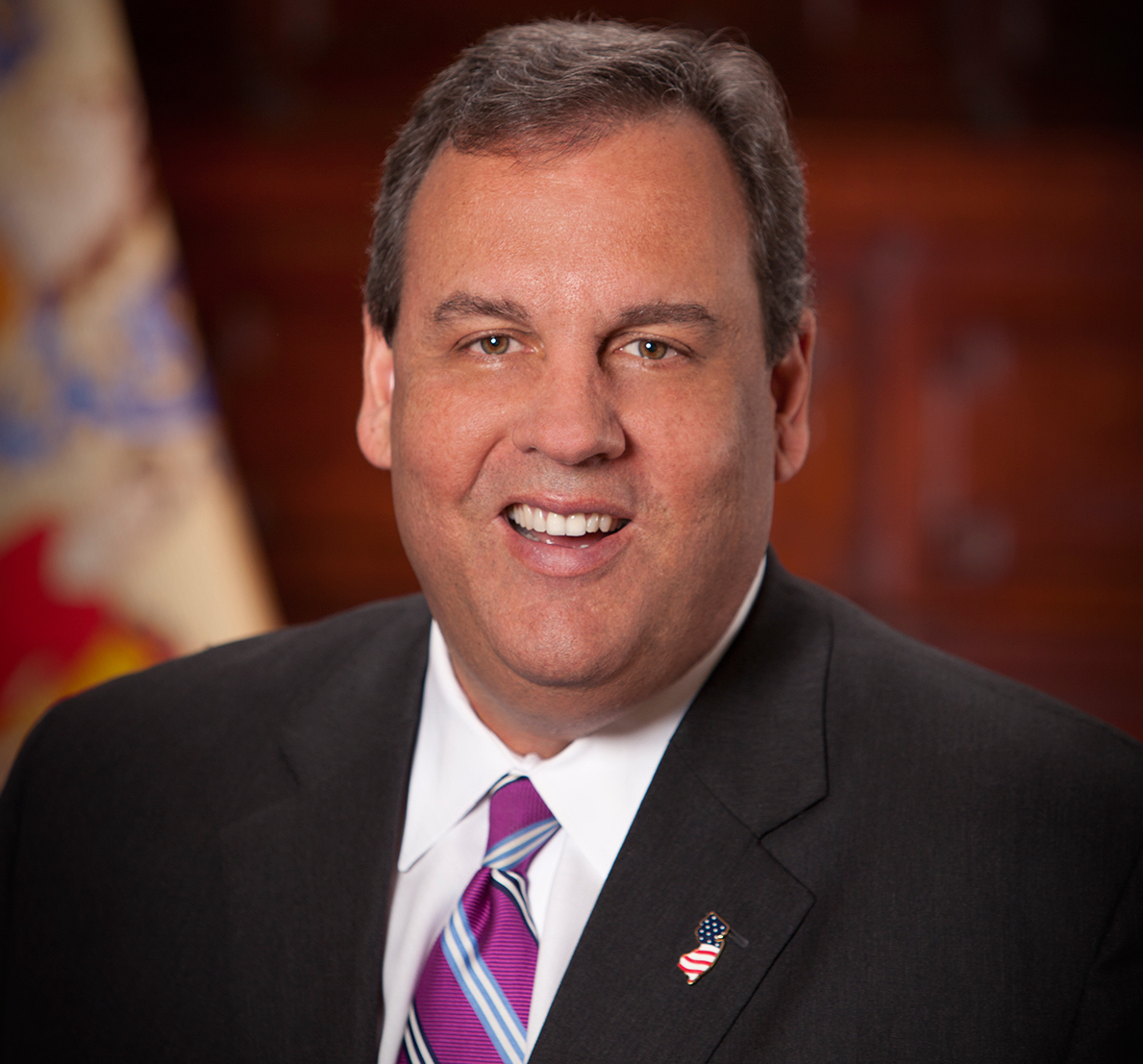 After previously passing on the opportunity to raise the tobacco purchase age to 21, Governor Chris Christie did just that. This makes New Jersey the third state to have a minimum tobacco purchase age of 21, joining Hawaii and California.
It was back in January 2016 when Christie decided not to act on a bill passed by the legislature that would have raised the smoking age to 21.
"By raising the minimum age to purchase tobacco products to 21, we are giving young people more time to develop a maturity and better understanding of how dangerous smoking can be and that it is better to not start smoking in the first place," Governor Christie said in a press statement. "My mother died from the effects of smoking, and no one should lose their life due to any addictive substance. Additionally, the less people who develop costly tobacco habits that can cause health problems, such as lung cancer, heart disease and developmental issues, the less strain there will be on our healthcare system."
The new law raises the minimum age for purchasing tobacco and electronic smoking devices from 19 to 21 years and raises the minimum age from 19 to 21 years of a person to whom a vendor may sell, offer for sale, distribute, give, or furnish such products in New Jersey. The new law takes effect the first day of the fourth month following enactment – meaning November 1st, 2017.
Photo Credit: Official Governor of New Jersey Press Kit Photo