---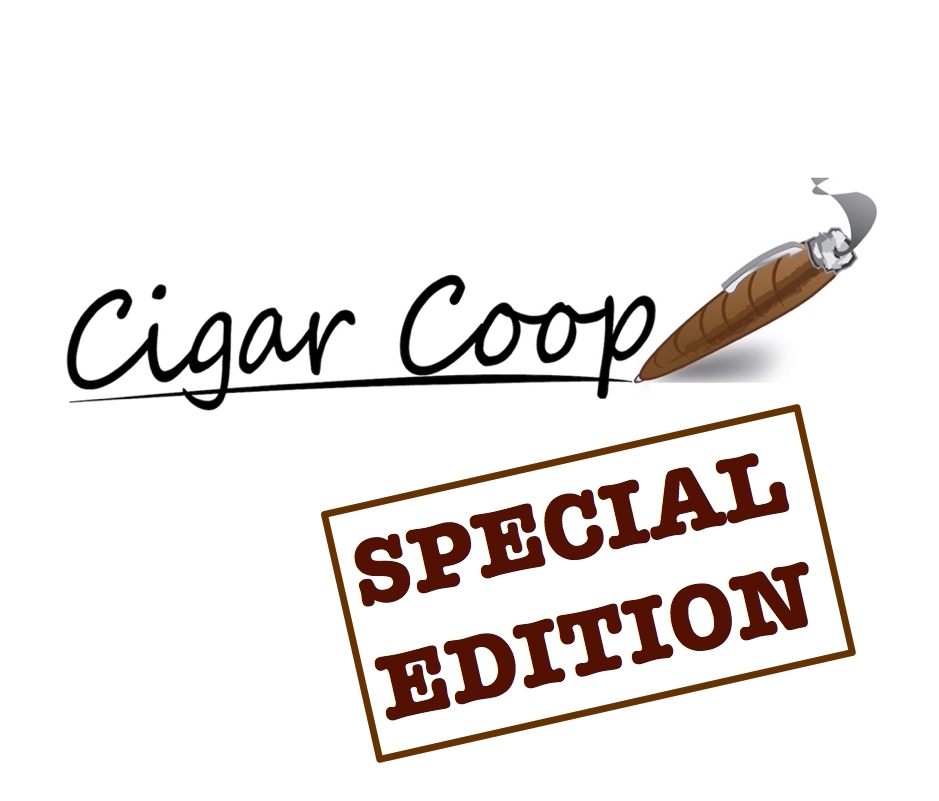 We break down Former New York City Mayor Rudy Giuliani's Keynote Address in detail and talk about the positives and negatives from that speech.  We also discuss some the hits and misses from the trade show. Finally, we discuss Danny Vazquez shutting down Baracoa Cigar Company.
For reference on the segment we did on the Top Five News Stories, see our story  Five for Five-The Five Biggest Cigar Industry Stories of the Past Five Years (Non-FDA)
We also have Mayor Giuliani's Keynote address here:
Cigar Coop Prime Time Special Edition introduces a series of podcasts that will allow for us to have another avenue outside the framework of the Cigar Coop Prime Time Show. These will not be regularly scheduled programming, but rather offered on select days about one or two times a month. The content can range from feature stories,  additional interviews, and panel discussions.