---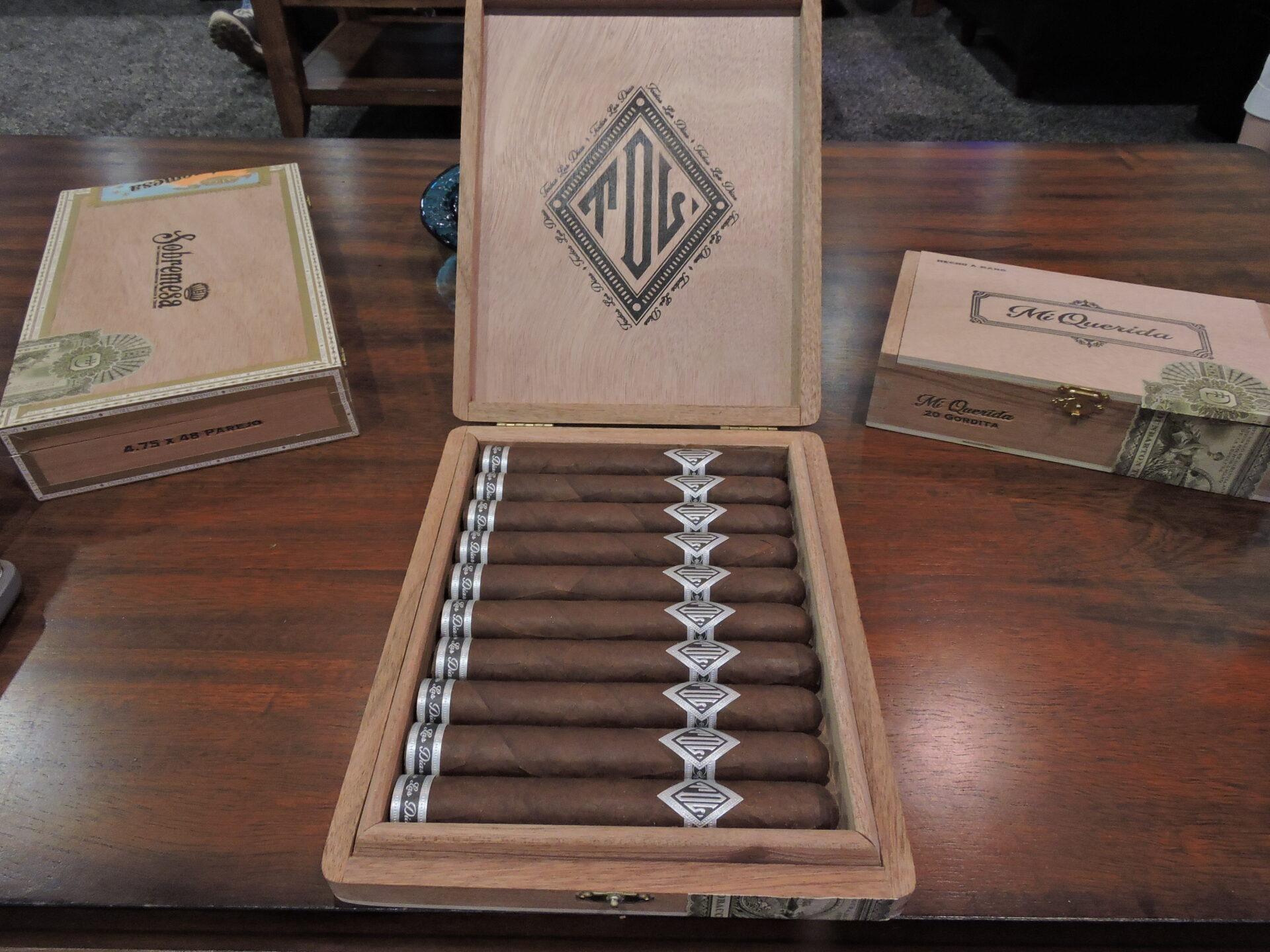 Whether it's a classic motion picture or music album, many will say the follow-up or sequel has a tough act to follow after the original. However, when it comes to the follow-up to the follow-up (or sequel to the sequel), it is even a bigger hurdle to top the previous two installments. Not the case at Steve Saka's Dunbarton Tobacco and Trust. Now in his third trade show, and having to follow-up two excellent trade shows, Saka and company come through with flying colors.
The big release was Todos Las Dias. In each of the last three years, I have a Dunbarton Tobacco and Trust cigar on my "Predictions for the Five Hottest Cigars" list. In 2015, I had Sobremesa on the list and last year I had Mi Querida on the list. For 2017, Todos Las Dias was on the list at #4. I do feel each of these cigars validated the predictions that were made, but for Todos Las Dias, I think it really shined – and one can make the case it might have been the hottest cigar from the 2017 IPCPR.
Todos Las Dias is Saka's first Nicaraguan puro. It features a sungrown Cuban seed wrapper over a blend that includes Jalapa and Esteliano tobaccos. Todos Las Dias is available in four sizes: in four sizes: Half Churchill (4 3/4 x 48), Robusto (5 x 52), Toro (6 x 52), and Double Wide Belicoso (4 3/4 x 60). Each of the four sizes will be available in ten-count boxes priced from $10.45 to $12.45 per cigar.
While Todos Las Dias was initially shown at last year's trade show, the packaging has changed. Most notably, the bands now sport a silver and black color.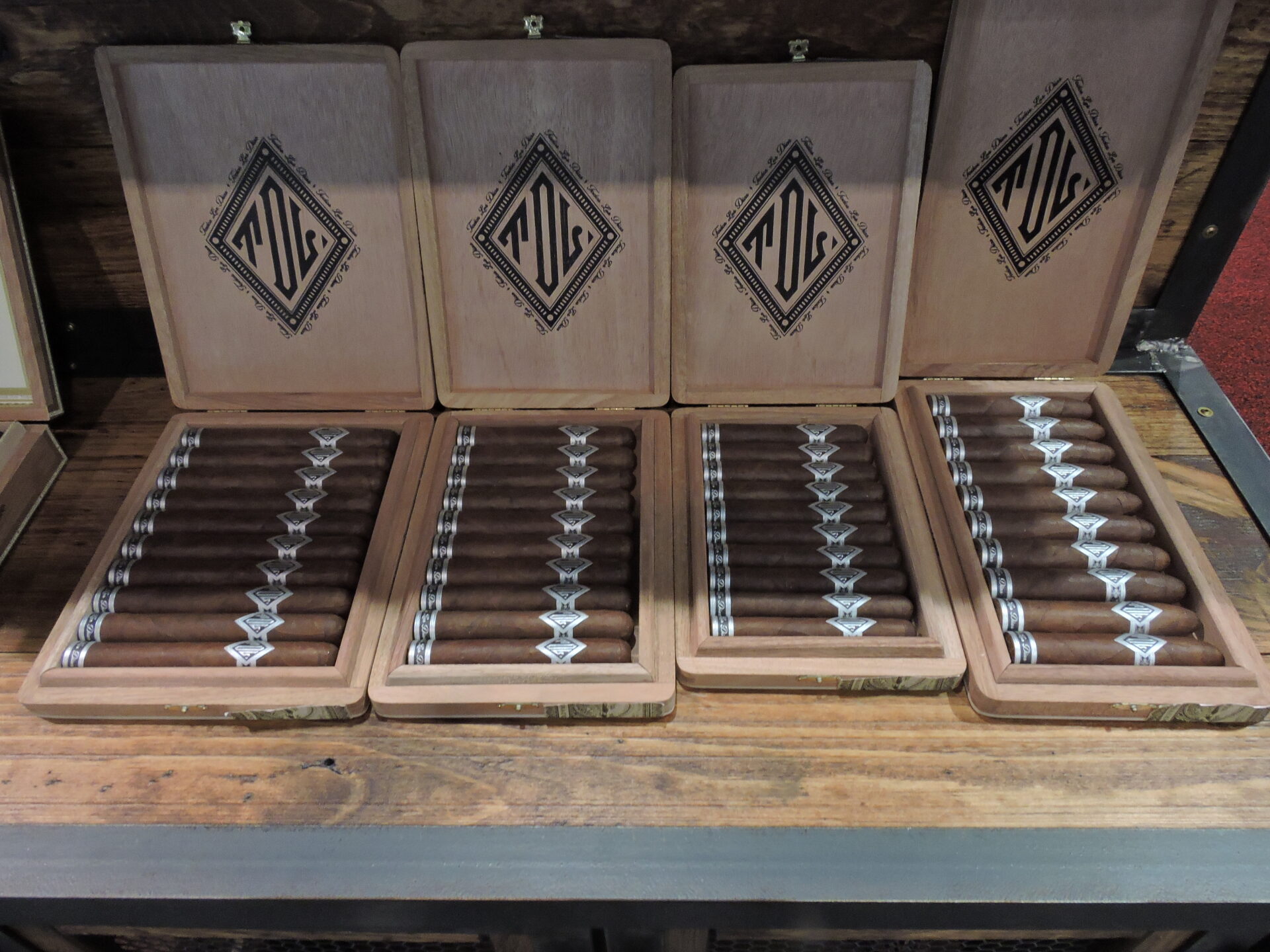 Just before the Trade Show, Dunbarton Tobacco and Trust started taking pre-orders on the second installment of the Muestra de Saka series, the Nacatamale. Muestra de Saka follows a "one size, one blend" model where each installment of the series has a unique blend mapped to a particular vitola. The Nacatamale features an Ecuadorian Habano wrapper over Nicaraguan tobaccos from a single farm.  It is available in one size, measuring 6 x 48. Like the first installment, the Muestra de Saka Exclusivo, the Nacatamale will be packaged in an individual coffin with seven coffins packaged per box. Production for 2017 is 2,250 boxes.
Last year, Dunbarton Tobacco and Trust launched Mi Querida, a Connecticut Broadleaf offering produced Saka at the NACSA factory. While there were eight vitolas announced, four of them were made regularly available. Just prior to this year's IPCPR, Saka announced the Mi Querida Gordita, a 4 x 48 vitola, would now be regularly made available. At this year's Trade Show, Saka also showcased the Mi Querida Mas Sucia, a massive 7 x 64 liga, would also be made available.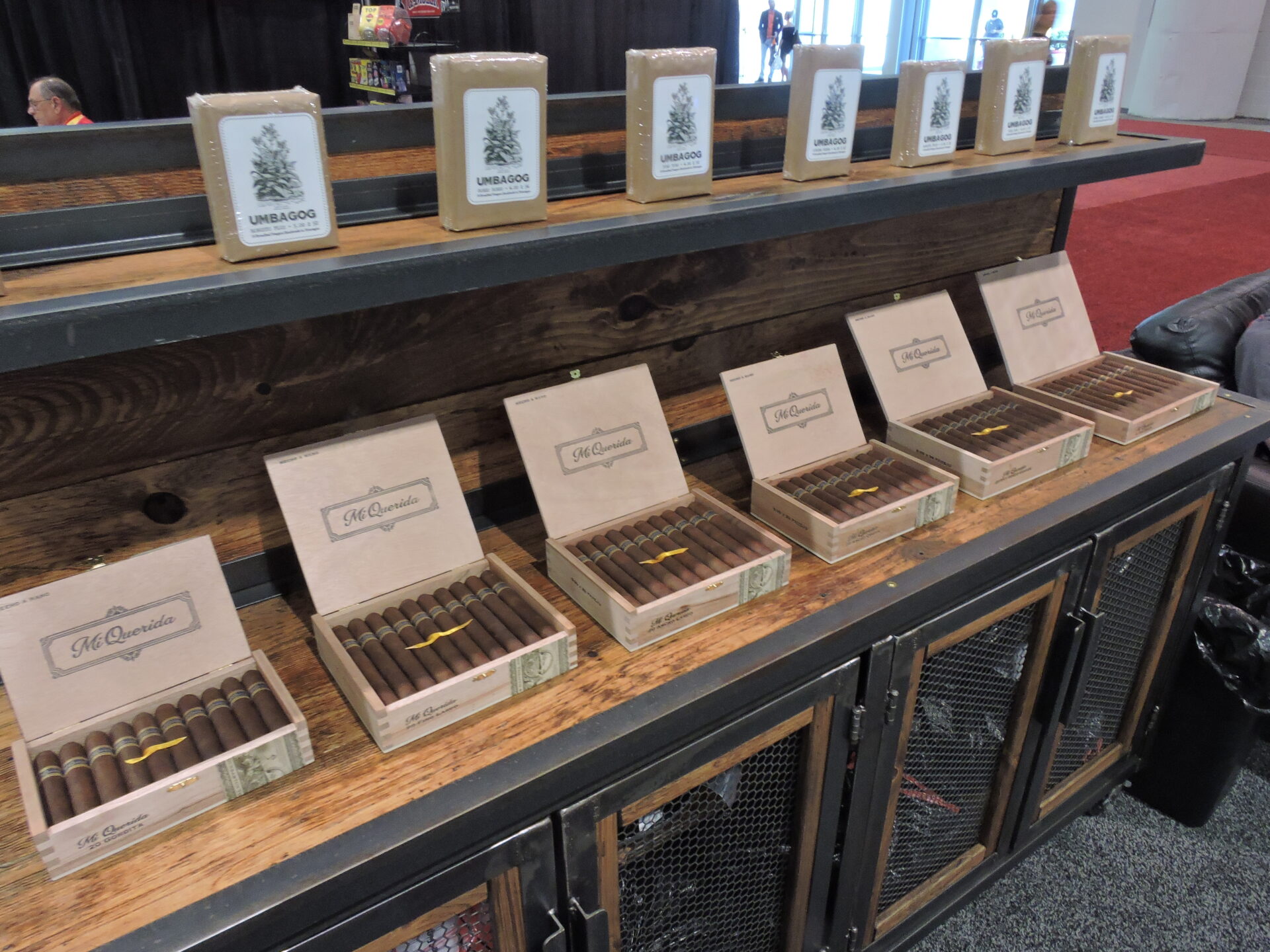 I also sat down with Saka at the 2017 IPCPR and we discussed the all of the happenings at Dunbarton Tobacco and Trust. Saka also gave me some candid opinions on the Trade Show itself.
Photo Credits: Cigar Coop