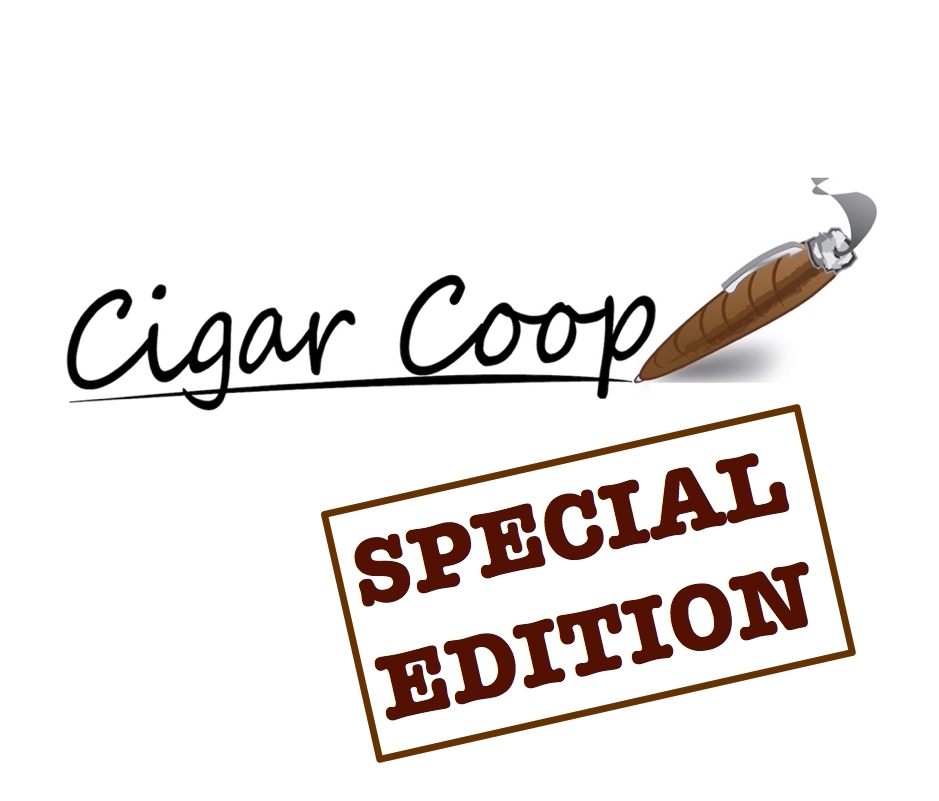 A couple of weeks ago, we did a remote at the second annual Espinosa Cigars' La Zona Palooza 2017 event. On Special Edition #16 Bear and Coop recap this event.  This isn't  your "we woke up and had a hearty breakfast" trip recap. We dive into the uniqueness of the event, why it worked well, and give some personal thoughts.
There is a lot going on as well. We will touch on
Cigar Aficionado's App was removed from the Apple Store, but they aren't the only one who have been removed.
President Trump's new directives in Cuba are in place, but the regulations have been misreported in some cigar media outlets
The new nominee for HHS Secretary.
FDA has delayed the ingredient list. Does this matter to cigar enthusiasts?
and we remember Phillies great Roy Halladay and Red Sox great Bobby Doerr
All of this on the newsmagazine show for the cigar industry – Prime Time Special Edition..
References for this show include:
The La Zona Palooza 2017 Event Only Cigar (Espinosa Dread with a Connecticut Shade wrapper)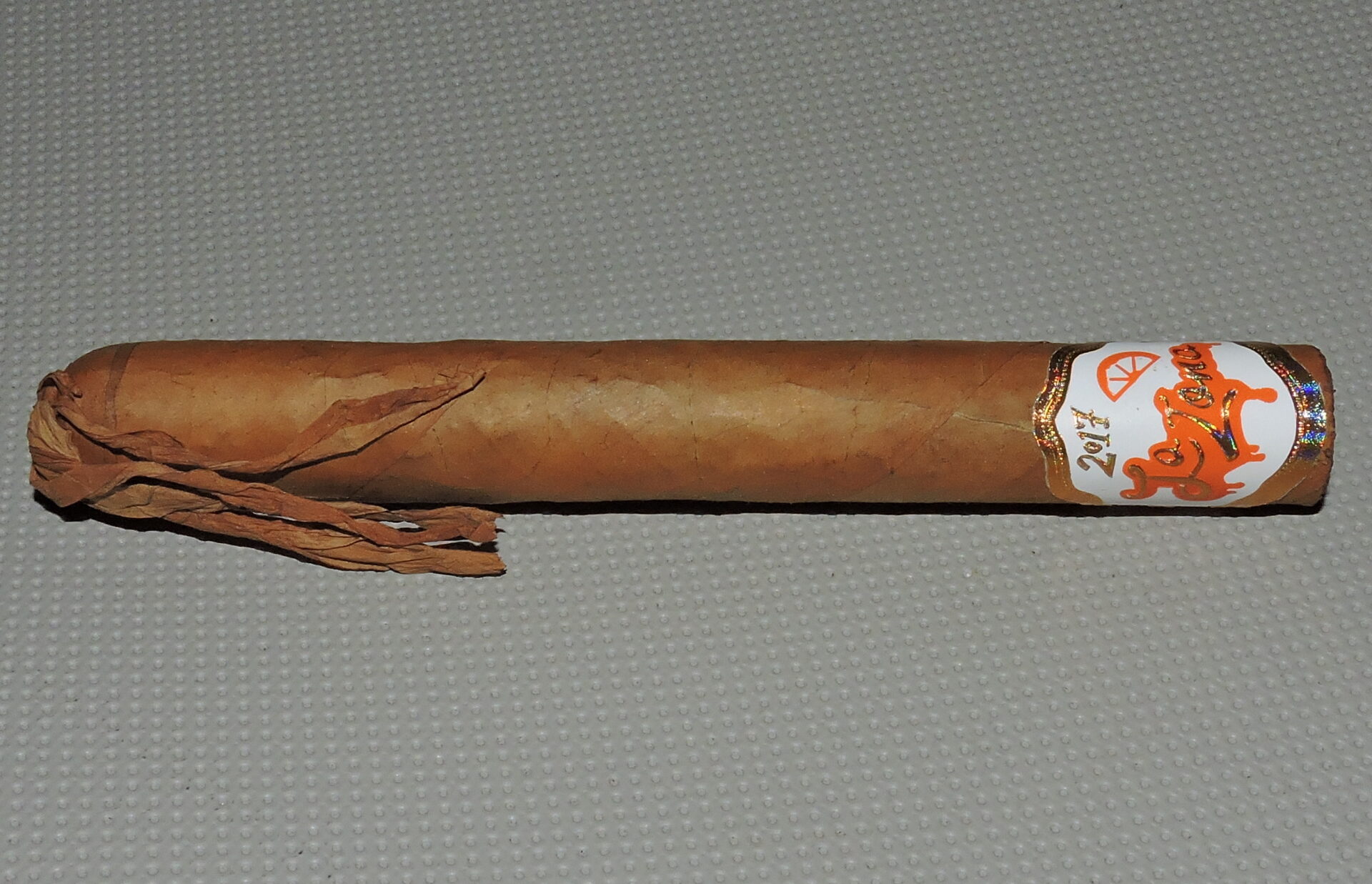 Other references: