"For David P. Ehrlich, (Mike) Bellody turned to another industry legend – Ernesto Perez Carrillo….With the Tremont, it appears that Bellody has once again struck gold. Not only does he succeed at delivering an excellent cigar to market, but he brings a cigar that is a very different cigar than what we have seen from Perez-Carrillo before."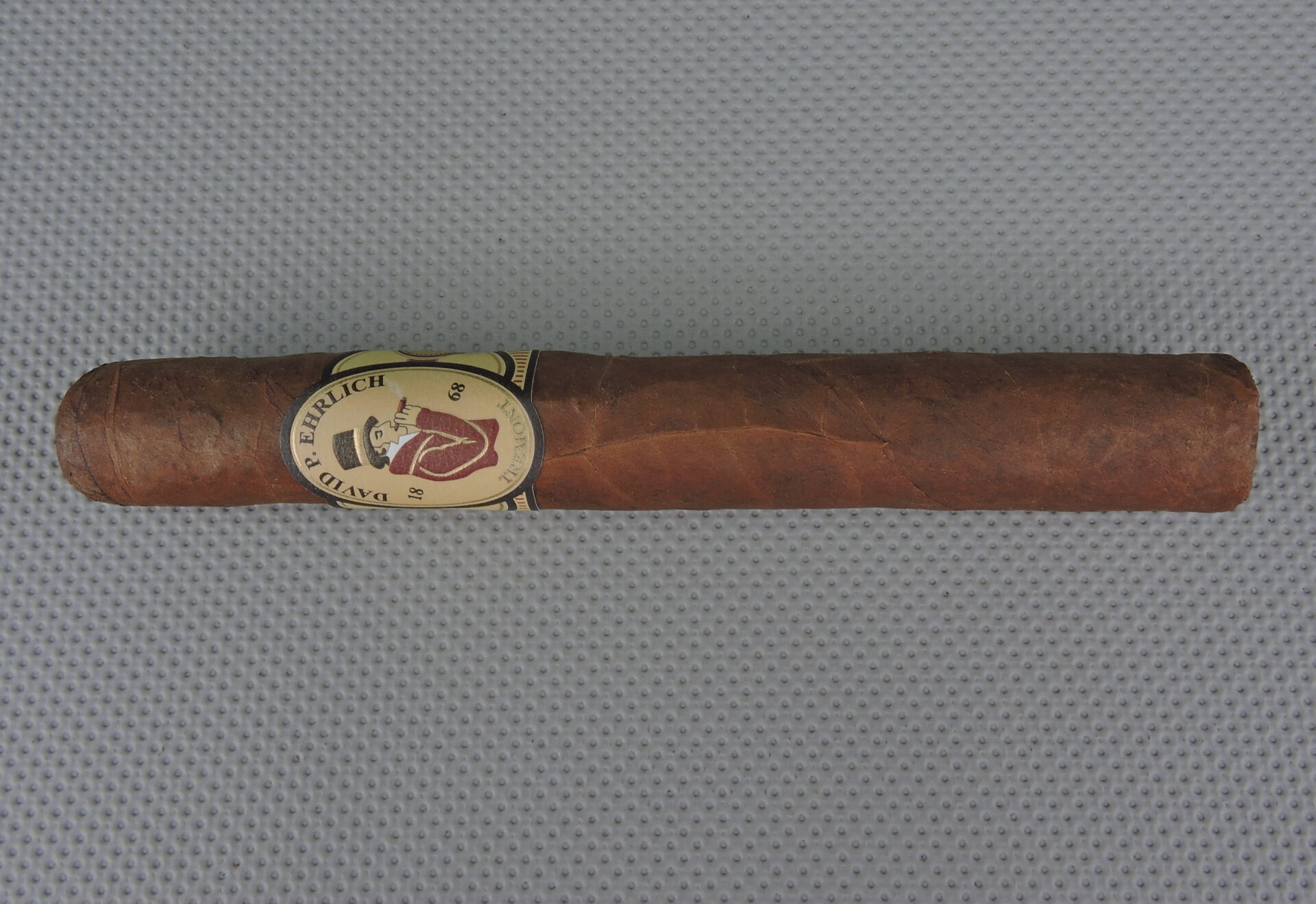 Wrapper: Ecuadorian Sumatra
Binder: Nicaraguan
Filler: Nicaraguan & Dominican
Country of Origin: Dominican Republic (Tabacalera La Alianza)
Toro: 6  x 50
Price: $9.50
Review: David P. Ehrlich Tremont Toro by MLB Cigar Ventures (5/23/17)
Appearances on Countdown (By Year/Brand): 2 (2016, 2017)
Coming in at #24 is the David P.Ehrlich Tremont Toro. Released in 2016, this is a cigar that is a collaboration between MLB Cigar Ventures brand owner Mike Bellody and his national sales manager Barry MacDonald. David P. Ehrlich was the name of a historic tobacconist whose eponymous shop was located in the city of Boston. The store traced its history back to 1868. For Bellody, it happened to be the place where he purchased his first cigars over two decades ago. It also turns out that MacDonald's family owned Ehrlich's for almost 40 years. While the store is no longer in operation, MacDonald and Bellody worked to bring back the brand – this time for a line of premium cigars. The first line, the David P. Ehrlich Tremont, also has ties to the store – it is the name of the street in Boston where the Ehrlich tobacco shop was located.To produce the David P. Ehrlich Tremont, Bellody and MacDonald worked with Ernesto-Perez-Carrillo Jr. at his Tabacalera La Alianza factory.
The David P. Elhrich Tremont features a wrapper that Perez-Carrillo Jr. is synonymous for working with – Ecuadorian Sumatra. The remainder of the blend consists of a Nicaraguan binder and a combination of Nicaraguan and Dominican fillers.
David P. Ehrlich Tremont lands MLB Cigar Ventures on the Cigar Coop Countdown for the second consecutive year. For 2017, it is the second cigar to be produced at Tabacalera La Alianza to land on Countdown. Sumatra wrapper had been absent from the Cigar Coop Countdown for some time. now this year there have been two entries with that wrapper thus far.
Flavor-wise the David P. Ehlrich Tremont Toro delivers notes of earth, natural tobacco, black pepper, cedar, and mineral notes. The cigar delivers a nice amount of flavor transitions and nuances along the way. There is a nice spicy kick with this cigar toward the end. MLB Cigar Ventures positions the David P. Ehlrich Tremont as a medium to full cigar in terms of strength and body and that's exactly what this cigar delivers.
Whether its working with the Quesadas or Ernesto Perez-Carrillo Jr., Bellody likes to get these cigar masters to deliver something outside of their comfort zone. With the David P. Ehlrich Tremont, the various combinations of flavors along the way deliver an Ecuadorian Sumatra experience that is different than one might expect from Perez-Carrillo Jr. In the end, David P. Ehlrich is more than worthy for a spot on this year's Countdown.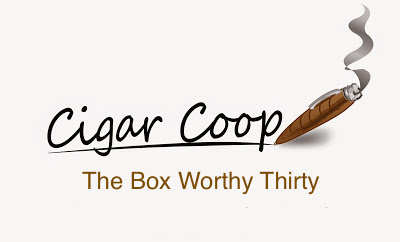 For details of the 2017 Cigar of the Year Countdown, see our 2017 criteria.
Photo Credit: Cigar Coop