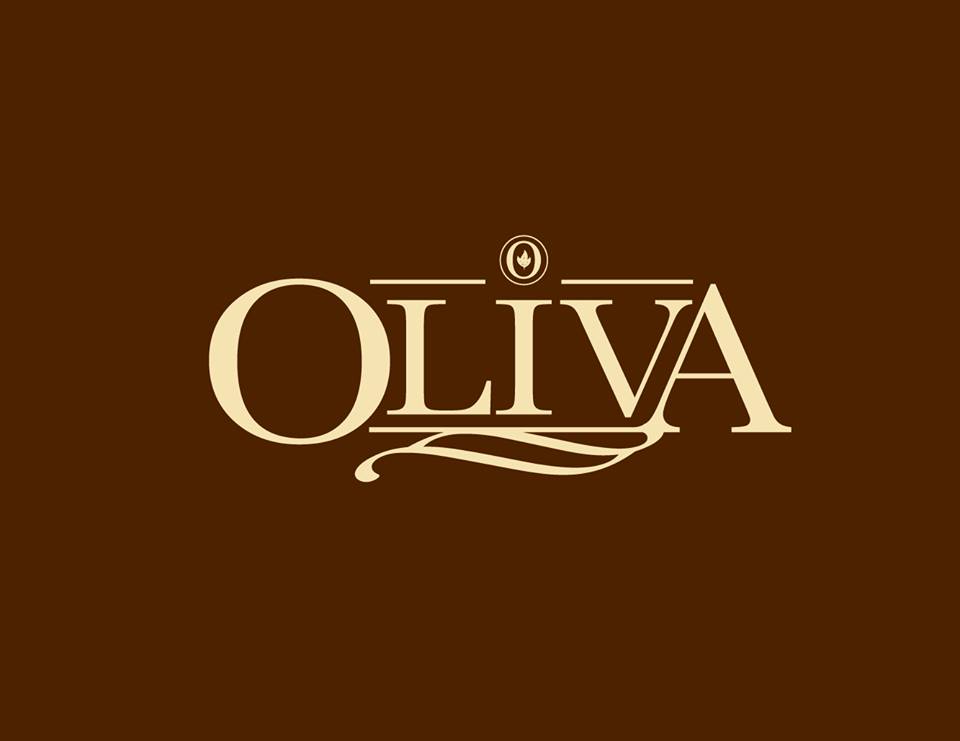 Gilberto Oliva Sr, the patriarch of the Oliva Cigar family, died earlier today in Miami, Florida. He was 86 years old. Oliva Sr. is best known for founding the massive Oliva Cigar Company Operation with his son Gilberto Jr.
Oliva Sr. was the grandson of Melanio Oliva, who had established a growing operation in Cuba. Oliva Sr. started his own career in the tobacco business in Cuba. Even after the 1959 Revolution, Oliva Sr. remained in Cuba because, at the time, the government was focusing on nationalizing the larger tobacco operations. However, by 1964 when the smaller operations like the Oliva family had in Cuba were being affected by nationalization, Oliva Sr. would leave Cuba. He first went to Spain, and eventually made his way to Nicaragua.
Once in Nicaragua, Gilberto became one of the early pioneers in cultivating tobacco in Nicaragua. However the 1980s brought the Nicaraguan revolution, and like many Cuban ex-patriots who had settled there, Oliva Sr. was forced to leave again. He started establishing tobacco-growing operations in other countries, including Honduras, Mexico, Panama, and the Philippines. By 1995, Oliva Sr. returned to Nicaragua. Around this time, he turned his attention to cigar production. He and his son Gilberto Jr. teamed up with Nestor Plasencia's Honduran operation to create the first cigar in the Oliva Cigar brand known as "Gilberto Oliva", a Connecticut Shade wrapped cigar over Dominican and Nicaraguan tobaccos. The brand name would be shortened to Oliva. Eventually Oliva Sr. would re-establish his tobacco operations in Nicaragua as well as open his own factory there. When it launched his brand, Oliva made the decision to leverage its own tobacco rather than relying on foreign tobacco. This led to Oliva Company's growth.
In recent years, Oliva Sr. would turn operations over to four of his children and maintain a lower profile. Oliva Sr.'s son José emerged as the face of the company. In 2016, the family sold the brands and factory Oliva Cigar Company to European giant, J. Cortès, where it became a subsidiary (the Olivas maintained their growing operation). Earlier this year, the Gilberto Oliva line, named as a tribute to Oliva Sr. (and the first Oliva cigar), was added.
The past 18 months have seen the passings of Carlos Fuente Sr., Avo Uvezian, José O. Padrón, and now Oliva Sr.
Oliva Sr. is survived by his wife, five children, and fourteen grandchildren. He was with his family at the time he passed away.