The Cigar Coop Year End of Awards are being re-branded as the Prime Time Awards – voted on by each of the three members of the Prime Time Podcasts Today, we unveil our choice for 2017 Small Factory of the Year.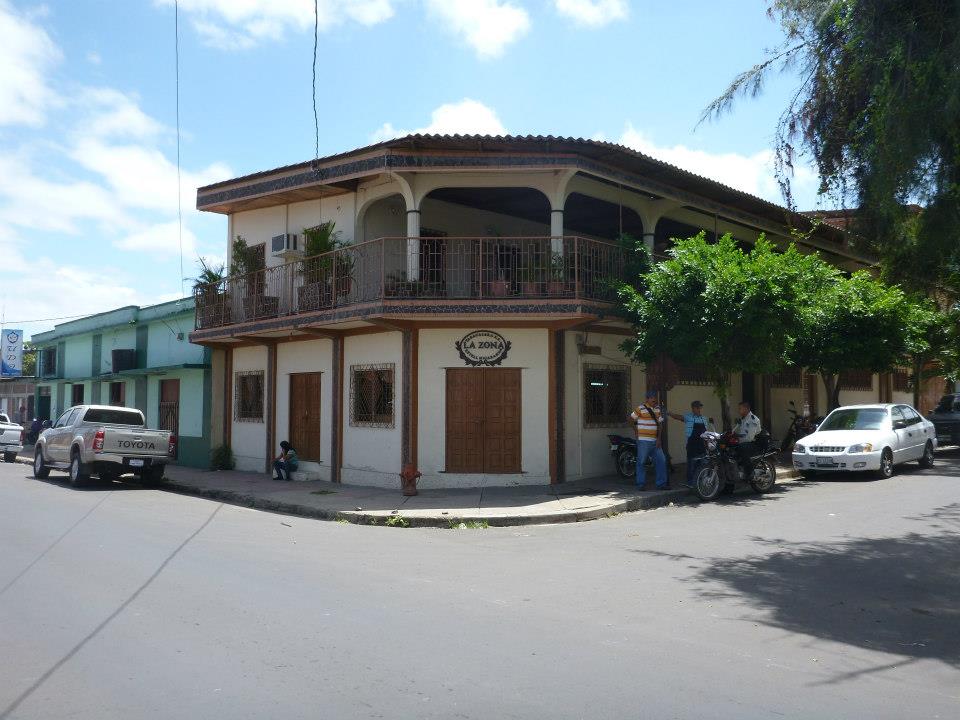 It's a three-peat for La Zona S.A. as it once again captures the Small Factory of the Year Award.
La Zona factory is best known as the home to Espinosa Premium Cigars, but in recent years it has become a destination for other brand owners to have their cigars made there. Companies such as Cornelius & Anthony, Cubariqueño Cigar Company, La Sirena, Pier 28, and MoyaRuiz continue to call La Zona home.
The past year, owner Erik Espinosa made a strategic decision to move production of Espinosa's 601 and Murcielago brands to AJ Fernandez's new San Lotano factory. This strengthened what La Zona factory has brought to the table. Quality and consistency are the two key attributes here – and La Zona has come through once again with flying colors.
The factory continued to showcase innovation and artisanship  – as evidenced by the Jamaican tobacco blends of Espinosa's Reggae and Dread releases.
La Zona was present on all three ballots, and took two first place votes. The factory also captured this award on Cigar Coop in 2015 and 2016.
Honorable Mentions: Fabrica de Tobacos Nica Sueño, Fabrica Oveja Negra
Previous Winners
2014 Fabrica de Tobacos Nica Sueño
2015 La Zona
2016 La Zona
2017 La Zona
Photo Credit: Espinosa Cigars / La Zona