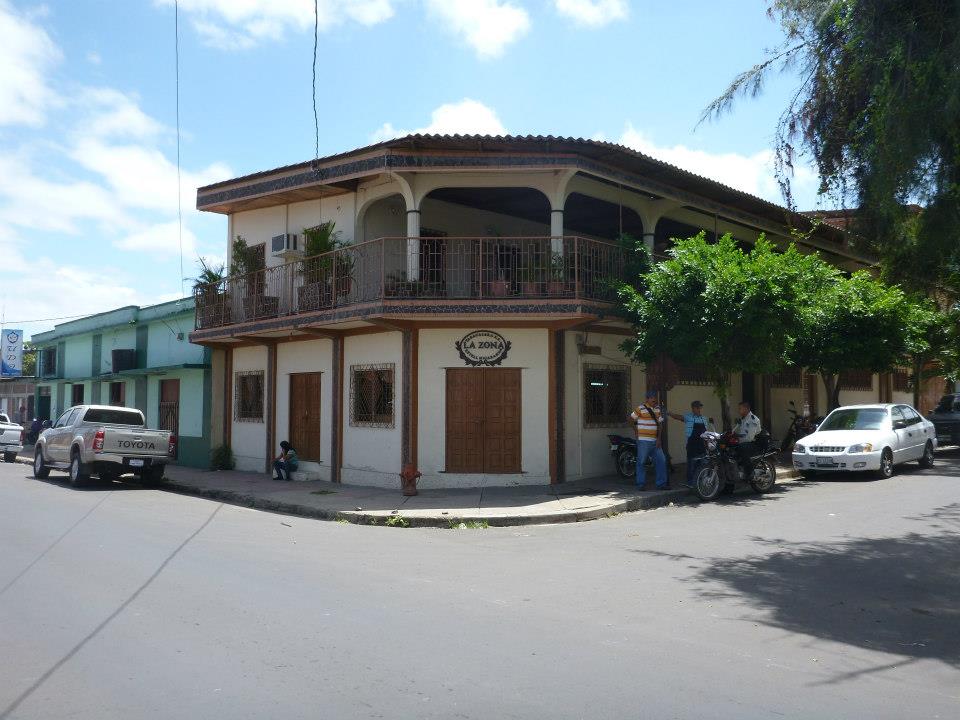 The 2016 Cigar Coop Factory of the Year Award for a Small / Single Operation goes to La Zona.
Cigar Coop looks at consistency, quality, and innovation coming out of a factory when selecting this award. Because factories are not "one size fits all", we split this into two categories – one for smaller operations and one for larger multi-faceted operations. While there were excellent several contenders in this category, it was hard to overlook La Zona in 2016.
It's the second consecutive year La Zona has captured this honor from Cigar Coop. When La Zona won this award in 2015 we remarked on the consistency and quality for its own products and the products it produces for other brands.
Back in 2012, Erik Espinosa launched Espinosa Premium Cigars. At that time, he would also purchase a two story inn located in Esteli, Nicaragua that would become his very own factory – La Zona, It didn't take long for La Zona to become the hub of Espinosa's cigar production operations. Soon many brands would seek out La Zona to hand their production. Since its inception, La Zona has been under the watchful eye of his right-hand man, Hector Alfonso Sr.
What seems to be most impressive is how La Zona performed in what was a challenging year. Like many factories, it would feel the effect of the new regulations on premium cigars by the U.S. Food and Drug Administration (FDA). This has led to demands for increased production across the board and La Zona was not exempt to this. Espinosa Cigars and the clients of La Zona would would both have the pressure of delivering new products to market. La Zona answered the challenge and didn't seem to miss a beat when it came to consistency and quality.
It also took a new client in Cornelius & Anthony. This is a company owned by Steven Bailey, President of  S & M Brands and in the grand scheme of things is the largest client Espinosa has taken on to date. During the past year, the company took on production of two new lines for Cornelius & Anthony with the Daddy Mac and the Venganza. A third line is also scheduled to roll out with the all-new Cornelius & Anthony Meridian.
Late last year, Espinosa Cigars announced it was moving production for some of its 601 line to A.J. Fernandez's new San Lotano factory. It was a move that was a product of its success as La Zona had begun to reach capacity in terms of the output it could produce. It was a bold move, but one that probably is a cost-effective one as opposed to expanding or opening another factory.
Innovation-wise, Alfonso spearheaded a couple of smaller production projects around Candela wrapper. Te first was the very un-candela-like Pickle Juice for MoyaRuiz. The second was a box-pressed candela – the Espinosa Wasabi as a lounge exclusive.
Other Honorable mentions include: Fabrica Oveja Negra, Joya de Nicaragua SA, Nica Sueno, Nicatabaco, and Tabacos de Costa Rica. All of these factories had stellar years and the work each has done should not be overlooked.
Winners Honor Roll
2014 Nica Sueno
2015 La Zona
2016 La Zona
Photo Credit: Espinosa Cigars / La Zona