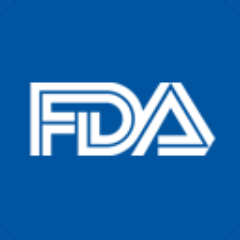 The U.S. Food and Drug Administration (FDA)  has announced it has extended the comment period of the three Advanced Notice of Public Rule Making (ANPRM) initiative by 30 days. This includes the ANPRMs on regulating nicotine levels, flavored tobacco products, and the one on premium cigars.
The new comment period dates are as follows:
While much attention by the cigar industry has been focused on the ANPRM related to premium cigars, the ANPRMs for nicotine level and flavored tobacco have significant implications for the premium cigar industry.
There had been several requests for extensions to the ANPRM including those by the International Premium Cigar and Pipe Retailers (IPCPR), Cigar Rights of America (CRA), Davidoff, and Altria. A little over a week ago, 33 Congressmen wrote to the Office of Management and Budget (OMB) asking for a 90-day delay to the ANPRMs, but the FDA responded with a 30-day window instead.
The FDA has also extended a comment period for a draft concept paper "Illicit Trade in Tobacco Products after Implementation of an FDA Product Standard" to July 16, 2018.