---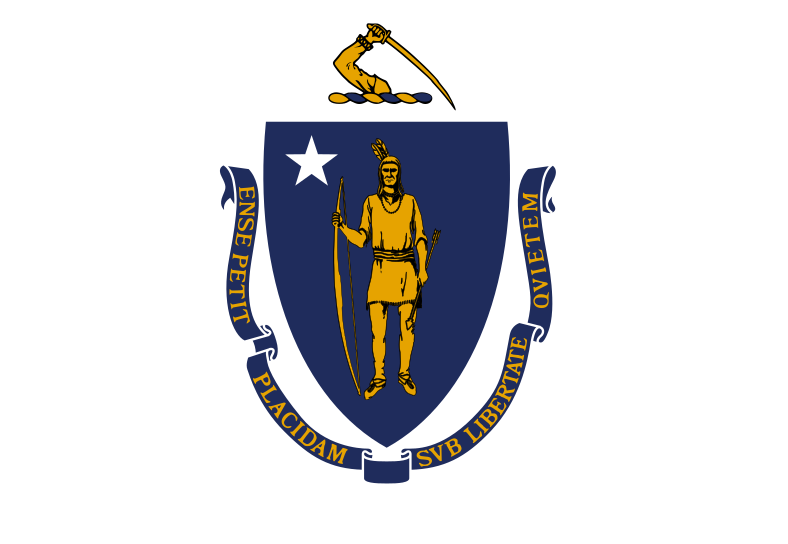 Governor Charlie Barker of the Commonwealth of Massachusetts has signed into a law a bill that will raise the legal age to purchase tobacco products to age 21.
Massachusetts had been a state that had seen several local municipalities already raise the age to 21 in its jurisdiction.
The legislation signed by Baker also includes additional public smoking bans as well as bans the sale of tobacco products by any facility that employs licensed health care providers.
Massachusetts becomes the sixth state to implement similar laws, joining Hawaii, California, New Jersey, Maine, New Jersey and Oregon.
The new law goes into effect in January 2019.