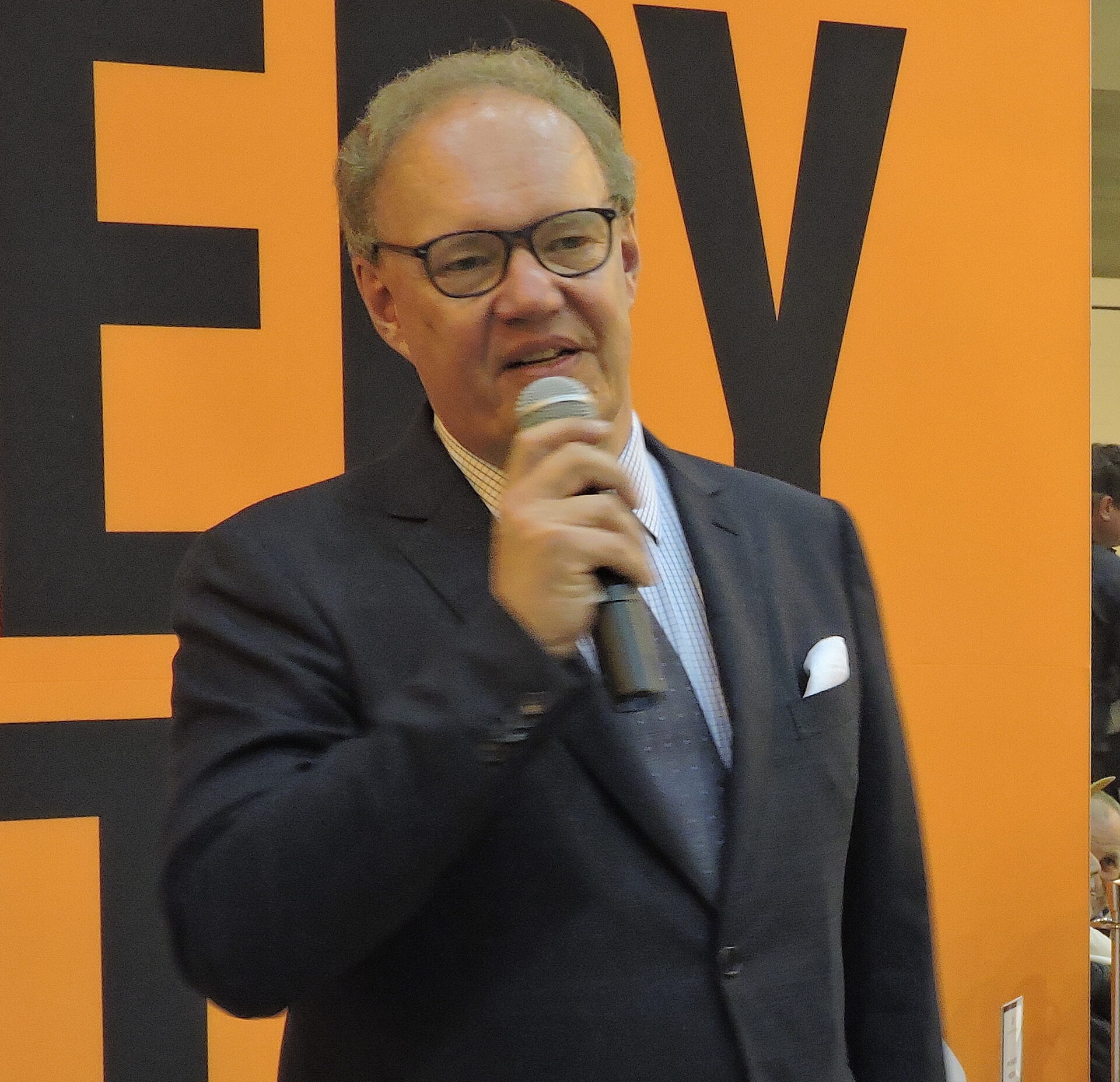 A little over a year after his tenure at Oettinger Davidoff AG came to an end, Hans-Kristian Hoejsgaard is back in a CEO's chair – at least for a short time. This past Tuesday, Hoejgaard was named Interim CEO of MCH Group AG, a marketing corporation based in Basel Switzerland.
According to a press release from MCH Group AG, Hoejgaard will have the job until a permanent CEO is named. The company had also just reported earnings that saw a decline in profits from previous years.
"I am delighted to be able to support the MCH Group and manage it on an interim basis until a definitive CEO has been found", commented Hans-Kristian Hoejsgaard. "The MCH Group is another international Basel company that I admire and that I am familiar with as both an exhibitor and a sponsor. I am looking forward to working with the Board of Directors, the management and the employees of the MCH Group to prepare the company for the future in these strategically challenging times."
Meanwhile Ulrich Vischer, Chairman of the Board of Directors of the MCH Group commented: "We are pleased that we have been able to appoint with Hans-Kristian Hoejsgaard such an experienced manager in this short period of time. He will be a valuable addition to our company in these challenging times."
Hoejsgaard was the CEO of Oettinger Davidoff AG from 2011 to 2017. During this time he oversaw growth for one of the largest luxury cigar brands in the world. Prior to Davidoff, he also served as President and CEO of Georg Jensen, a luxury jewelry company and Timex. Most recently he had formed Hoejsgaard and Co., a business consulting company.
Photo Credit: Cigar Coop