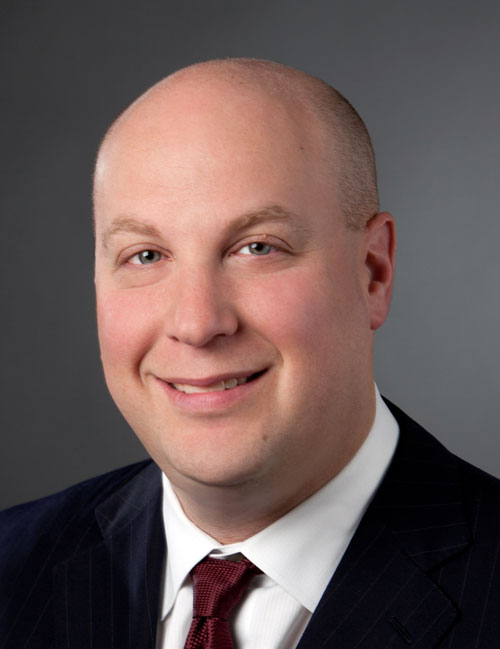 Alex Goldman, a former executive with Swisher International best known for his tenure as President of Royal Gold Cigars, has been sentenced to three years imprisonment on charges of committing tobacco tax fraud. This was the result of a plea deal that saw Goldman plead guilty to the charge and also work as an informant for the government.
Prior to working at Swisher, Goldman served as President and CEO of House of Oxford, a tobacco distribution company. In 2010, the company merged with Harold Levinson and Associates. According to court documents, during Goldman's time at House of Oxford and Harold Levinson from March 2006 to April 2013, he sold approximately 33 1/2 million dollars in OTP products to the State of California, conspiring to not pay the State approximately 14 million dollars in taxes.
In 2013 and 2014, the Bureau of Alcohol, Tobacco, Firearms and Explosives seized physical assets belonging to Goldman and his company.
House of Oxford was also sentenced to two years probation. As a part of the plea deal, both Goldman and House of Oxford agreed to turn over money and physical assets (Vehicles, Property, and Jewelry) to cover the restitution of the 14 million dollars in taxes. Following the seizure of the assets, Goldman worked as an informant of the government where it ultimately played into leniency during the sentencing phase.
Sentencing occurred on September 20th. Goldman is expected to report to the Federal Correctional Institute in Otisville, New York to begin his sentence by October 29th.
It was in 2013 when Goldman became a well-known figure in the premium cigar world. At the time, he was named President of Royal Gold Cigars. This was a subsidiary of Swisher International intending to focus on the premium hand-made cigar market. Late in 2014, Swisher acquired Drew Estate which became a subsidiary under the tobacco giant and became its premium cigar arm. Goldman would move into a role as Vice President of International Business Development where he would remain until earlier this year.
Photo Credit: From Royal Gold Cigars