Note: The Cigar of the Year Countdown will not publish on Tuesday January 1, 2019. There will still be regular daily content to enjoy on that day. The countdown resumes on Wednesday January 2nd, 2019.
"Very simply, Mi Querida is one heck of a blend and with the Gordita format, I found the blend really shined in the 4 x 48 format…Overall, I found this cigar fired on all cylinders – flavor, complexity, balance, and construction."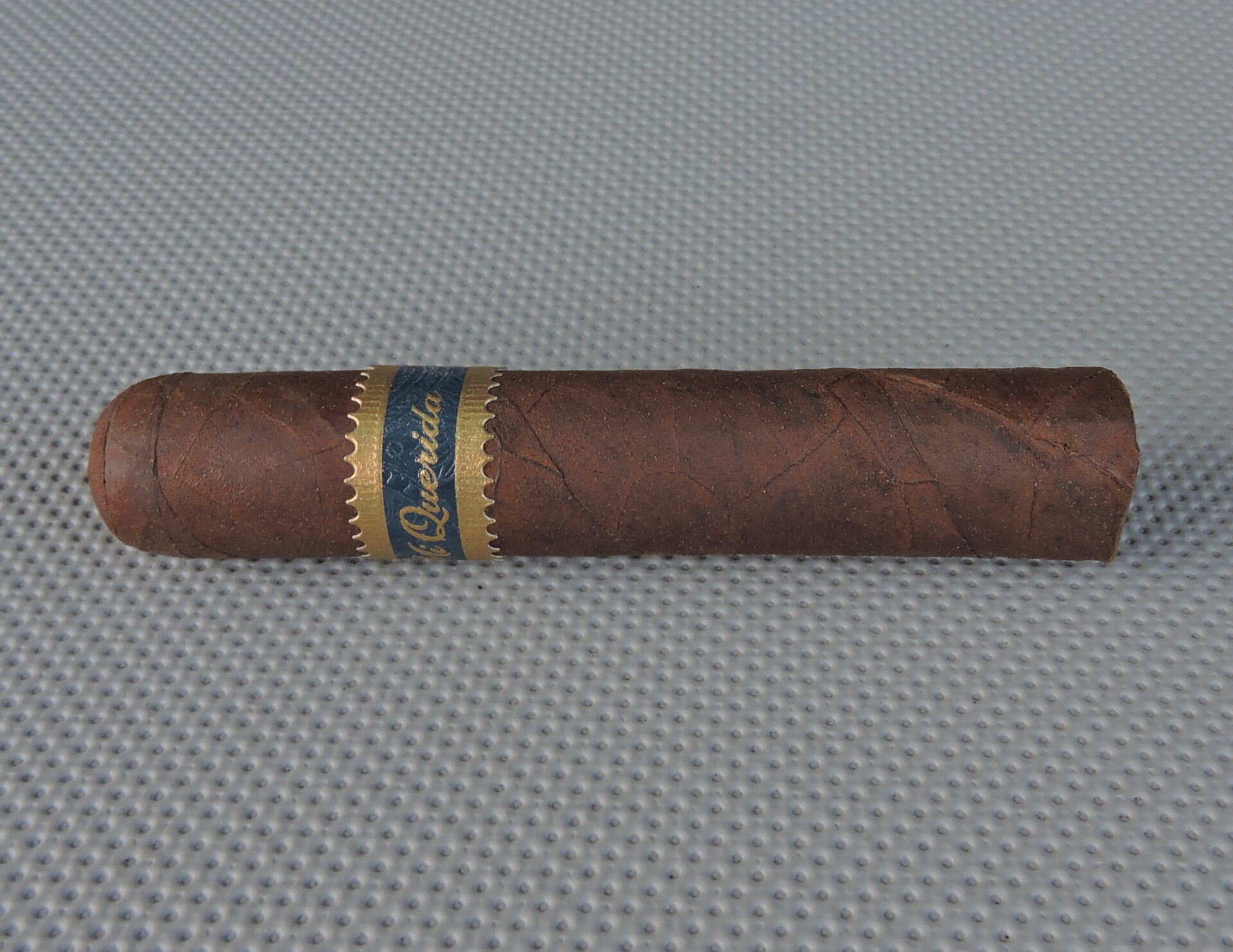 Wrapper: Connecticut Broadleaf
Binder: Nicaraguan
Filler: Nicaraguan
Country of Origin: Nicaragua
Factory: Nicaraguan Cigars S.A. (NACSA)
Gordita: 4 x 48
Price: $8.35
Review: Mi Querida Gordita by Dunbarton Tobacco & Trust (12/27/17)
Brand Appearances on Countdown: 4 (2015, 2016, 2017, 2018)
Coming in at #7 is the Mi Querida Gordita by Dunbarton Tobacco & Trust. This cigar was a line extension to the Mi Querida line that was released in 2017.
It's the fourth consecutive year that Steve Saka and Dunbarton Tobacco & Trust have landed on the Countdown. It's the second appearance for the Mi Querida line, which landed on the Countdown in 2016 at #6 with the Ancho Largo size.
The name Mi Querida is Spanish for "my dearest", but it is also a term commonly referring to a husband's mistress. In particular, in Nicaragua, it refers to one's "secret mistress" (since it is often common for a wife to know about the mistress). This secret mistress is the "dirty little secret" and thus plays into the connection of the cigar's profile. Saka says this also fits into the theme of the cigar as he has described this as a cigar that is more gritty and a bit "dirtier" than the more refined Sobremesa release.
The blend features a Connecticut Broadleaf wrapper over Nicaraguan binder and filler. The Gordita is the smallest size in the Mi Querida line measuring at 4 x 48. As with the whole Mi Querida line, the Gordita is produced out of the Nicaraguan Cigars S.A. (NACSA) factory under the supervision of master cigar maker Raul Disla via Saka's direction.
The Mi Querida Gordita delivers a flavor profile of cocoa, natural tobacco, citrus, and earth. The earth note has some damp and musty qualities that give the Mi Querida its "dirty, gritty" profile. It's a cigar that starts out medium in strength and body, but by the time the smoking experience wraps up, it progresses to medium to full.
The past two years have seen Saka and Dunbarton Tobacco & Trust deliver many high profile releases among cigar enthusiasts. When it comes to the Mi Querida Gordita, it's a cigar that definitely has been overlooked during that time period. It's a small cigar that comes up big in flavor and enjoyment.
.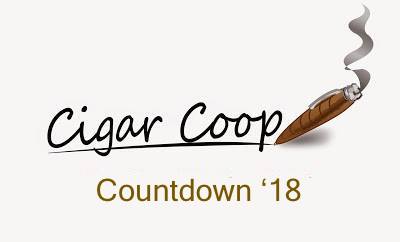 For details of the 2018 Cigar of the Year Countdown, see our 2018 criteria.
Photo Credits: Cigar Coop