Pure Aroma Cigars, makers of the D'Crossier brand of cigars will bring production of three of its lines from Costa Rica to the Dominican Republic. Owner Isaias Santana Diaz has said production of the lines will now be handled by the ABAM factory in the Dominican Republic.
The three blends moving are the D'Crossier Imperium Class Vintage, the D'Crossier Pennsylvania Avenue, and the Flor de D'Crossier Enormous 360. These lines will now incorporate a 2008 vintage dark wrapper grown in the San Andres region of Mexico. The wrappers have been aged in rum barrels and have been part of a project in process for the past few years.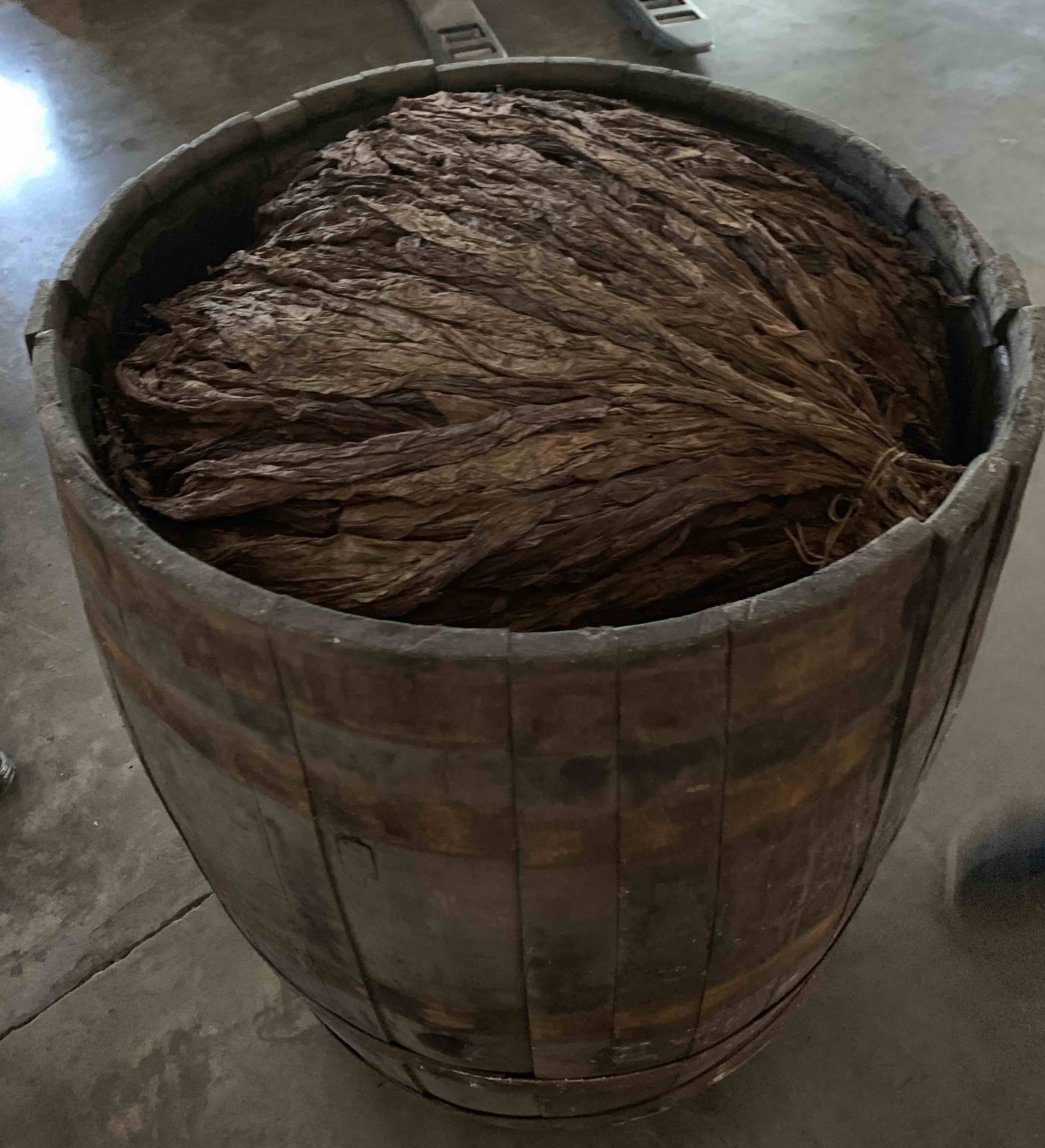 It was in 2017 when Diaz started working with the ABAM factory for his blends. ABAM is the factory best known for making several of Villiger Cigars' premium lines. The factory is run by José Matias Maragoto, who has been collaborating with Diaz on the project.
Photo Credits: Supplied by Santana Diaz