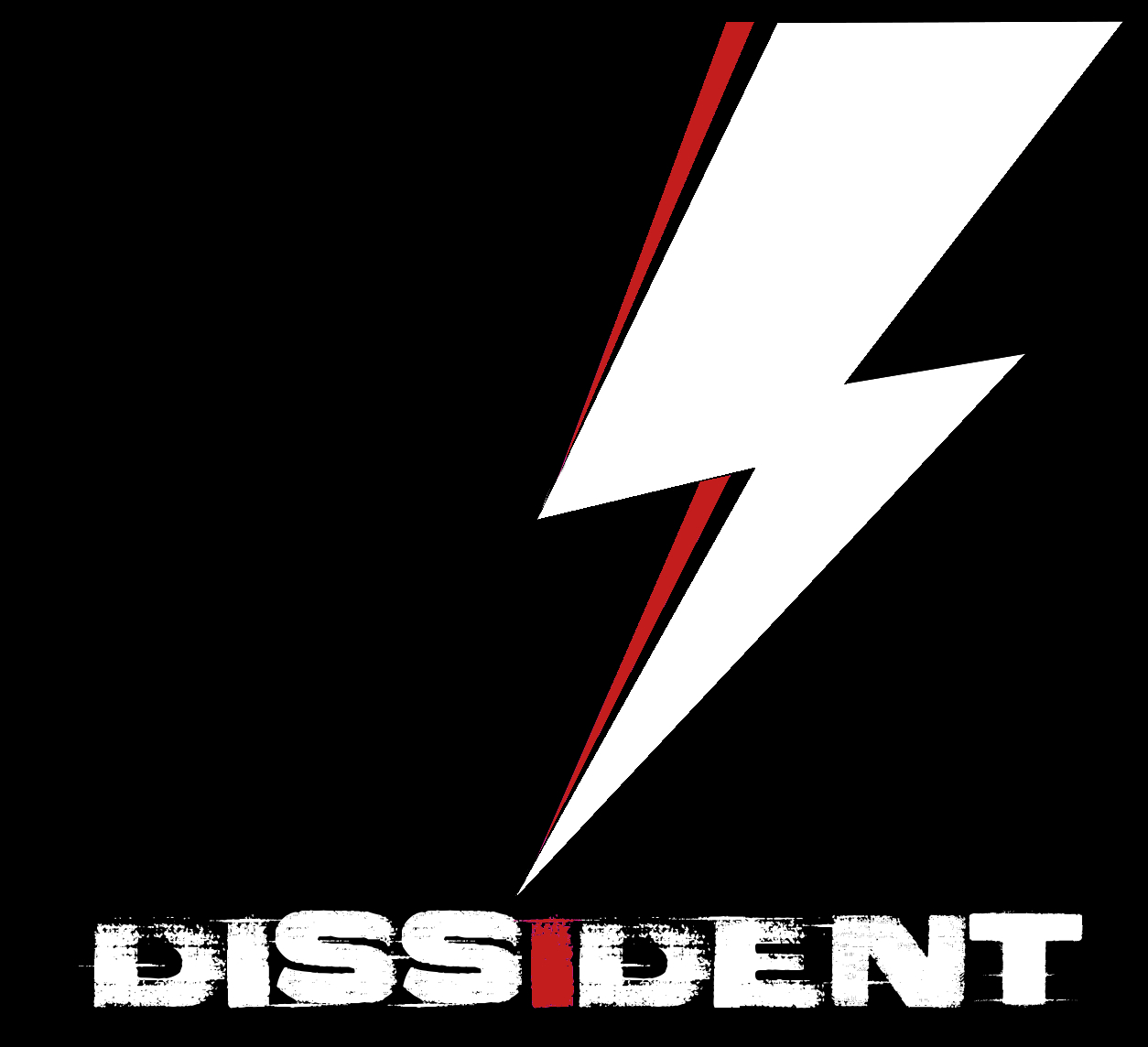 Dissident Cigars is getting ready to relaunch. Benjamin Holt, an area sales representative for Boutiques Unified, announced he has purchased the brand.
"Over the past few years I have seen many cigar brands come and go. Some stopped operations due to fear of FDA regulations. Others because of failure to adapt to the changes in the market. My intent with Dissident is to learn from those lessons and utilize my experience from both the retail side and as a cigar representative to create a cigar brand for a new generation of cigar smokers," commented Holt in a press release
Dissident Cigars was launched in 2013 by Jason Webster and Neil Edwards, who were the owners of The Humidor in Wichita Kansas. The brand was associated with Gordon Crippen and Ryan Johnson, who served as the faces of the brand. In 2015, Crippen and Johnson departed Dissident Cigars, and the brand essentially went dormant. Dissident was best known for its Bloc and Soapbox lines and for some edgy marketing.
For the past 5 years, Benjamin Holt has worked in different areas of the cigar industry, starting off in retail at TJ's Cigar Lounge in McGregor, Texas. In 2015, he joined Black Label Trading Co. as a sales representative assisting in expanding the brand and in the launching of their Black Works Studio line. In 2016, Black Label Trading Co. joined Boutiques Unified and Holt joined the team soon after, continuing in his role as a sales representative. Holt will continue in this role until further notice.
Holt chose to purchase Dissident, he says, because "I have always thought that Dissident had huge potential and in time I would like to bring this brand back into the market. There are numerous objectives that need to be met first before that can happen and I am working with some incredible people to see that come to pass."