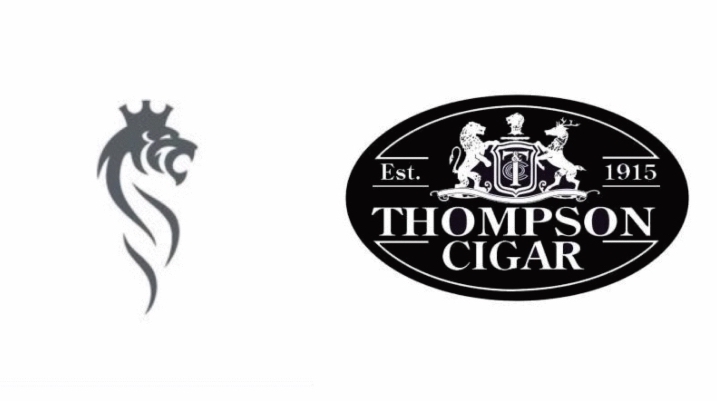 Last year, Scandinavian Tobacco Group (STG) acquired long-time online retailer Thompson Cigar. Now STG has begun the process of consolidating its retail operations and as a result, Thompson Cigar's Tampa-based operations will shut down and result in a layoff of the supporting staff.
STG is also the owner of Cigars International, the massive retail operation located in Eastern Pennsylvania which is where STG will consolidate its online retail operations. The consolidation effort will include shutting down Thompson's warehouse and retail operations as well as laying off the 112 employees based in Tampa.  The Florida Department of Economic Opportunity was given notice on Friday of the pending layoffs. Employees being laid off include warehouse staff, retail staff, Human Resources, IT, and administrative staff.
The Tampa Bay Times is reporting 82 employees will lose their jobs on June 29th, with the remainder of the shutdown done in phases scheduled to compete by the end of the year.
STG announced the acquisition of Thompson Cigar on January 31, 2018. The transaction officially closed in April. The purchase price was 62 million USD.