---
For the tenth consecutive year, the Cigar Coop brand will be providing coverage of the International Premium Cigar and Pipe Retailers (IPCPR) Association Trade Show and Convention. We are proud to be a part of a very small group of media to say that. Today we continue our ten-part series where we look back our experiences at the IPCPR Trade Shows over this decade.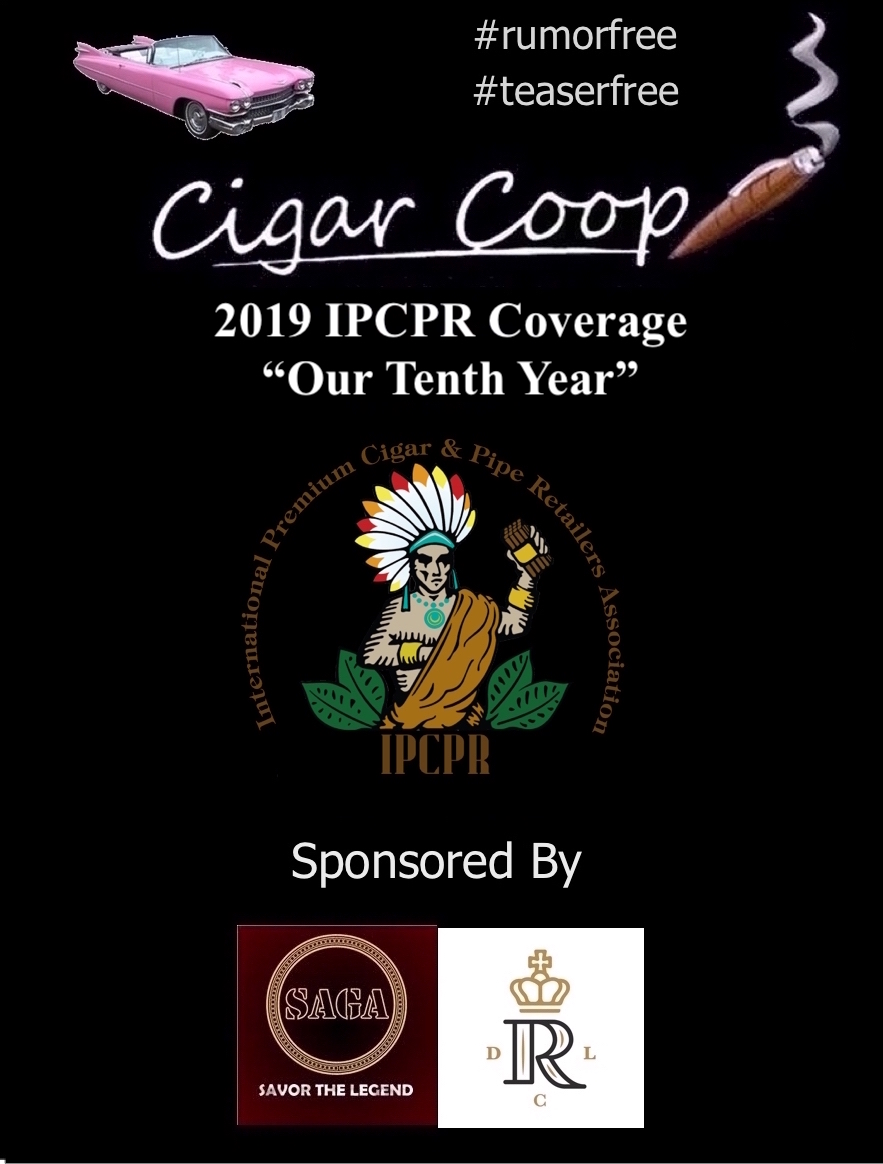 2012
The 80th Annual International Premium Cigar and Pipe Retailers (IPCPR) Convention took place August 2nd – 6th, 2012  in the Orlando Convention Center in Orlando, Florida.
Prior to the show, on July 3, 2012, Cigar Coop made the decision to become a 365 day a year website. Since that date, we have published original content every day without fail. IPCPR 2012 was an important part of that development of the Cigar Coop brand in terms of carrying out that mission. The 2012 edition of IPCPR was the only one that took place in the Eastern U.S. for this past decade. It was also the first IPCPR where I remember the complaints starting. Despite being in the cigar industry's home state of Florida, many complained about the logistics because Orlando lacked the central hub for hotels and after-hour activities near the Convention Center.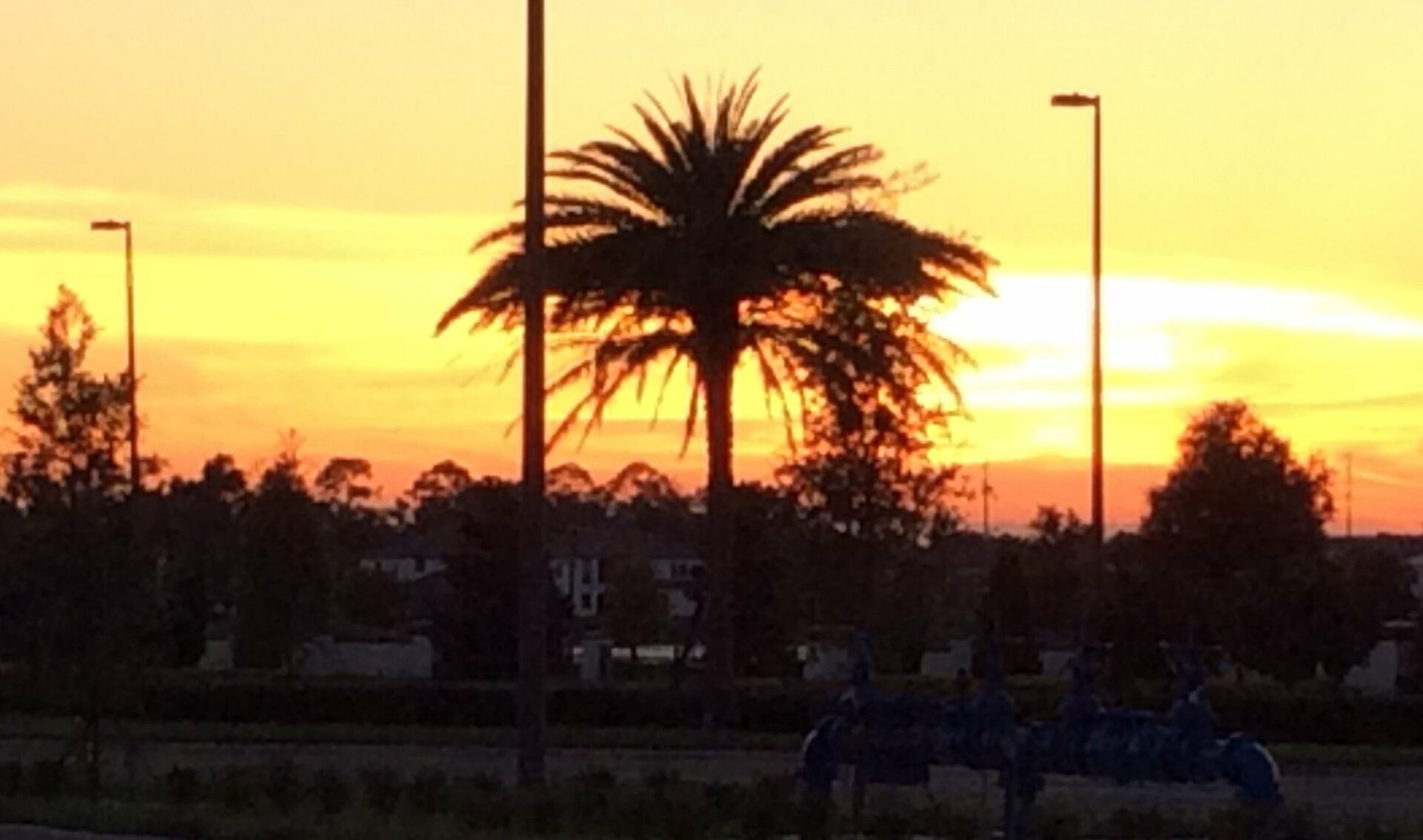 It was a double-edged sword for Cigar Coop in 2012. It was the year I decided Cigar Coop would plunge into the world of video coverage. Despite an interview with Gary Sheffield, the video coverage could not have been more of a disaster. There were two problems with it: 1) The quality sucked;  2) The Trade Show is not a good place to do videos the way I want to interview people. I decided going forward to leave it to the people who did a good job on it and only do select videos. It also made me realize that a podcast would be the place I could do the type of interview I wanted to do.  On the other hand, I was able to strengthen the written content on Cigar Coop.
But there was the Gary Sheffield interview….. thanks to Joe Gannascoli for hooking me up here.
And a Matt Booth interview that made me realize why Cigar Coop was not meant to compete with the Stogie Reviews and Cigar Federations.
At the 2012 IPCPR, the La Aurora Cien Anos Edición Especial was launched. This was the maduro counterpart to the La Aurora Cien Anos.  This cigar would go on to become one of the most legendary cigars ever. A year later it would capture Cigar Coop's 2013 Cigar of the Year, and it to this day is the only cigar to score a 98.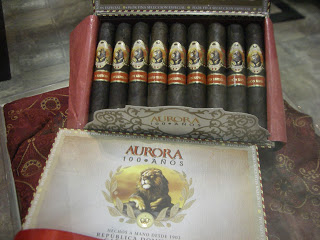 Oliva launched the Serie V Melanio. It would be a cigar that would capture their first Cigar Aficionado Cigar of the Year two years later.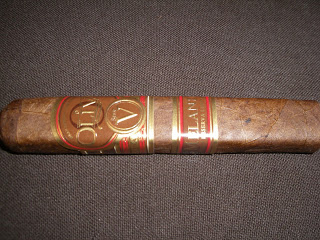 2012 would be the year General Cigar and Michael Giannini would launch Foundry. It would become not only a creative sandbox for Giannini, but become a brand where General would attempt to get into the small batch space. While General doesn't have Foundry today, it's still part of Giannini's arsenal at Ventura Cigar Company. The Foundry booth was as elaborate as they have come – complete with a steam punk engine.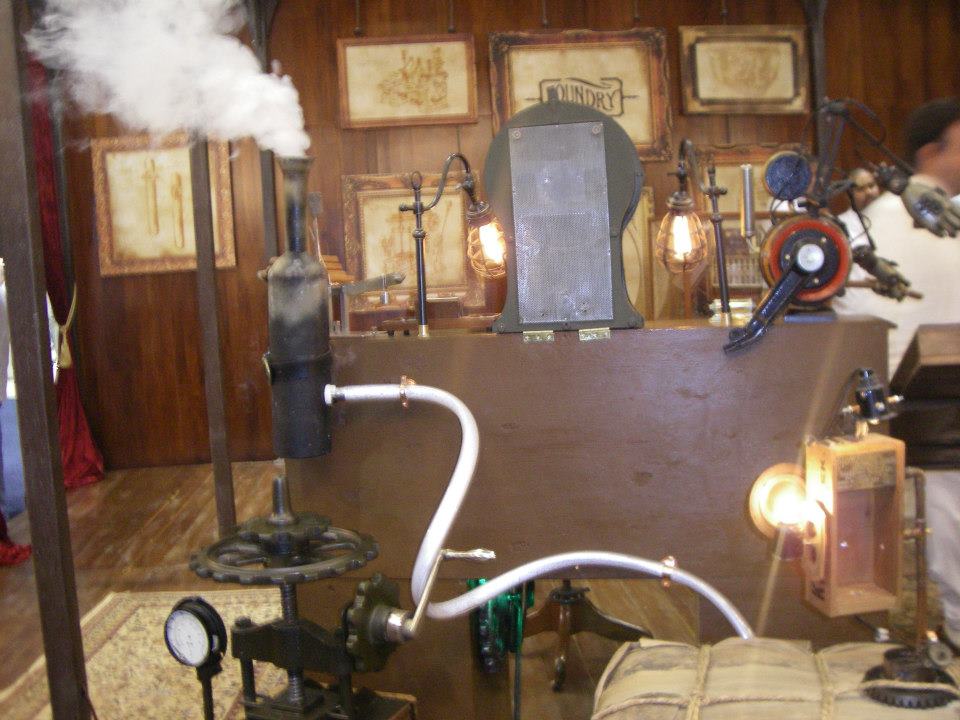 It would be Willy Herrera's first IPCPR at Drew Estate – and it was the birth of his Herrera Esteli brand.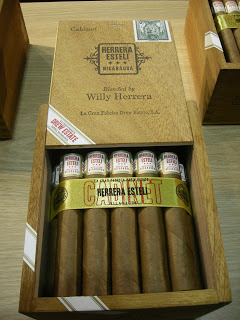 José Blanco was back. His retirement from La Aurora only lasted weeks. The year prior he joined Joya de Nicaragua and had spearheaded the Cuenca y Blanco, soon to be renamed CyB Cigar. He was at IPCPR officially launching the cigar.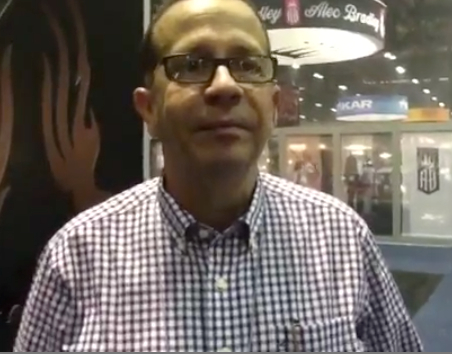 Rafael Nodal's Oliveros Cigars were now Boutique Blends Cigars. He brought his Aging Room Quattro F55, and a year later that cigar made history as he captured the #2 Cigar of the Year from Cigar Aficionado.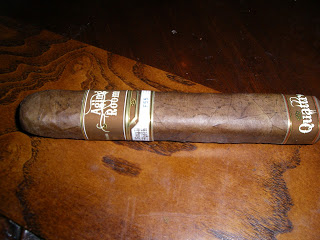 Michael Herklots now had a full year under his belt at Nat Sherman. The brand was gaining traction with the recently released Timeless Collection. This year's trade show launched the Nicaraguan blends under Timeless.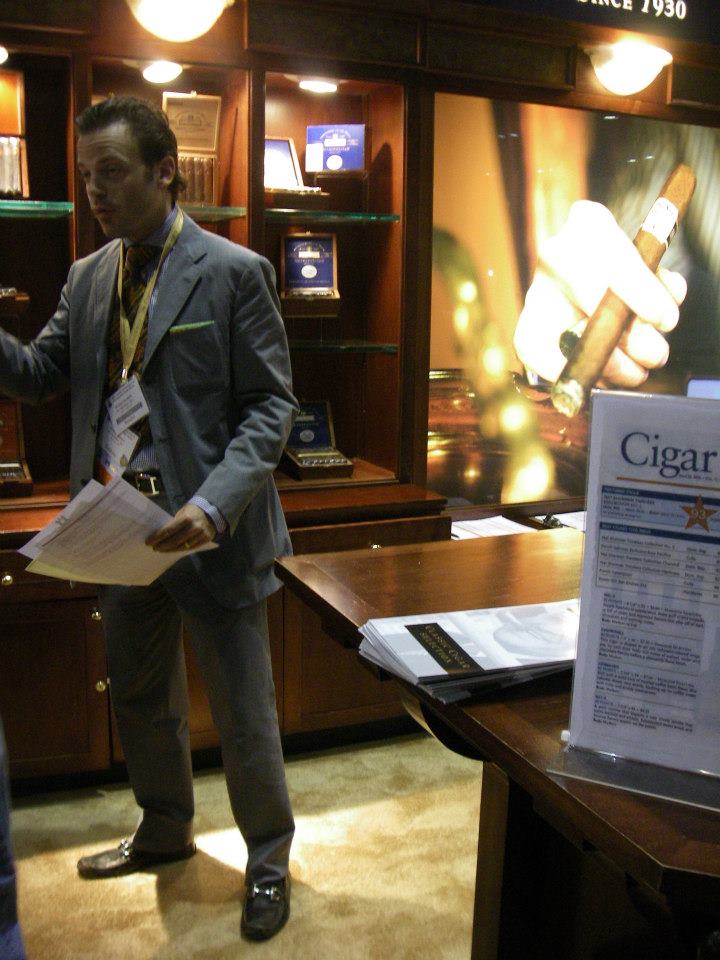 One of the mainstays of the IPCPR has been RoMa Craft Tobac. 2012 would be the company's first IPCPR Trade Show.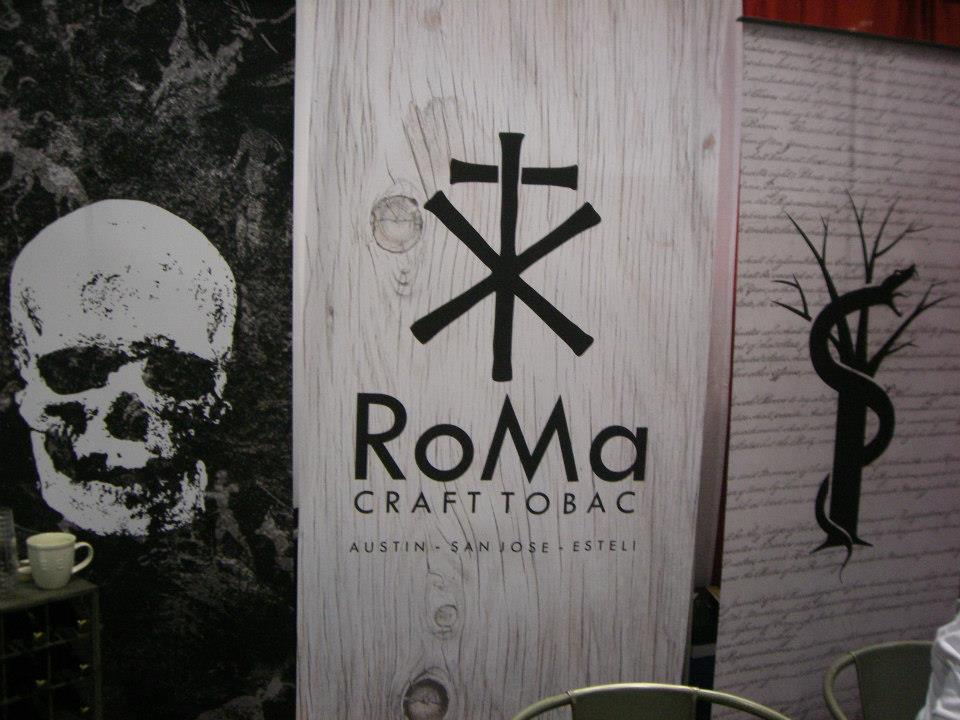 Meanwhile, Scott Weeks and J.R. Dominguez would launch Iconic Leaf Cigar Company which would later be rebranded as Recluse Cigar Company.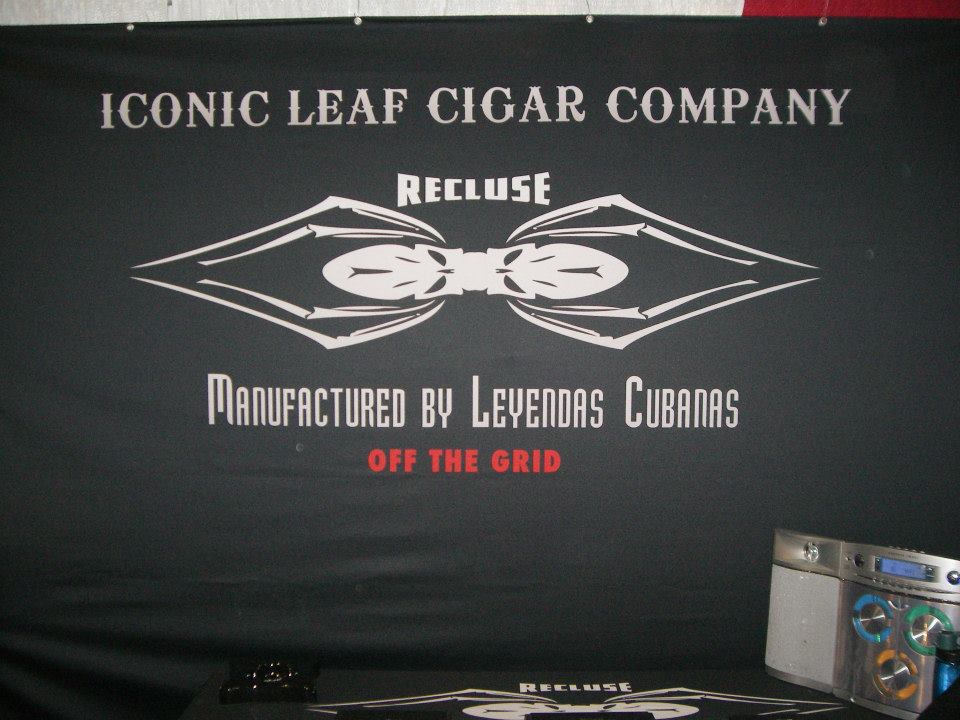 There were two really good Altadis Cigars that were new spins on old brands the didn't make it. The Trinidad Paradox and Te Amo Revolution.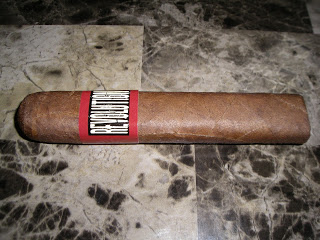 2012 would be the year of Tres Reynas. This was the collaboration between Janny Garcia of My Father Cigars and Raquel and Patricia Quesada of Quesada Cigars.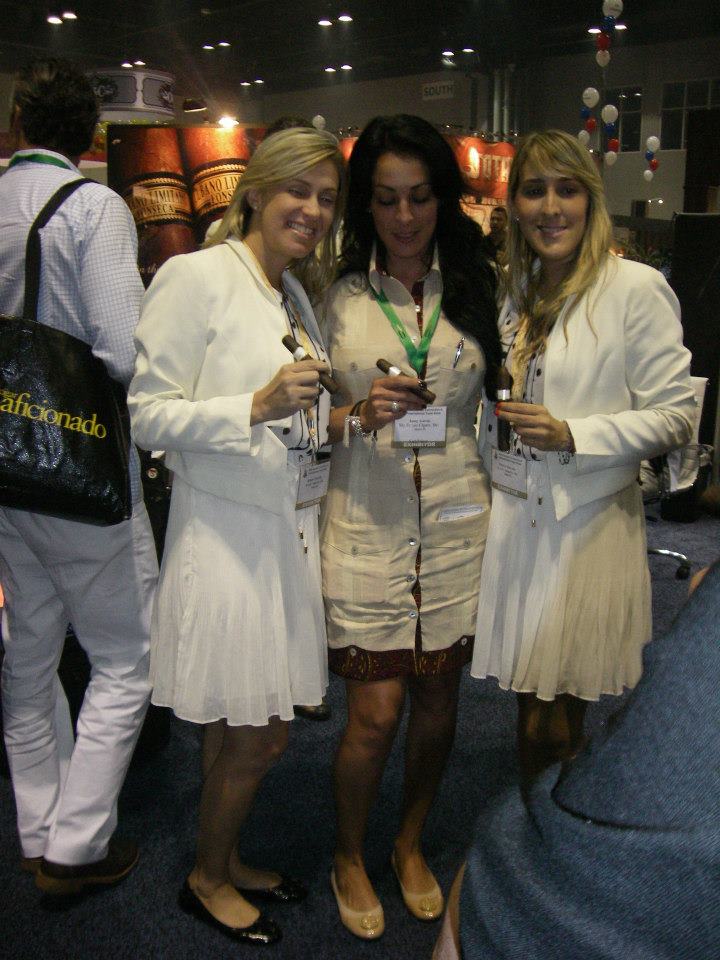 Janny Garcia also brought her own cigar to the show with La Dueña.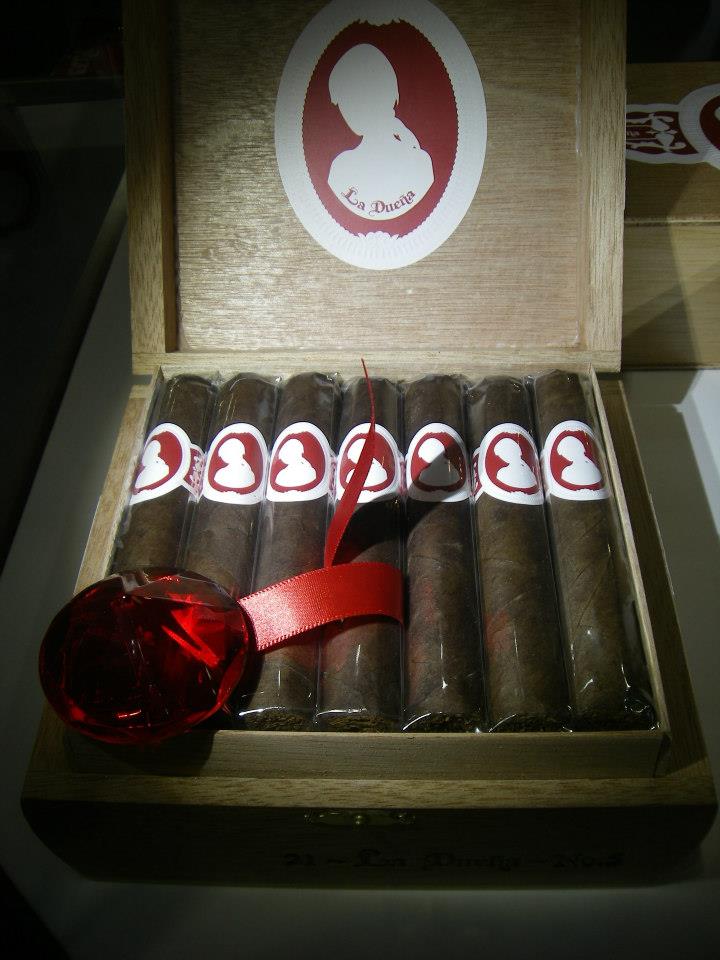 Finally, Pete Johnson would team up with his brother K.C., Dan Welsh, and Casper Johnson to launch L'Atelier Imports. At the time, it was a separate venture for Pete from Tatuaje.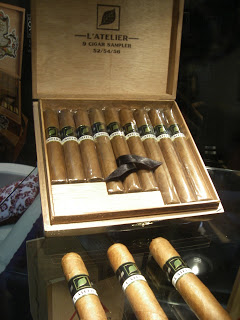 Other noteworthy releases from 2012 included;
Previous Installments of this Series
Photo Credits: Cigar Coop