---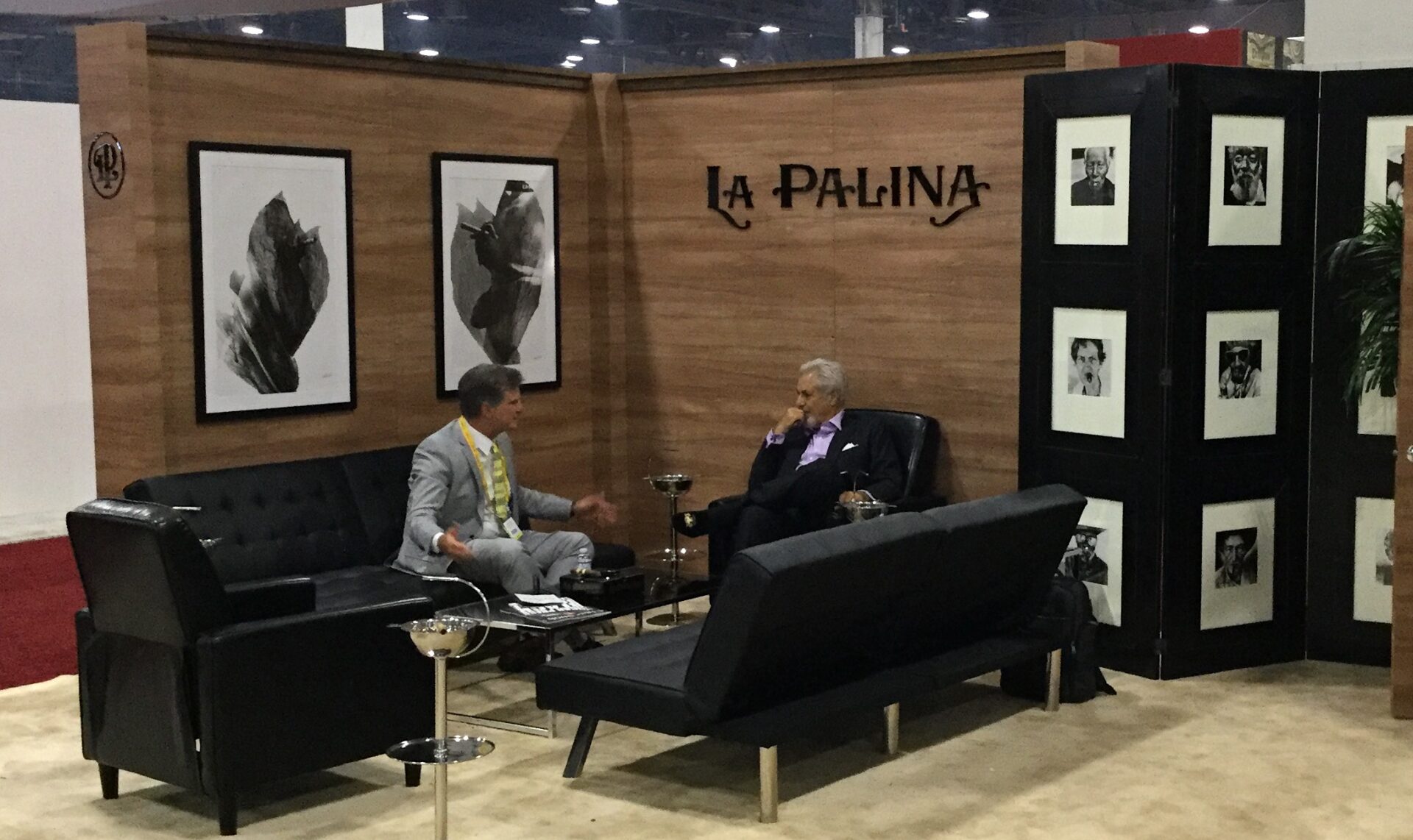 While this was the 10th IPCPR Trade Show for Cigar Coop, it was also the 10th IPCPR Trade Show for Bill Paley and La Palina Cigars since he resurrected his family's brand name. It's been interesting to watch La Palina's evolution over these past ten years. Last year I noted that when La Palina launched in 2010 it had a single line made by the Graycliff factory in the Bahamas. Today, La Palina has quite a diverse portfolio – working with small factories such as El Titan de Bronze in Miami to big operations such as General Cigar or Plasencia.
As the company has grown, so has its booth. It started out as a modest booth with glass cabinets in 2010 and in recent years has evolved into one of the more spacious booths – complete with a coffee bar.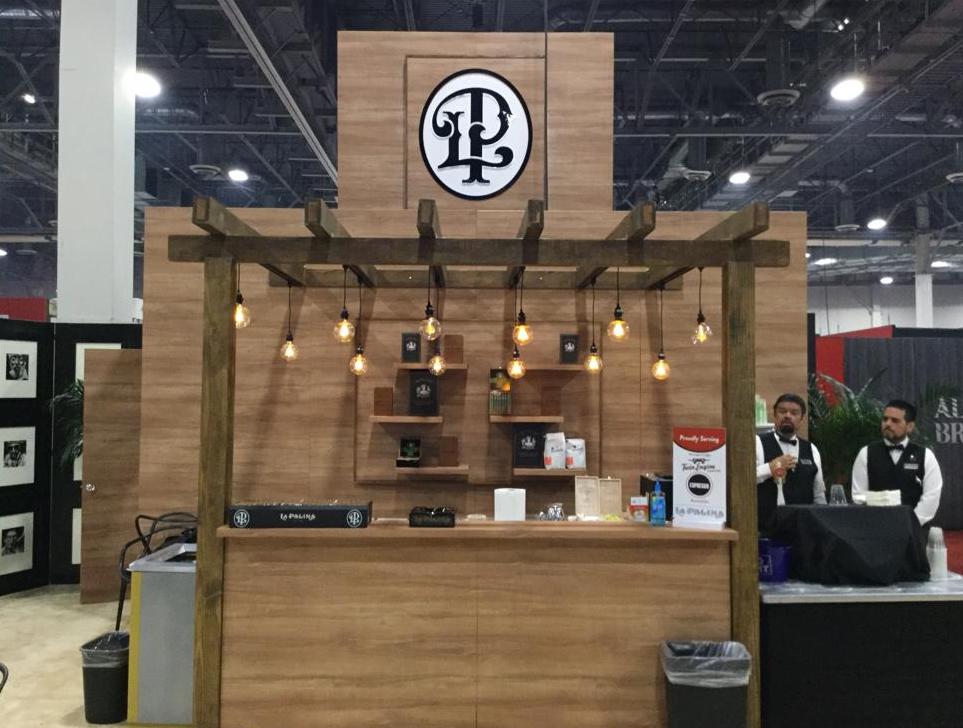 If there is a cigar that put La Palina back on the map, it is the annual limited edition cigar, the La Palina Goldie. In recent years, La Palina has used the Trade Show to showcase what the year's Goldie release would be.  2019 saw the eighth installment of the Goldie with the La Palina Goldie Julieta. It's a 7 x 48 Churchill offering.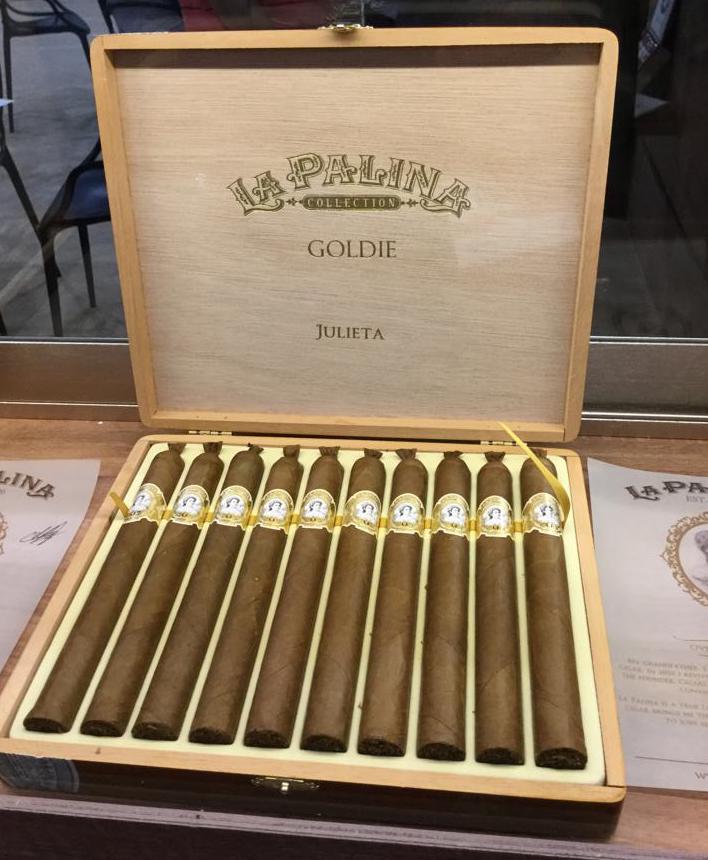 Since 2016, La Palina has been releasing a cigar as a part of the Tobacconist Association of America (TAA)'s annual Exclusive Series. The year following the release, La Palina has taken the TAA national. 2019 would see La Palina release its fourth TAA Exclusive, the La Palina Silver Label. It's a cigar produced in Honduras at the El Paraiso factory and it's billed as the strongest La Palina to date. It is currently available in one size – a 6 1/2 x 52 Toro.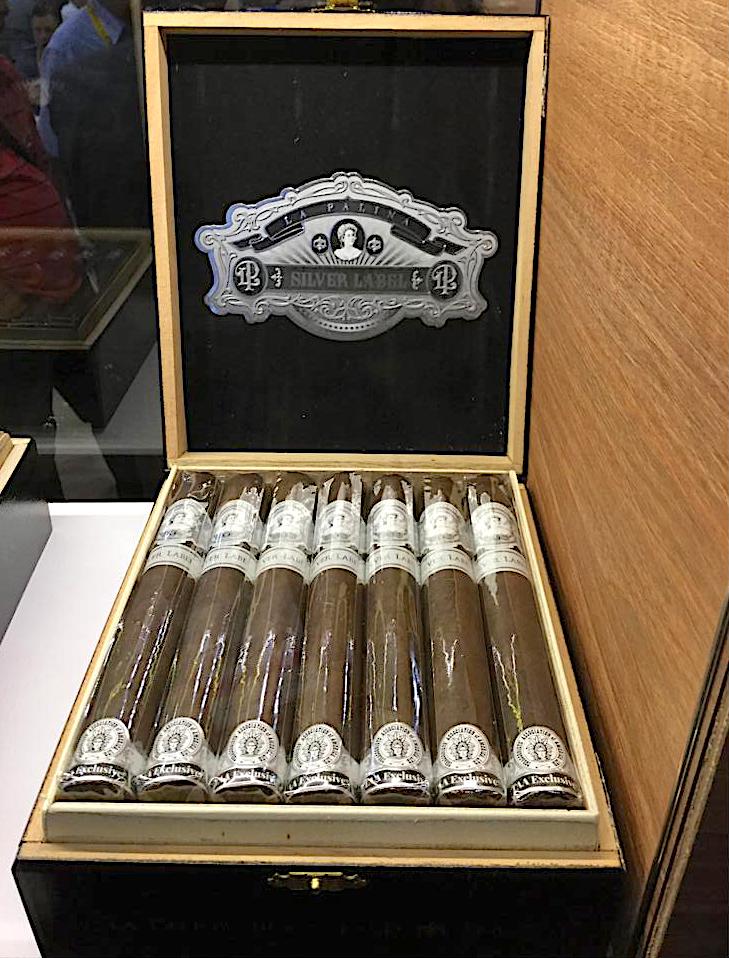 Meanwhile, 2018's TAA release the La Palina Blue Label went national earlier this year. It was originally released for the TAA in a Toro size, but when it went national a Robusto and a Gordo size were added.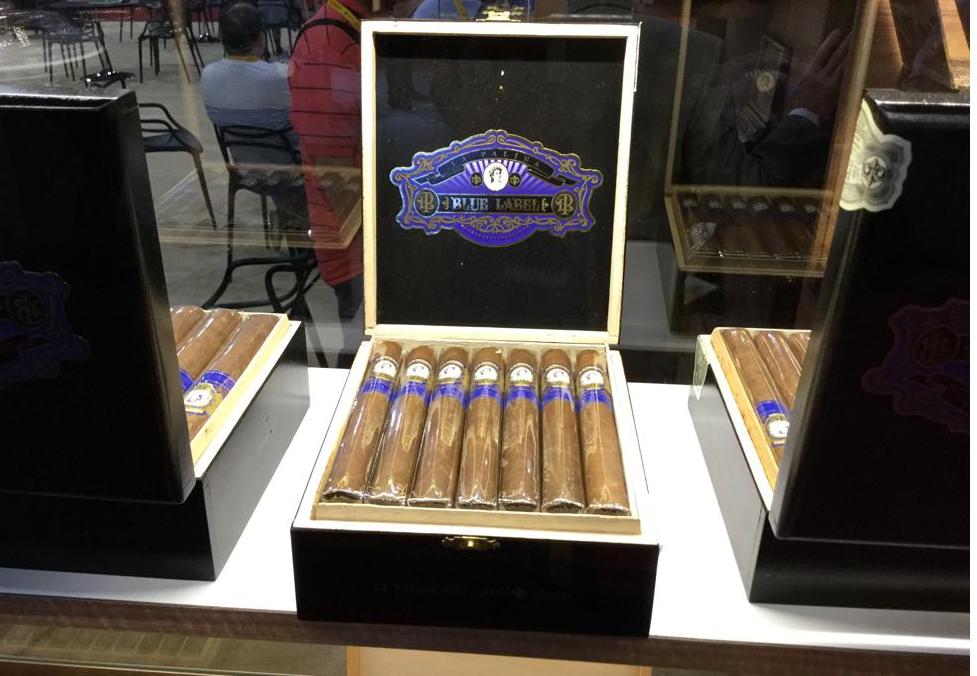 When La Palina launched in 2010, the first line was the La Palina Family Series and it was an ultra-premium offering priced around $20.00. Family Series would also feature classic connoisseur sizes. It was quite interesting this year to see La Palina launch a line known as Double Digit. Double Digit is a value-priced offering that comes in one size – a 6 x 60 Gordo. While Gordo sizes have been seen in the La Palina portfolio over the years, it still was quite interesting to see a value-priced line including this size. Double Digit is priced at $7.00 per cigar and will come in 50-count cabinet boxes.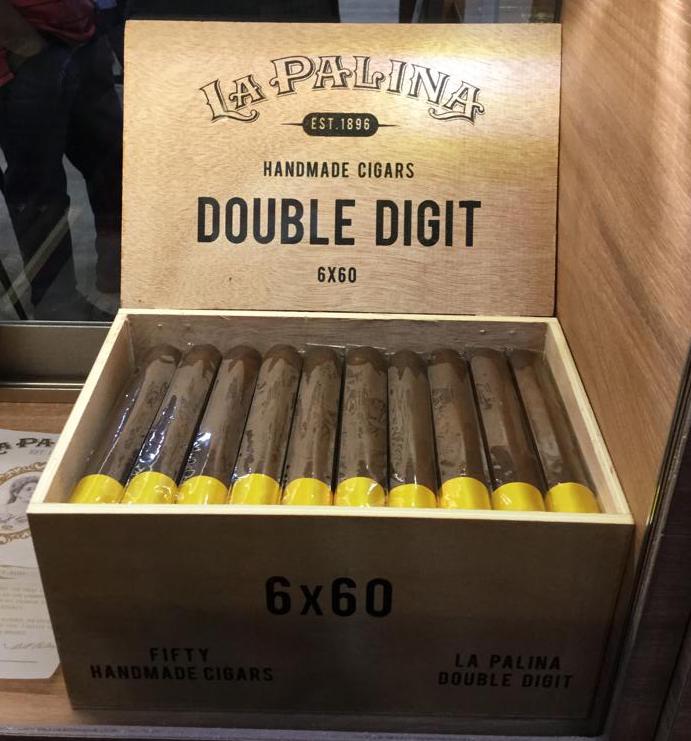 While La Palina was originally brought back as an ultra-premium cigar, it wasn't long before it released its first value-priced line. That line was the La Palina Classic. It was originally a single blend produced at the PDR Cigars factory in the Dominican Republic. In 2017, production of the line was moved to General Cigar Dominicana in the Dominican Republic and it was expanded to four blends. 2019 give the packaging a much needed facelift – and I will say, it was one of the more impressive packaging overhauls I've seen this year.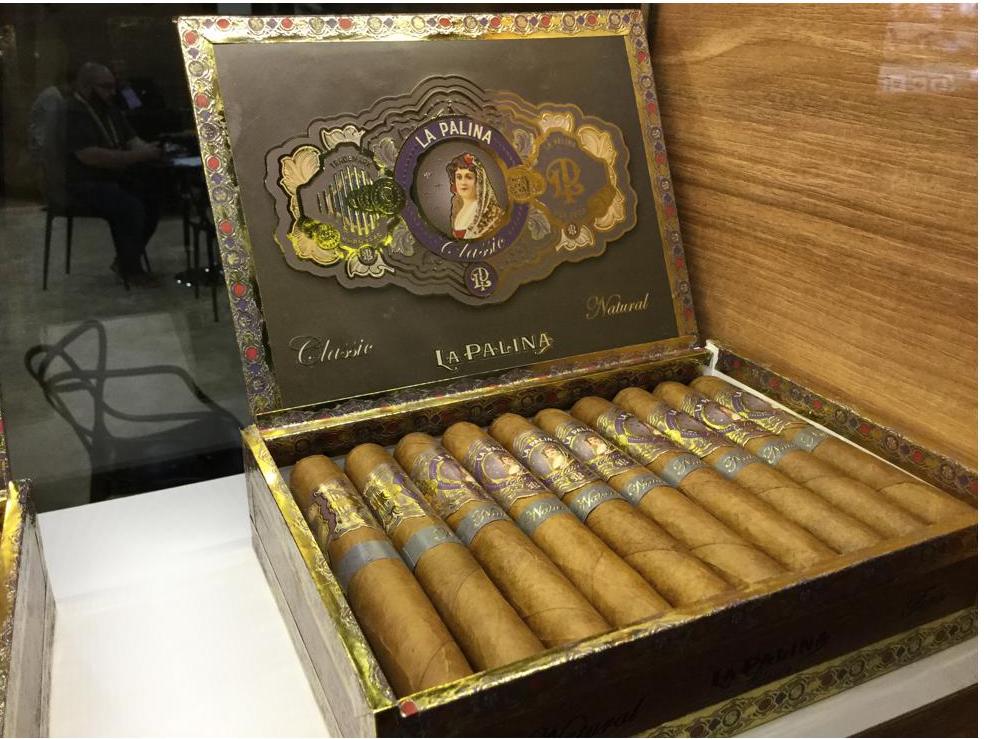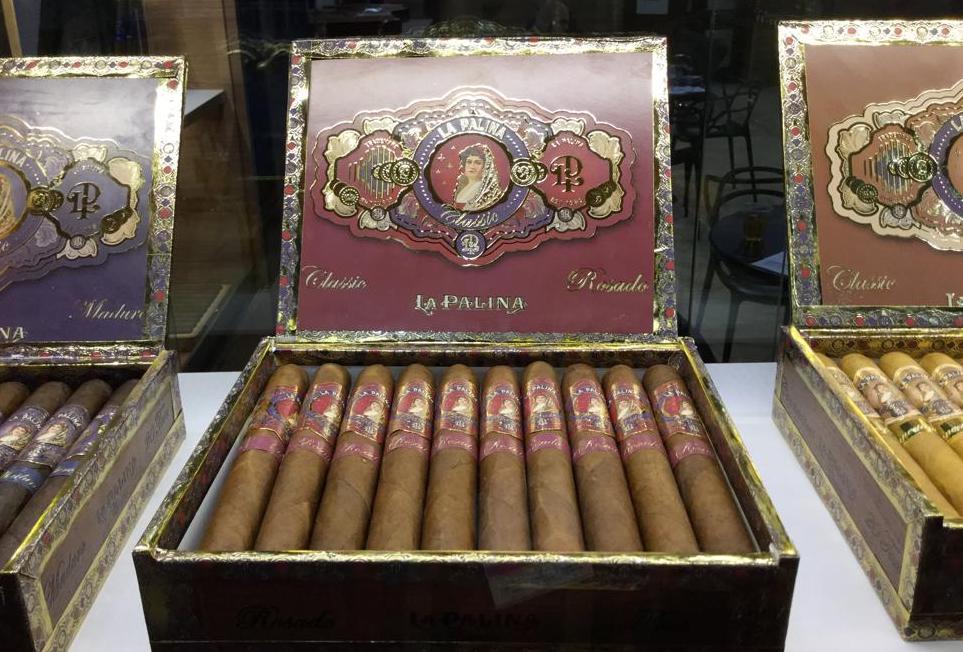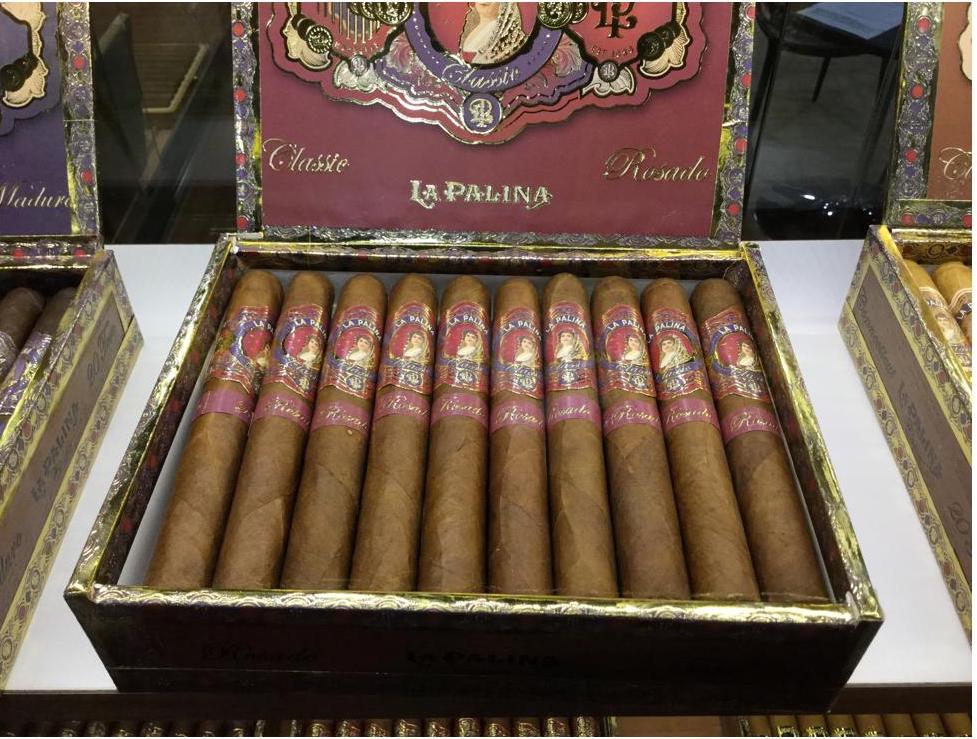 2019 IPCPR Product Reports
Bear Duplisea delivered content and photography for this report.
Photo Credits: Cigar Coop