---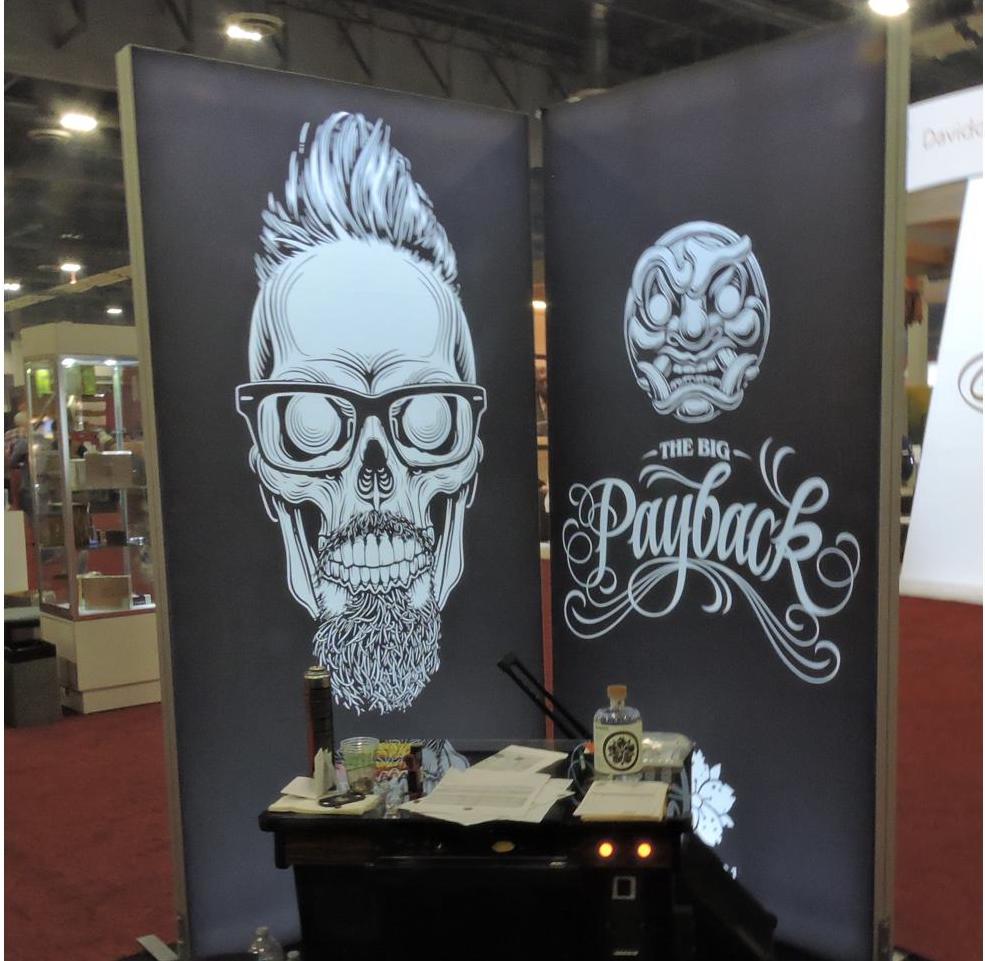 This year Matt Booth and Room101 Cigars are celebrating ten years in the cigar business. For the past decade, Booth and Room101 Cigars have been a fixture at the IPCPR Trade Show. However, when it came to IPCPR 2019, it was without a doubt his most significant IPCPR to date. Not only did Booth come into the trade show with plenty of new products, but with a very strong vision in terms of how he wants to take his company into the next decade.
It's been three years since Booth and Davidoff parted ways. After a brief hiatus, Booth returned to IPCPR in 2017 joining forces with his good friend Robert Caldwell for a couple of collaborations, Hit & Run, and The T. Last year saw Booth introduce his first Room101 banded offerings since venturing out on his own with Farce and Farce Connecticut.  With these five new releases, Booth didn't just throw brands against the wall, he carefully positioned each of the brands into pillars of his portfolio.
The other interesting thing is where Booth is reaching out to have his cigars made. He is working with three different factories, in the three major cigar producing countries.
Farce is positioned as the workhorse premium brand in the portfolio. It's a brand made at Tabacalera William Ventura in the Dominican Republic. This year, the Room101 Farce Maduro was added to round out the Farce portfolio. While it shipped prior to IPCPR, I still found this blend to be one of the standout cigars I had from the 2019 IPCPR Trade Show.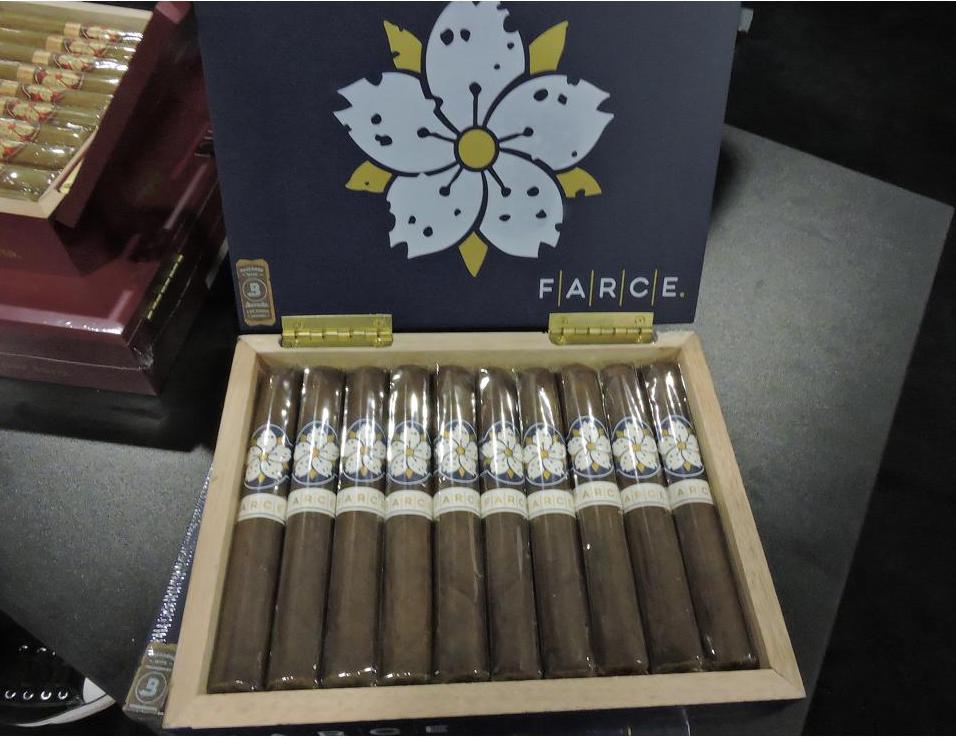 Meanwhile, Booth made some tweaks to the Farce and Farce Connecticut lines. Booth told me he wasn't "feeling it" with the original packaging, but felt these changes are where he wanted things to be.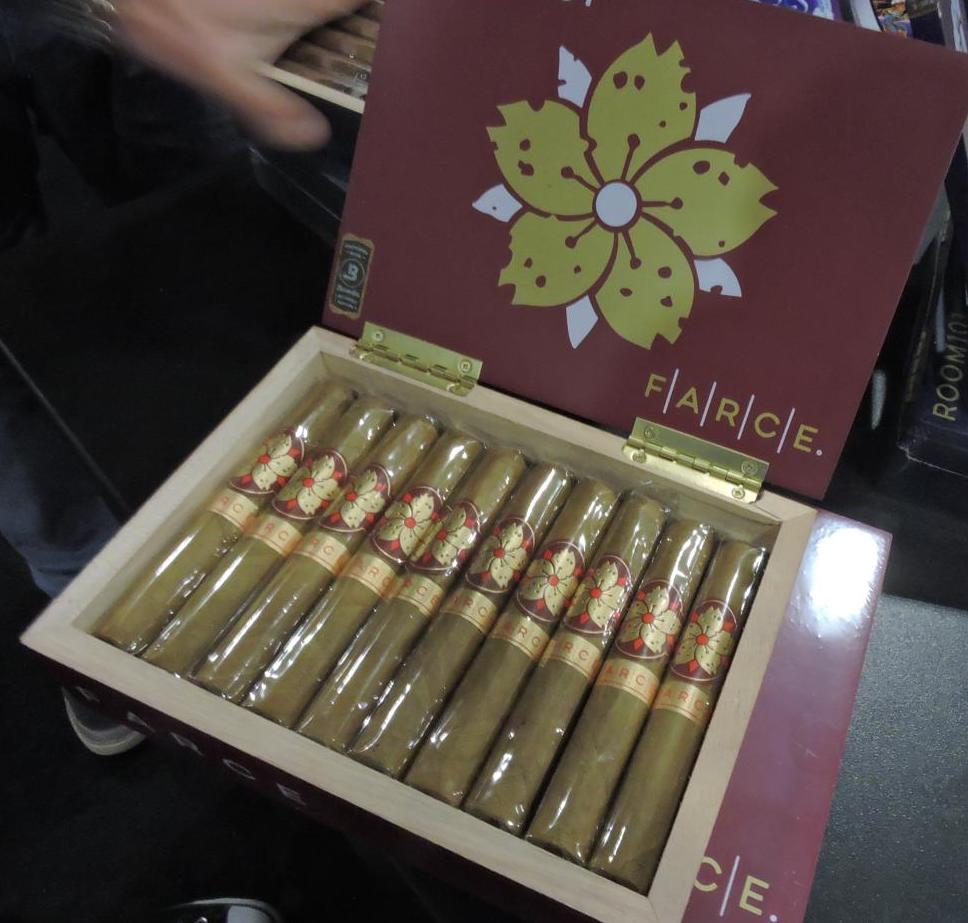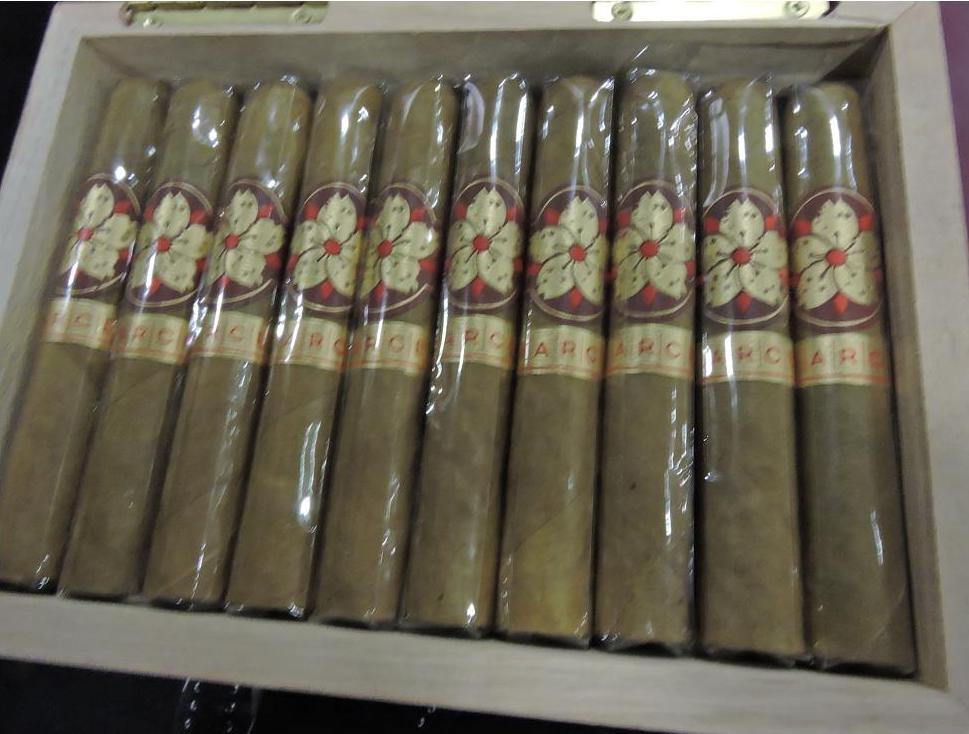 A new line was introduced called the Room101 Doomsayer. This is also being produced at Tabacalera William Ventura. At $7.50 per cigar, it's positioned more as a value-priced offering. Room101 Doomsayer is available in a Habano and Maduro line – each in 55 cabinet style boxes.
For the first time since departing Davidoff, Booth has brought back one of the legacy Room101 lines and that is The Big Payback. However, it's an all-new Big Payback in the form of a maduro. It marks the first time there has been a Room101 cigar with a Connecticut Broadleaf wrapper. For this release, Booth makes a return to Honduras (where he made most of his Davidoff Room101 cigars). The Big Payback Maduro is being made at Honduran American Tobacco S.A. (HATSA) – a new factory for Booth. At $7.00, Big Payback Maduro is another offering for the value-priced side of the Room101 portfolio. I also had a chance to smoke a pre-release of this cigar, and this one also was a standout cigar.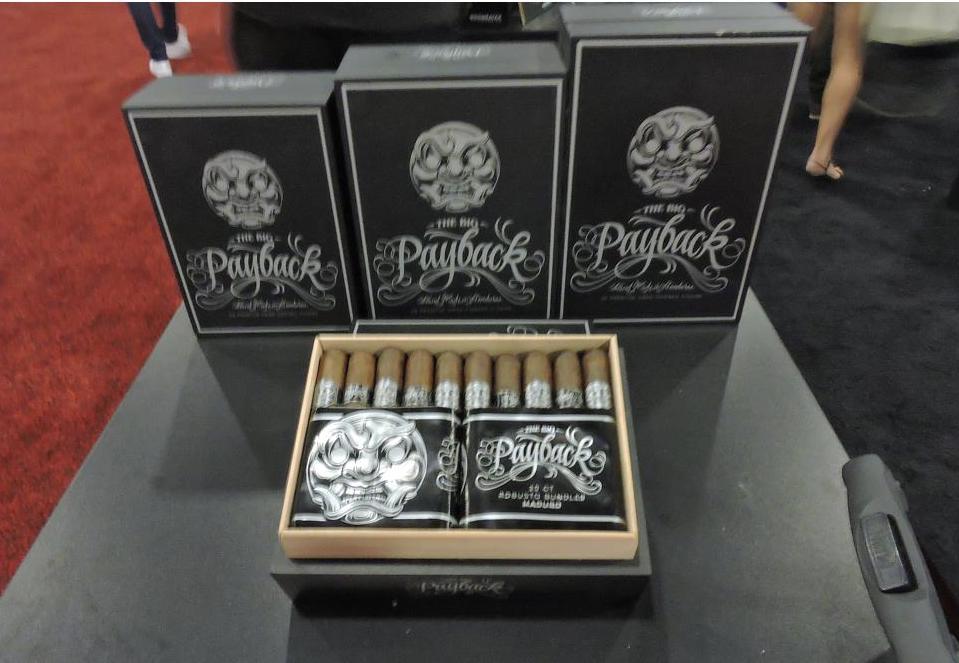 On the collaboration side of the fence, The T received a third blend with The T Habano. Like the rest of The T line, Booth teams up with Robert Caldwell and AJ Fernandez to produce the blend out of Fernandez's Tabacalera AJ Fernandez in Estelí, Nicaragua.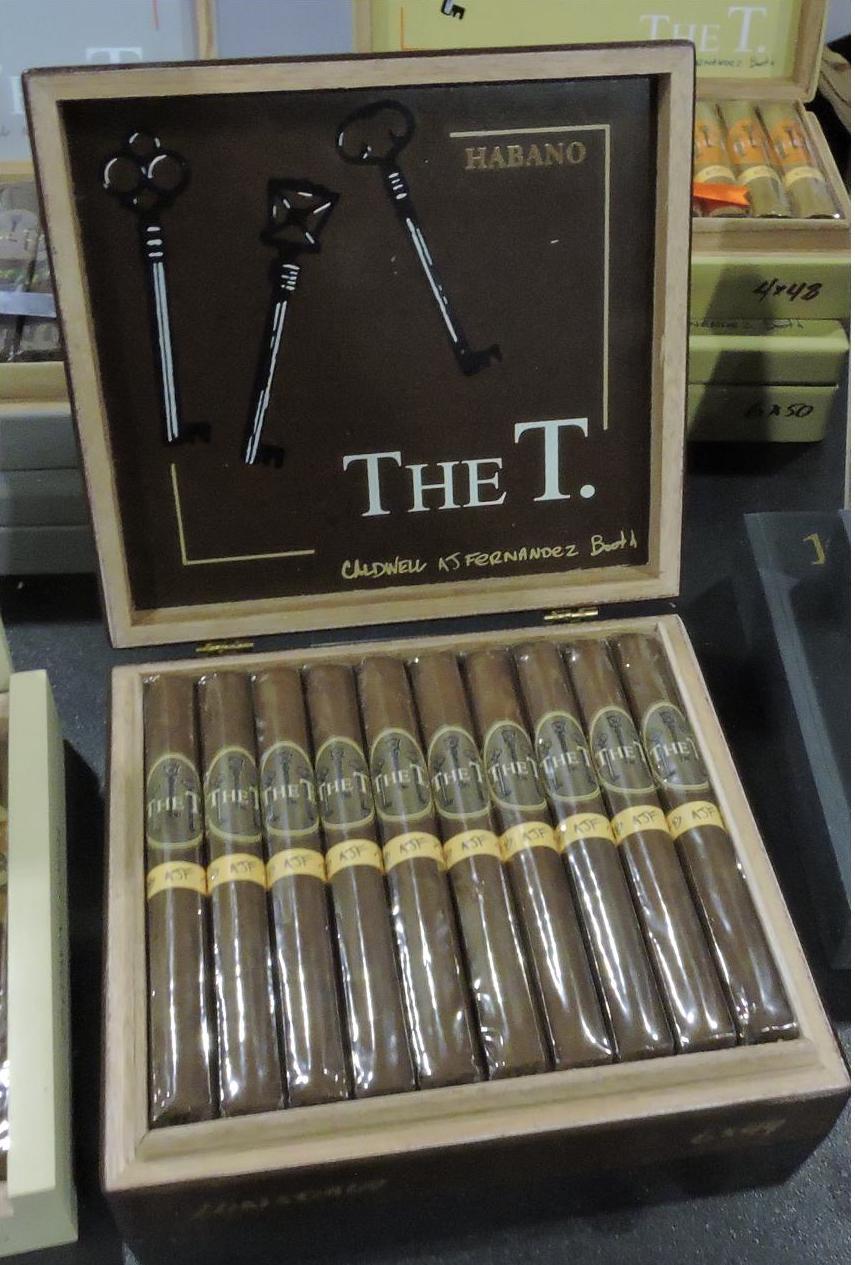 While The T is a line that is an ongoing production, the other Room101 collaboration lines Hit & Run and Hit & Run Part Deux is more limited. These are also collaborations done with Robert Caldwell, but at Tabacalera William Ventura. An interesting footnote is both The T and Hit & Run lines were available at both the Room101 and Caldwell Cigar Company booths.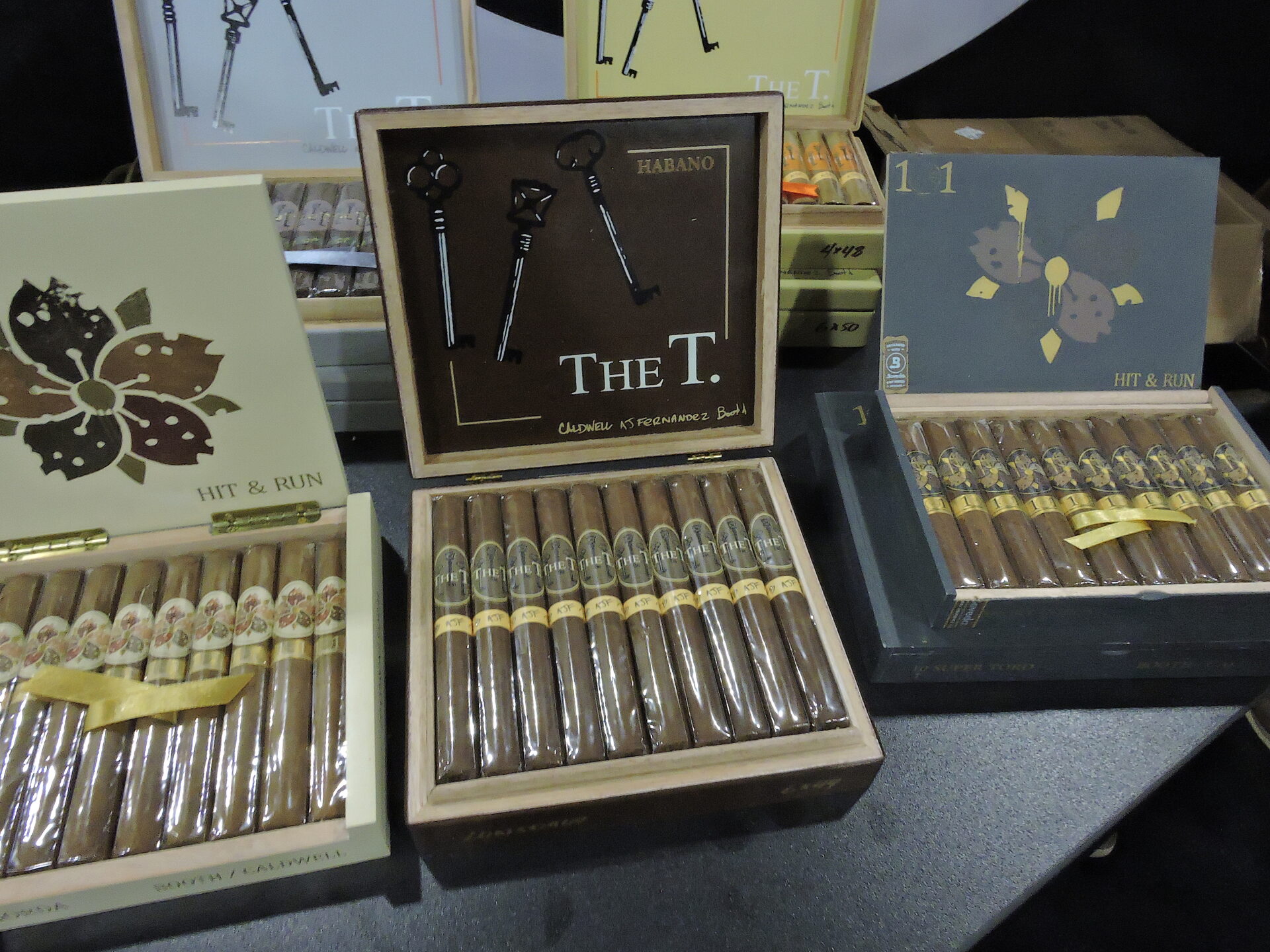 Given Room101 is now a decade old, there was a special limited edition 10th Anniversary cigar, the Room101 10th Anniversary. This is a cigar also produced out of Tabacalera AJ Fernandez. A total of 500 20-count boxes have been produced.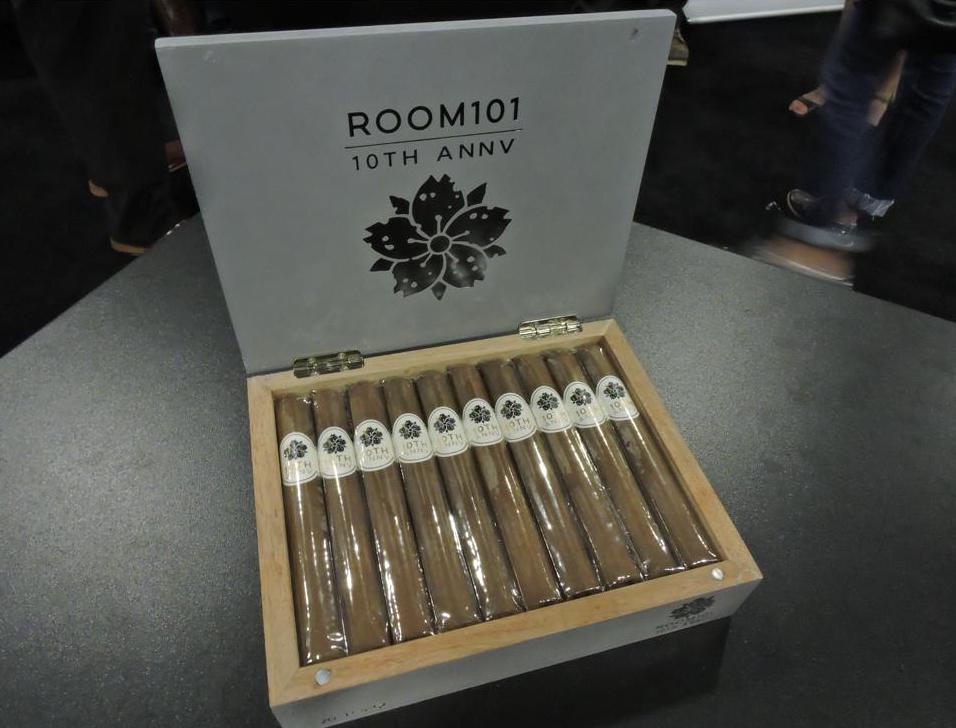 Finally, there were these mazos….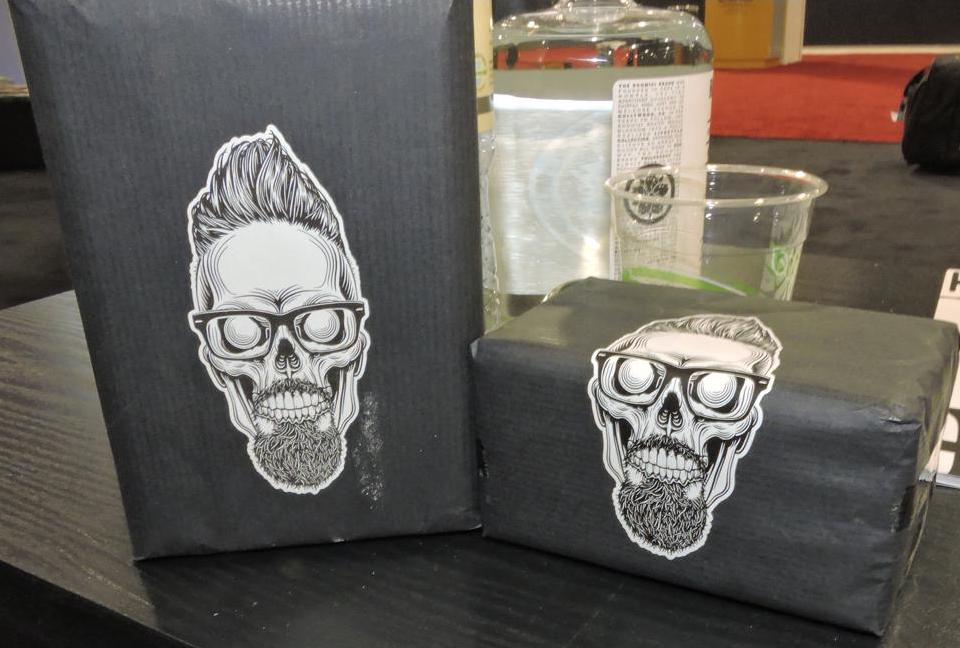 IPCPR 2019 Product Reports
Bear Duplisea provided content to this report.
Photo Credits: Cigar Coop, except where noted.