---

One of the booths I was most excited to see was Bombay Tobak. Back in April, I had an opportunity to travel with company owner and president Mel Shah to Costa Rica to see the production operations where his brands were made. At the time, Mel was finalizing the details around his IPCPR releases, so I got some insights into what the releases were, and his plans for the packaging. However, I had not gotten the opportunity to see the finalized products until the 2019 IPCPR Trade Show, and I what I saw impressed me even more.
This year saw Bombay Tobak introduce a new brand called M.Esteli and add a new extension to its MQBA line. These not only offered appealing releases, but also helped round out the company's portfolio even more.
While I was excited for what Bombay Tobak had in store, the company was equally excited in that it was celebrating its 5th anniversary.
M.Esteli becomes the fourth brand in the Bombay Tobak portfolio joining MBombay, Gaaja, and MQBA. As the name indicates, it's a Nicaraguan-forward blend. It also features a Habano Ecuador wrapper grown at the company's farm in Ventana, Ecuador. It is intended to be a value-priced offering, while at the same time delivering a stronger, fuller experience in the Bombay Tobak portfolio. Pricing will be in the $6.95 to $7.95 range.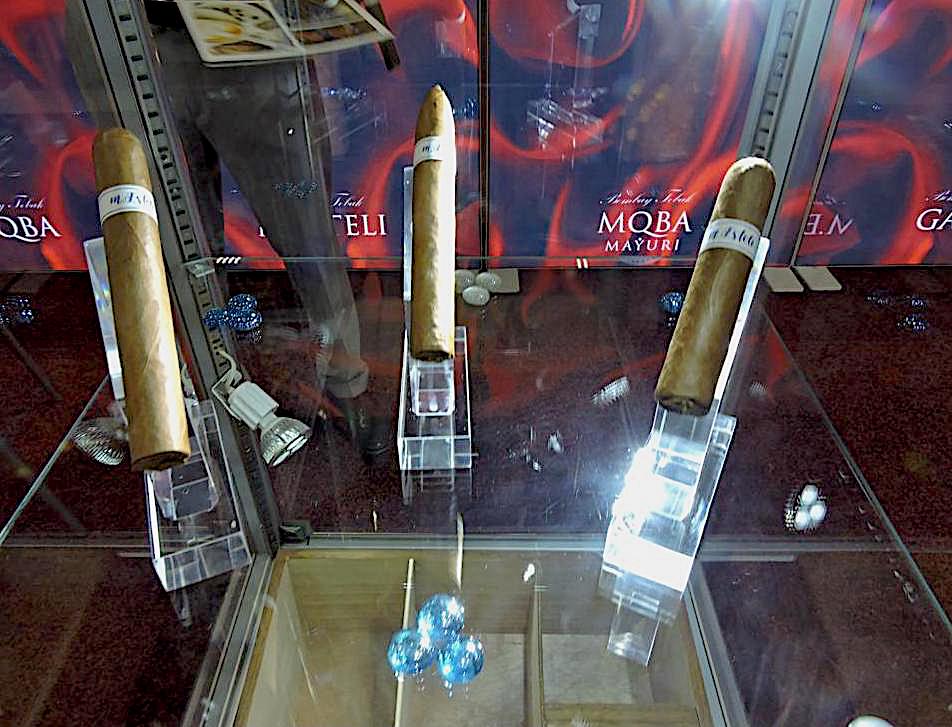 M.Esteli is an open stock product that will utilize refillable trays on the retail end.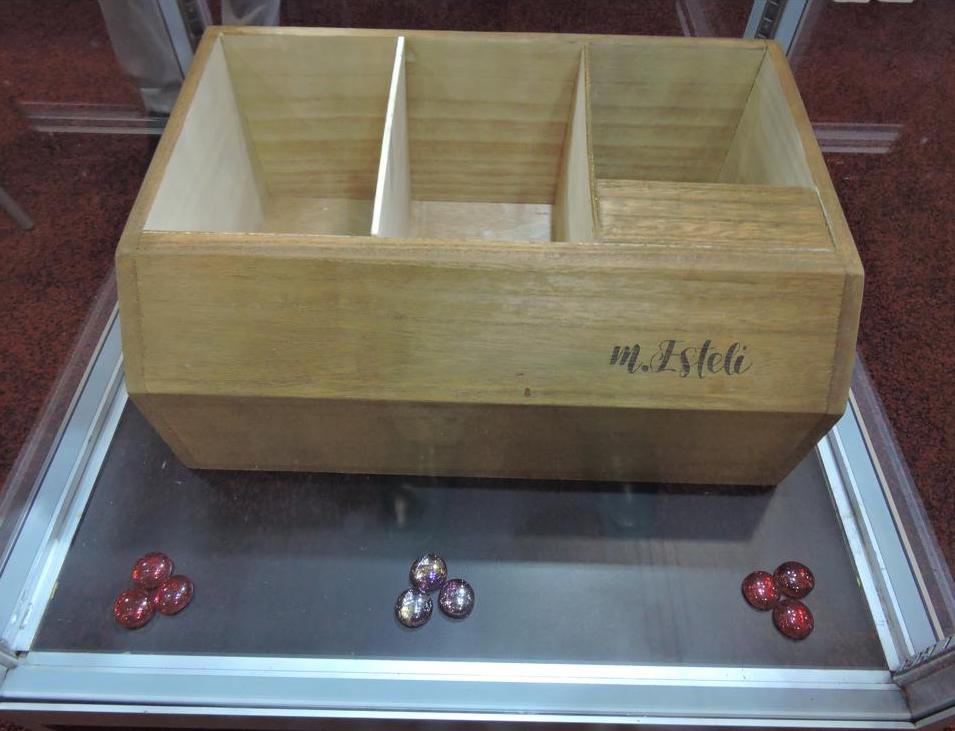 On the other end of the spectrum, Bombay Tobak is introducing its most premium release to date. It's being released under the MQBA brand and its called MQBA Mayura. It's a cigar that is being released to commemorate the company's fifth anniversary. For MQBA, Shah pulled out all the stops in terms of the tobacco and the packaging used.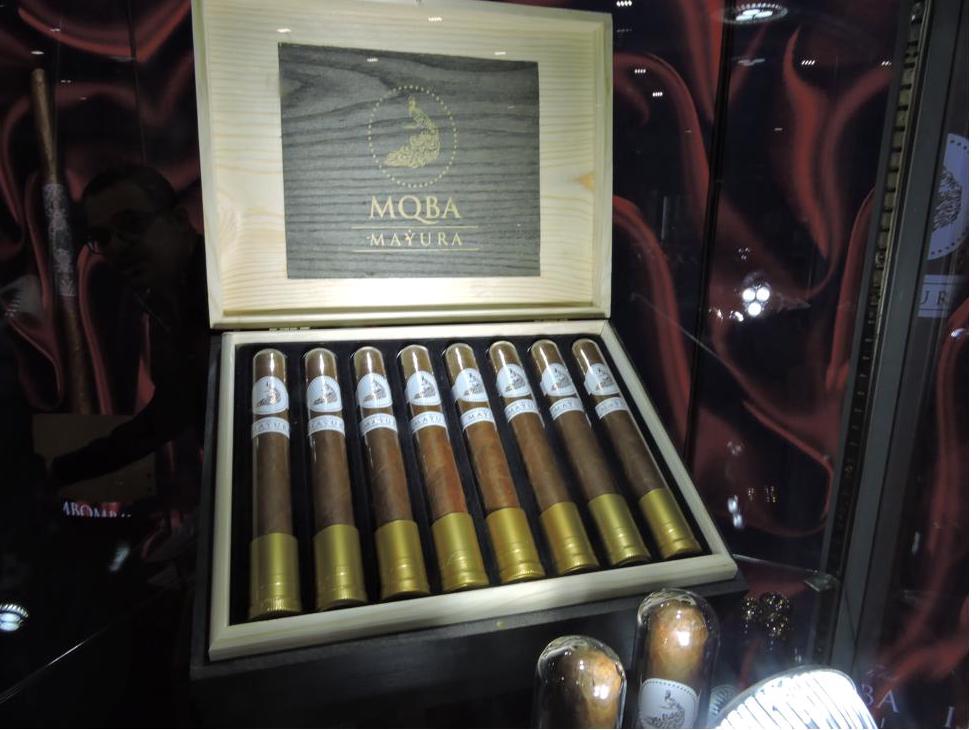 The cigar itself features an HVA wrapper from the company's farm in Ventana, Ecuador. The blend utilizes vintage tobaccos from Paraguay (a tobacco found in the Gaaja line), Peru, and Nicaragua. It's originally being made available in two sizes – Robusto and Toro. Each cigar will come packaged in a humidor-quality wooden box. Some of these packaging options were being discussed in April, but seeing it come to life was truly something special.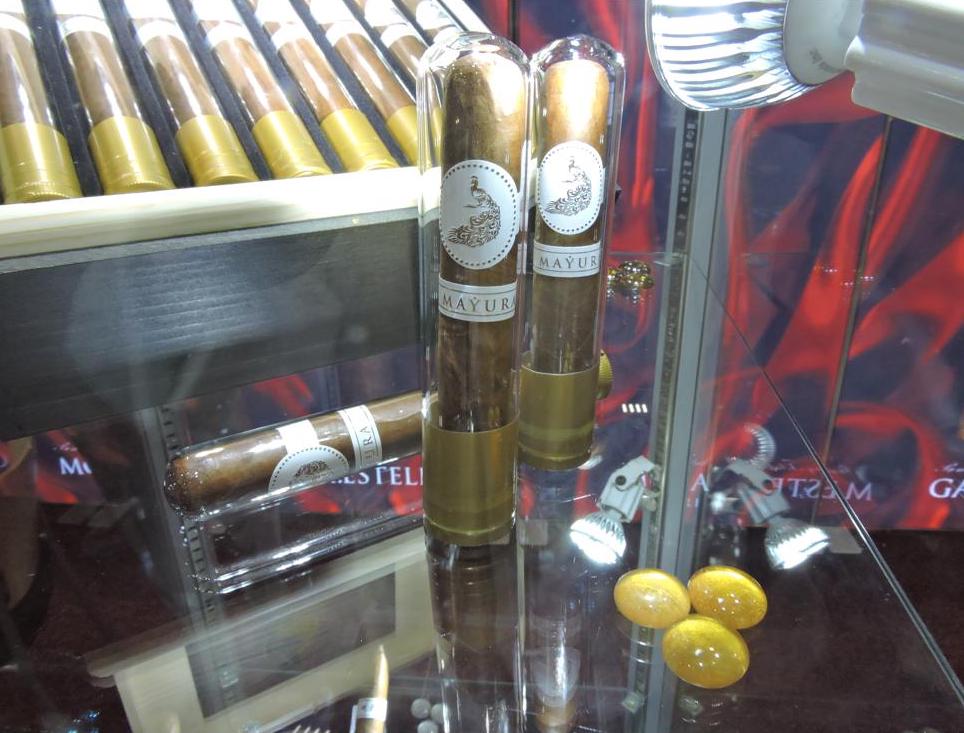 IPCPR 2019 Product Reports
Photo Credits: Cigar Coop