---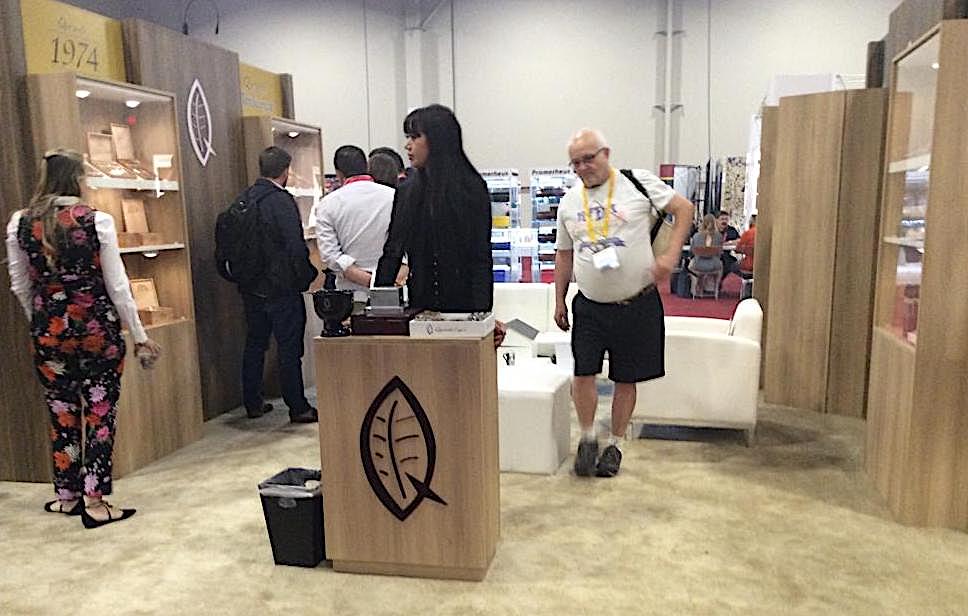 The year following the 2017 IPCPR Trade Show was one of change at Quesada Cigars. During that period it saw the departures of Terence Reilly and Hostos Quesada. At the same time, a new executive management team came into place and it resulted in many new roles for members of the Quesada family. Many of these changes happened right before the 2018 IPCPR Trade Show. IPCPR 2019 would give Quesada Cigars the opportunity to move forward with an eye to the future.
At the same time, while the company is eyeballing the future, it is marking a milestone as it has been in business for 45 years. While it was more of a low key celebration (compared to the 40th by Quesada Cigars in 2014), the company still had one new release, Quesada 1974 – named after the year the company was founded.
Quesada 1974 was formally launched at ProCigar 2019. Quesada typically shows off its big releases at ProCigar, but with the changes that happened, it seemed more low key. Following ProCigar 2014, the Quesada 1974 was released primarily in the Spanish market. Plans were also announced that a U.S. launch would take place at this year's IPCPR, and that's exactly what happened.
Quesada 1974 features an Ecuadorian wrapper over a Dominican binder and a combination of Dominican and Nicaraguan fillers. The cigar will be available in four vitolas: Short Robusto, Robusto, Corona, and Lancero. The sizes are the same as the Spanish release, but instead of using 25-count boxes, the U.S. release will be available in boxes of 10 and 20.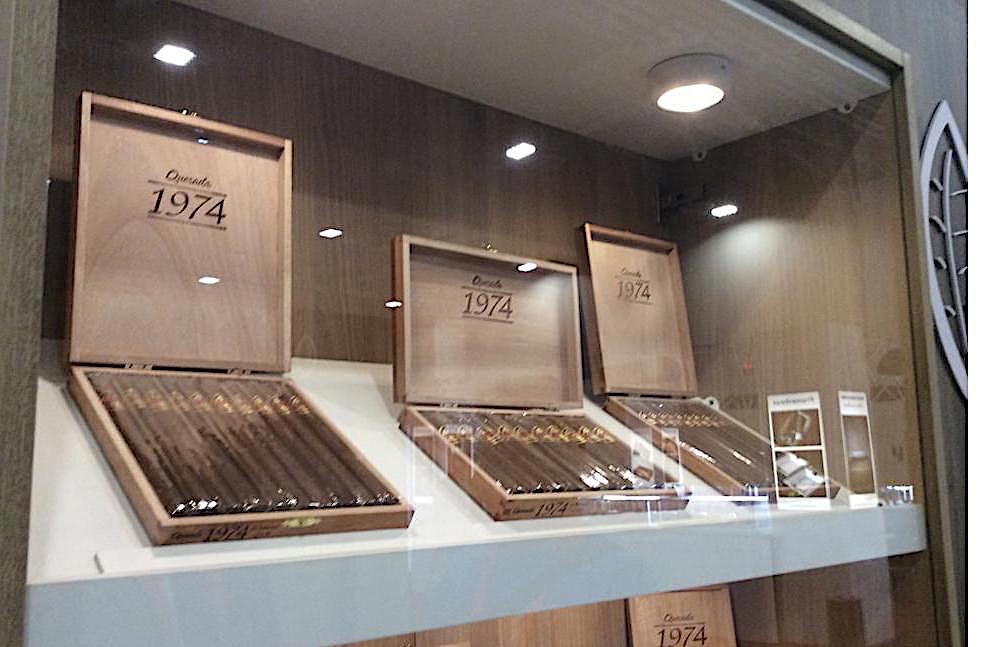 Quesada Cigars showcased the Spanish Market packaging as well.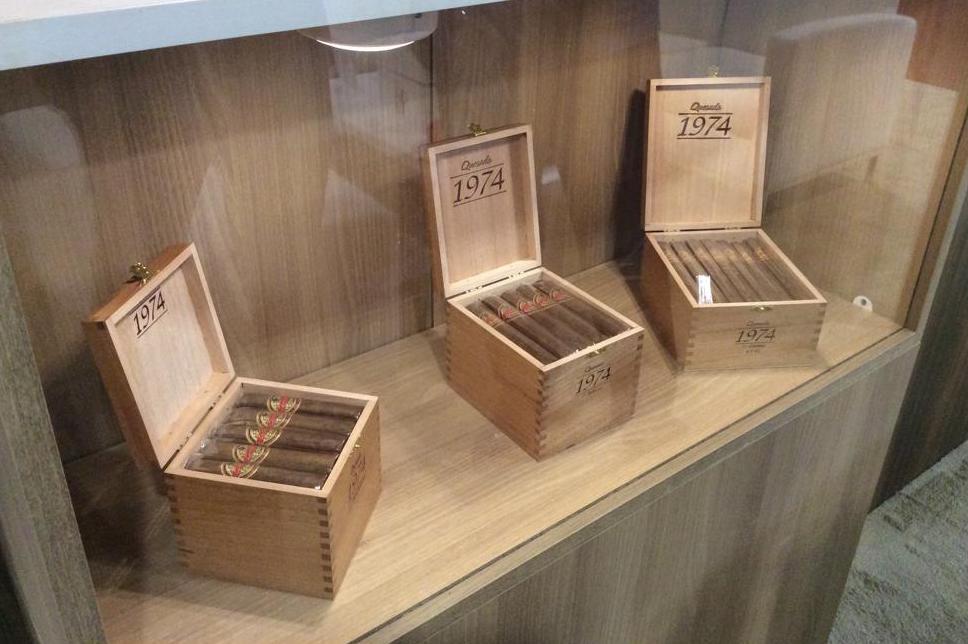 After a one year hiatus, Quesada Oktoberfest returned for 2019. The line launched in 2011, and with the exception of last year had been an annual release at the IPCPR Trade Show. Over the years, the line has featured different blends and different sizes. This year the Dominican puro blend returns in four sizes: Über (6 x 65), Das Boot (6 52 -Belicoso), Kaiser Ludwig (6 x 49), Bavarian (5 1/2 x 52), and Kugel (5 x 38/58/44 Figurado).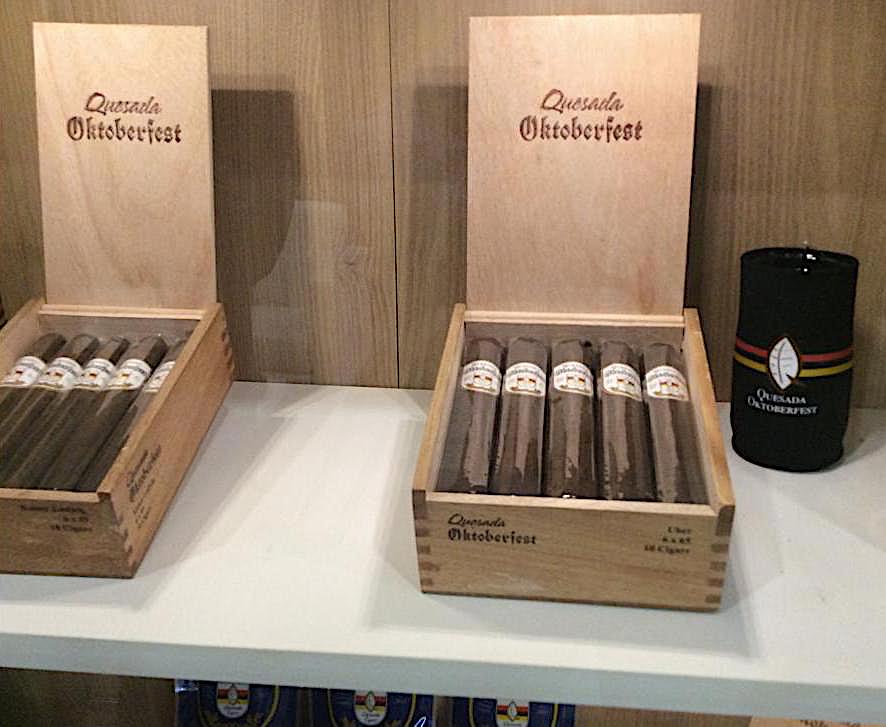 IPCPR 2019 Product Reports
Photo Credits: Cigar Coop