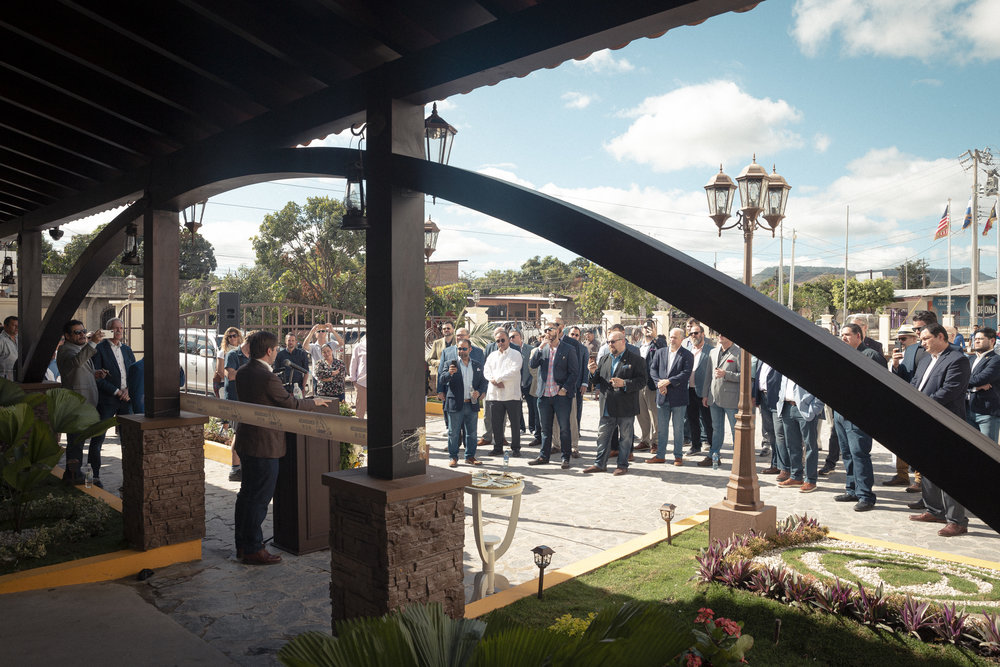 J. Cortès, the parent company of Oliva Cigar Company, has announced the completion of renovations on its main factory, Tabolisa 1 (Tabolisa Uno). This completes what has been a three-year project that started in November 2016 and has seen an overhaul of the factory operations, including pre-industry, a box factory, and a second production facility called Tabolisa 2 (which opened last year).
The company says the newly renovated Tabolisa 1 will allow for increased cigar production capacity as well as expansions to employ health facilities, cigar storage, packaging, aging room, and freezing. The new building will also have increased capacity for the leaf curing and fermentation areas. Highlights of these changes include:
The number of employees for the leaf pre-selection phase has been increased from 30 to 80.
Leaf curing and fermentation areas have been increased from 50 pilones to 100.
The finished product cool storage area has been increased from 400 to 6,800 square feet.
A new 500KW generator has been added to the facility.
At a grand opening ceremony held on December 18, 2019, J. Cortès owner Fred Vandemarliere said: "The Oliva family offered our family a real gem by selling Oliva Cigars to us. Without them, we would never be where we are now. But to let a diamond shine, you need to work it. We try to do this with care… and the opening of Tabolisa Uno is a clear example of this promise. Cory, Fidel and their team did a fantastic job in making sure we got this facility to the level we want to have it."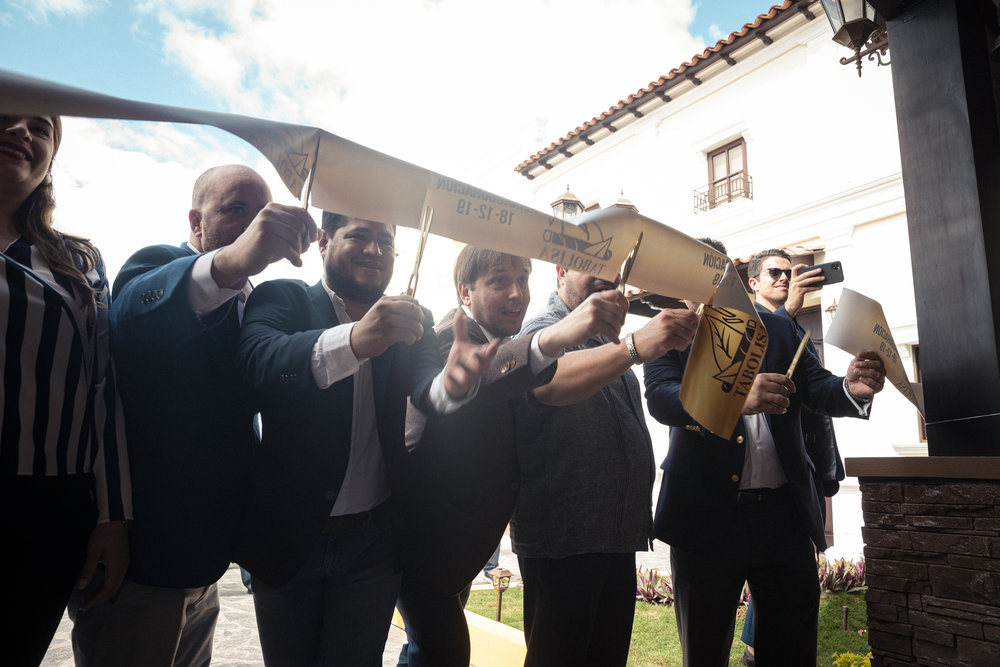 To commemorate the opening, Oliva has announced a limited edition of the first 5,000 first Oliva Serie V Double Robusto's ever made in this new environment. The boxes are all individually numbered and packaged in a unique box having the same design as the new factory.
Photo Credits: J. Cortès