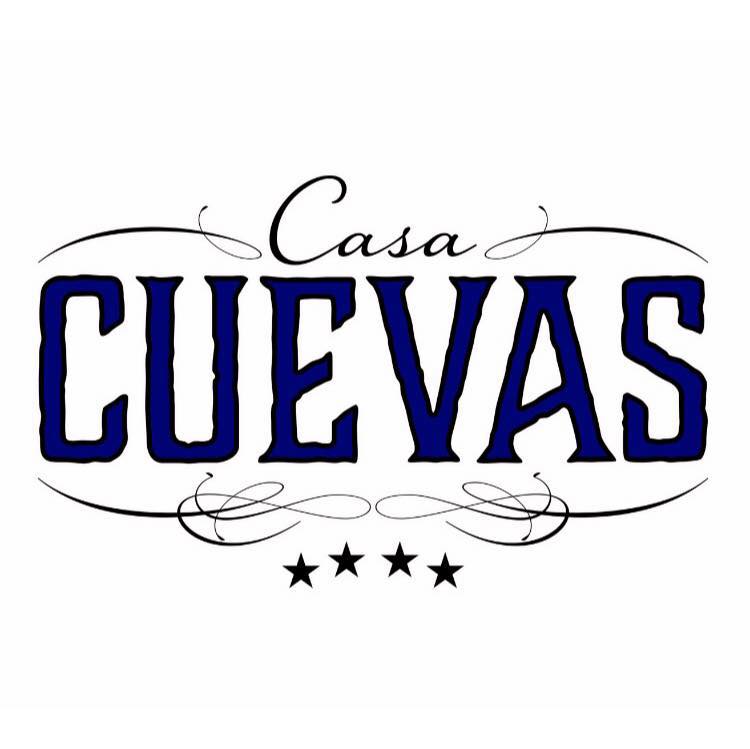 While the COVID-19 pandemic has impacted many of the smaller companies, Casa Cuevas has quietly had a busy year. Although to date Casa Cuevas has not had any new releases, there are some significant milestones the vertically integrated company has had that is strengthening its position in the market in both the U.S. and abroad.
Product-wise, the year started out with Casa Cuevas announcing the La Mandarria, which was previously a limited edition release, would become a regular production offering in the Casa Cuevas portfolio. In 2019, Casa Cuevas Cigars was the victim of a major robbery to their Miami, Florida warehouse that wiped out a good chunk of their inventory. The warehouse was broken into using a sledgehammer (La Mandarria in Spanish). Following the robbery, Casa Cuevas Cigars made a decision to forge ahead and create a cigar. La Mandarria pays homage to how Casa Cuevas overcame this adversity. The cigar was launched at the 2019 IPCPR Trade Show and was quite successful, thus leading to the decision to continue to offer the cigar.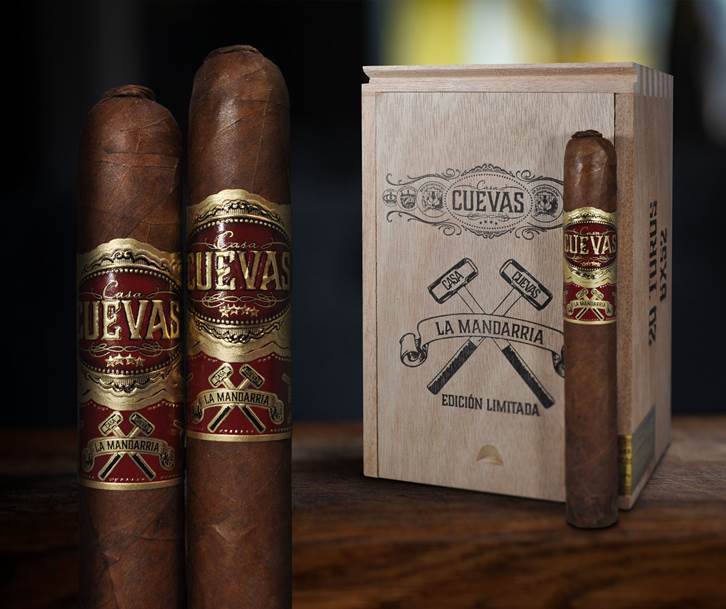 Casa Cuevas Cigars has said there are some new extensions in the pipeline for the near future.
On the operations and distribution side of the house, Casa Cuevas has been quite active. For its U.S. Operations, the company added Alec Cuevas as its Operations Manager for the U.S. Alec is the son of Casa Cuevas Cigars' President Luis Cuevas Jr. and his addition to the team brings a fifth generation of the Cuevas family to be a part of the business.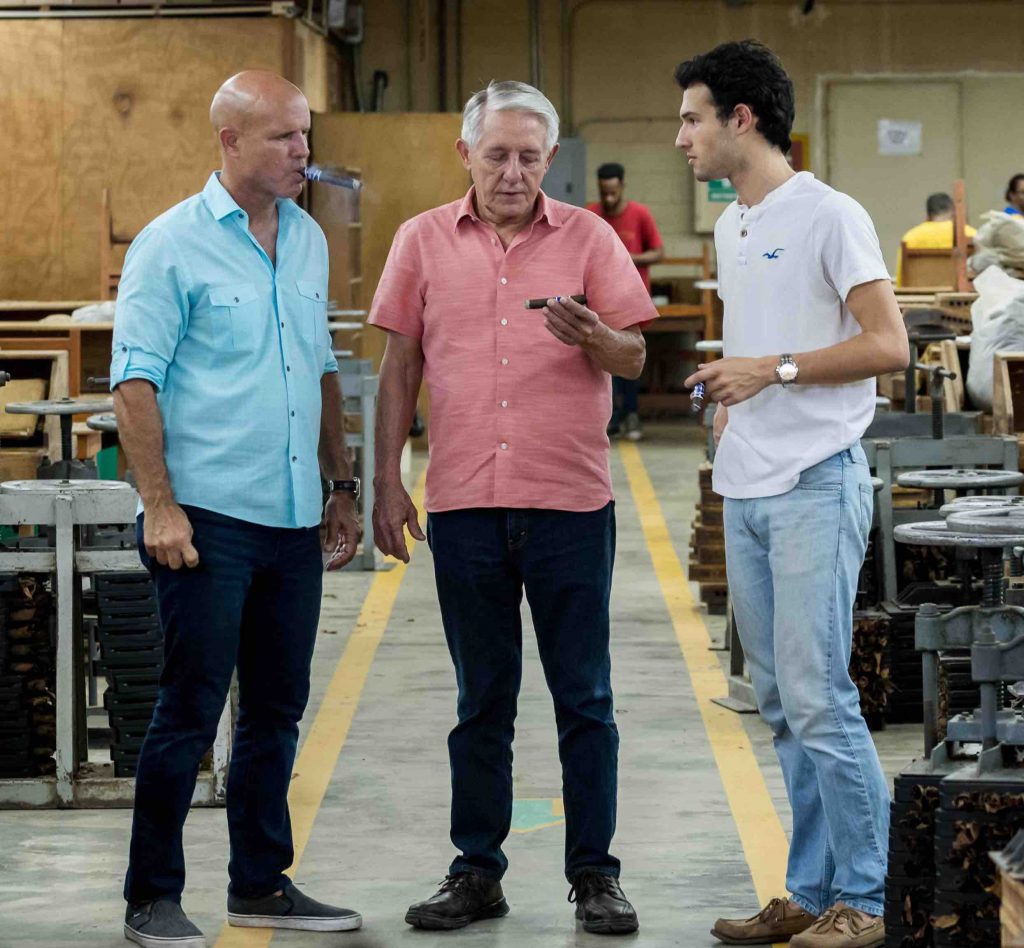 Casa Cuevas was one of the companies that used virtual events with retailers in place of a Trade Show. The company used its Retail Access Only Event to offer aggressive details and take orders. Casa Cuevas has deemed these events successful.
There have been some big changes on the distribution end of things. Casa Cuevas has reported it has added many new key territories including: Texas, Colorado, California, Iowa, North Carolina, Massachusetts, Rhode Island, Nevada, Minnesota, Georgia, and South Dakota. In addition, the sales staff has added six new brokers who are carrying Casa Cuevas in its portfolio. These brokers include:
Joe Desmarais: Maine, Vermont, Massachusetts, Rhode Island, Connecticut, New Hampshire, Delaware
Corey Frisbee: in Nebraska, Iowa, Kansas, Oklahoma, Missouri, and Arkansas.
Carter Skinner: Texas
Christine O'Dell: California and some accounts in North Carolina.
Garret Robinson: Minnesota.
Joe Mancini: Pennsylvania.
Internationally Casa Cuevas has inked deals for distribution in New Zealand, and the Congo (Africa).
Finally, the company has been quite proud of its 91 rating for the Cuevas Reserva Natural by Cigar Aficionado's Cigar Insider publication. It's a cigar that also rated the same score earlier this year on Cigar Coop.
Photo/Image Credits: Casa Cuevas Cigars