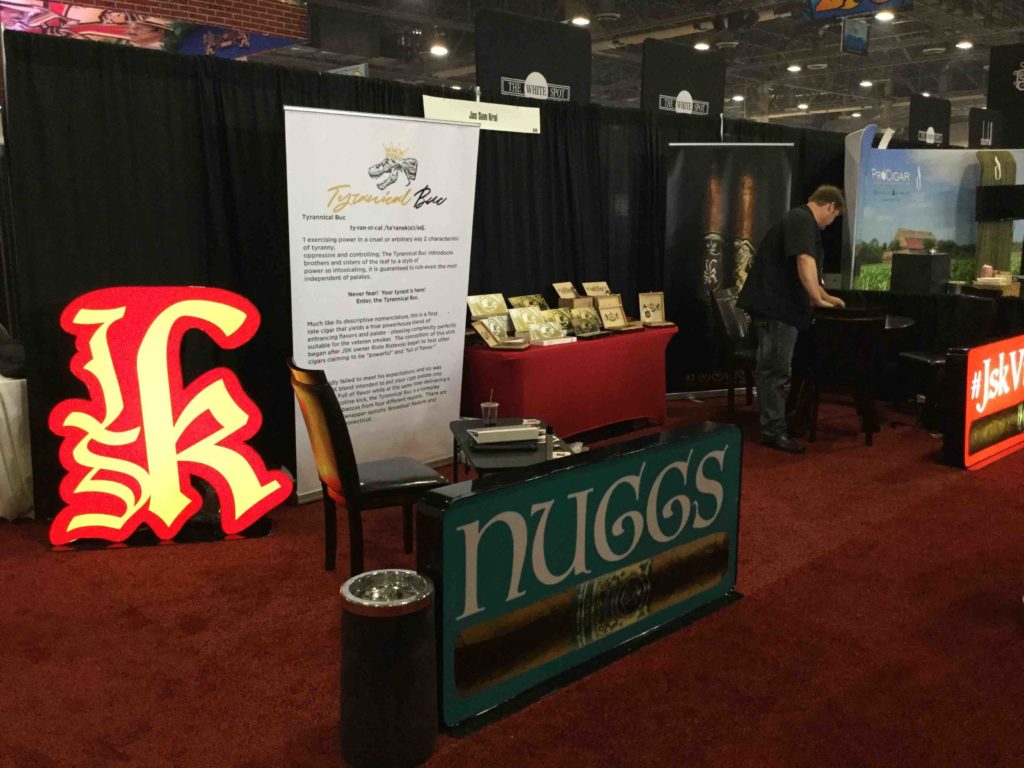 2020 saw Riste Ristevski's Jas Sum Kral (JSK) Cigars brand continue to grow. Ristevski might have gotten the jump on his competition in terms of an event to launch his products. In March, Ristevski held his annual consumer event Ristefari. At the event he was able to soft-launch a couple of his products. The soft-launch was significant because it was one of the last ones to garner notoriety before the COVID-19 lockdowns. At the same time, Ristevski continues to "stir the pot" with his releases  and that's helped build a very loyal following.
One cigar that had a soft-launch at Ristefari was the F*ck the FDA release. As the name indicates, its a statement JSK is making in terms of the FDA's regulations. Much of the blend details have not been disclosed – other than the company has said the cigar features a Mexican San Andres wrapper and "Air Cured Tobacco." The cigar itself is a 6 x 52 Toro and available in ten-count bundles. When the cigar hit the market this summer, it was wrapped in paper featuring documentation from the FDA's Deeming Rule.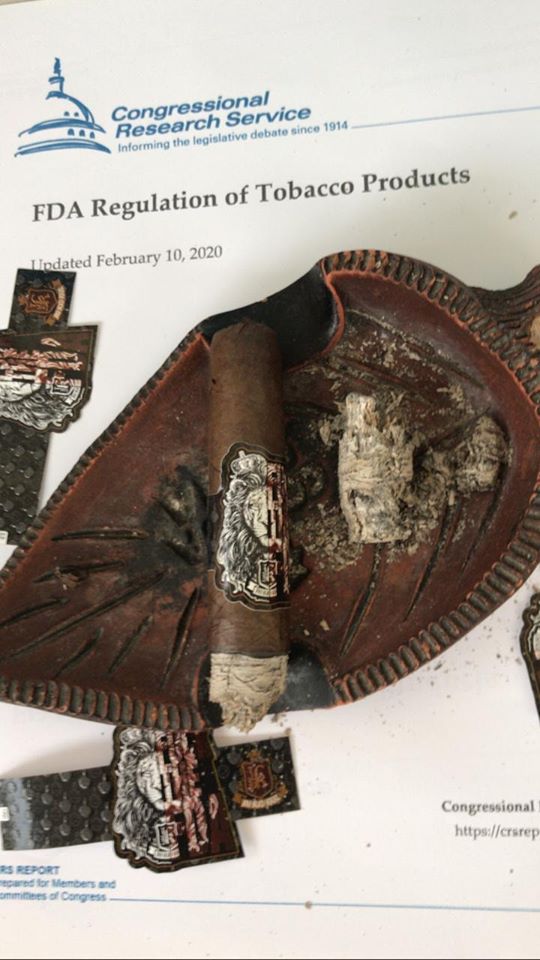 Ristefari also saw the launch of a new value-priced line called the Goli Collection. It's a line available in three blends (Habano, Maduro, and Connecticut). Plans were for Malaysia to originally see this line, but it's recently started to turn up in the U.S. – most notably South Florida's Smoke Inn.
Internationally, JSK launched the long-awaited Söta Kakor for Sweden. The name Söta Kakor translates to "sweet cookies." The blend features a 3-year-aged Ecuadorian Habano wrapper over a Criollo '98 Ligero binder and Nicaraguan fillers. The cigar comes in one size – a 5 1/2 x 48 format. It is presented in twelve-count boxes with a total production of 180 boxes. Each box contains two six-count trays.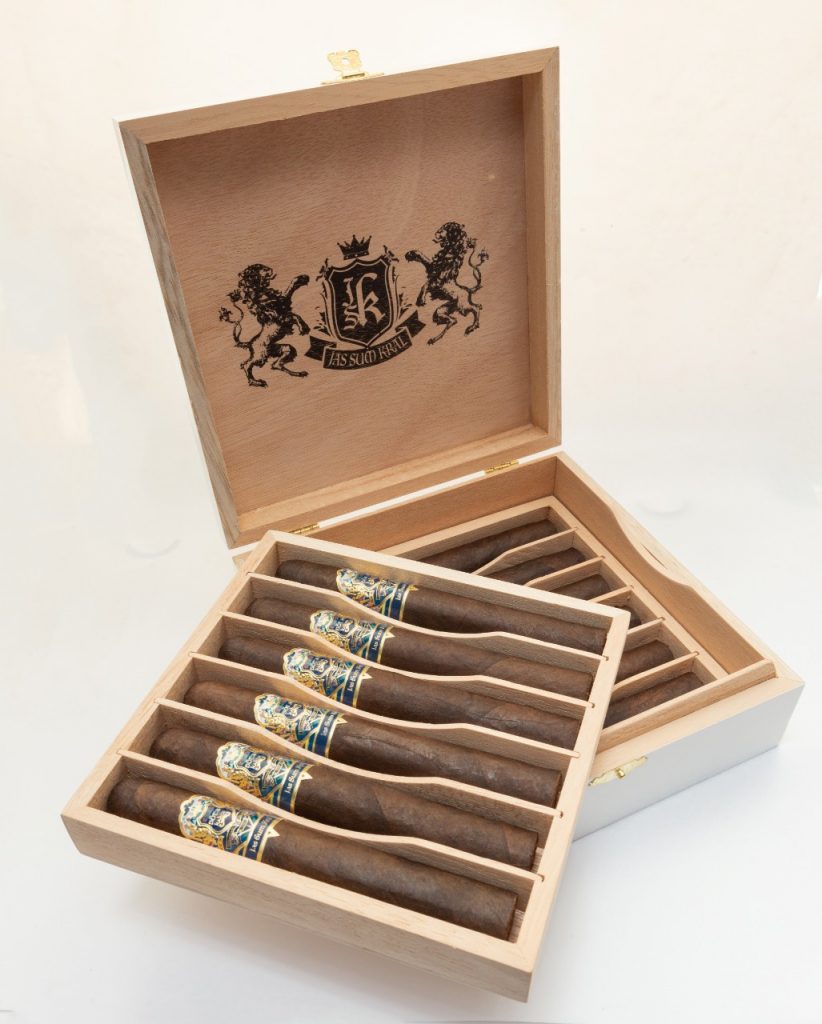 Last year, JSK introduced the JSK Nuggs, the first premium cigar infused with CBD. In 2020, JSK is expected to release the JSK Nuggs Kine selection. This one is a premium cigar infused with THC – the main psychoactive compound in cannabis that produces the "high" sensation.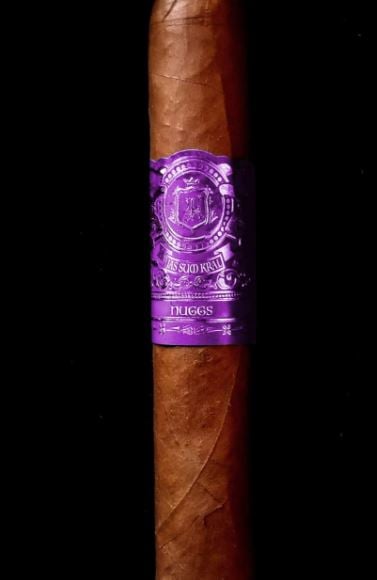 Product Reports
Photo Credits: JSK Cigars