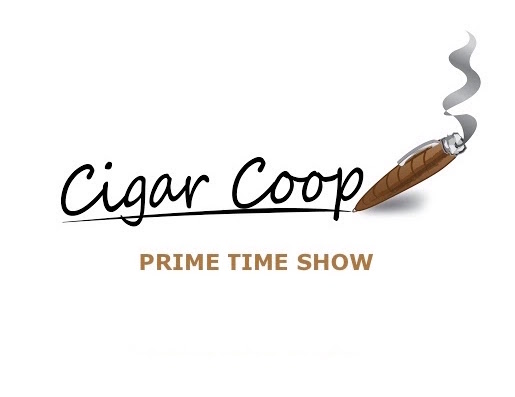 For Prime Time Episode 174, Micky Pegg of All Saints Cigars is our special guest.
Micky is a cigar industry veteran. After taking an extended hiatus from the cigar industry, Micky is back with his own brand and company called All Saints Cigars. We will look at Micky's journey in the cigar industry and learn about his brand.
Since he is a Philly area guy, we will talk Philadelphia with Micky in our Live True segment. Finally, in our Deliberation Segment, we will discuss cigars that copy their marketing from mainstream marketing. We will look at why it's done and whether it is successful or not.
(Note: Due to age restrictions, you may have to click on WATCH ON YOUTUBE below)
<
Don't forget, you can catch us on Google Play Music, iTunes, Podbean, and YouTube. The Prime Time Network of shows – the shows focusing on #industrytalk and #industrypeople.