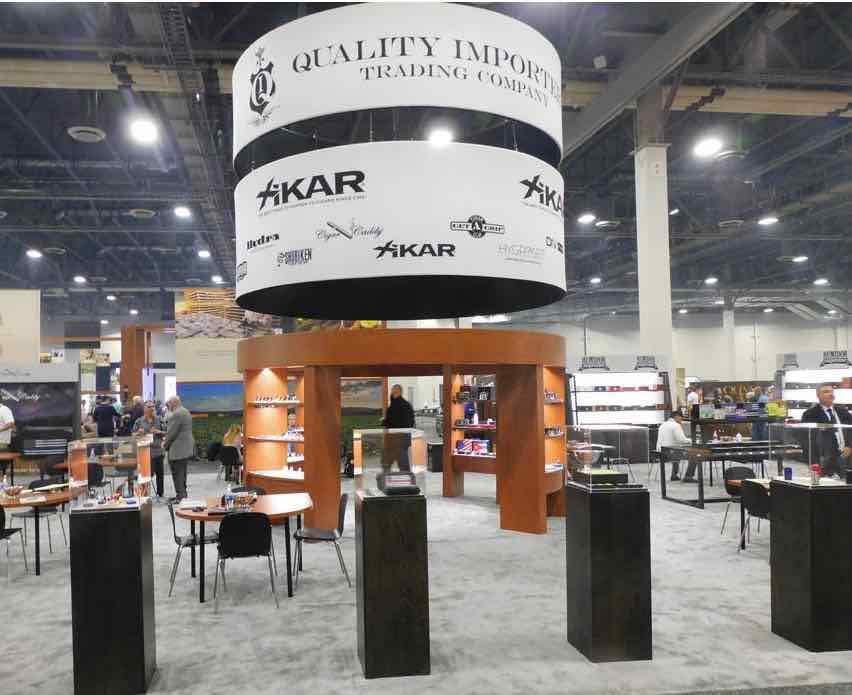 Quality Importers Trading Company was one of the more impressive booths at the 2021 Premium Cigar Association Trade Show. It was one of the best laid out booths and did an excellent job at showcasing the various brands in its portfolio as well as the products in its portfolio. There is something for just about every cigar enthusiast that can be found in Quality Importers lineup. This year, the focus seemed more on humidors and lighters – specifically through the Humidor Supreme, Palió, and Xikar brands.
This was also a very busy booth. The thumbnail photo was taken as the trade show opened on day one, but when we got there on day three, this booth had a good amount of traffic.
There has been a big push for Humidor Supreme, Quality Importers Humidor brand, during 2021. The showcased item was the Balthazer. This is a modern-style, end table humidor. It holds a range from 540 Toro to 1,024 Corona cigars. Quality Importers is now using a sizing range system based on the Toro size (6 x 52) and Corona (5 1/4 x 42). The lower number in the range is based on the Toro size while the higher number is based on the Corona size. Balthazer also includes a hygrometer and thermometer unit as well as a tray for accessories. The Balthazer unit will retail for $659.99.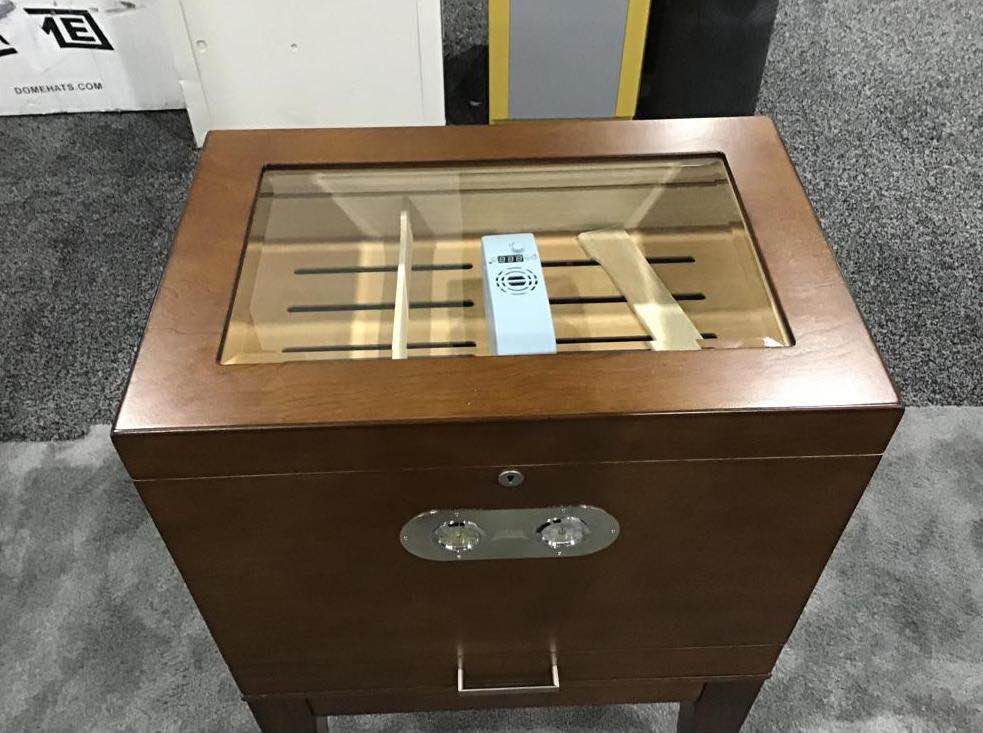 Humidor Supreme is also introducing 18 new models. All the models are veneer wood and real wood inlays. The units ship with a crystal gel humidifier as well. The new models are priced from $120.00 to just under $400.00.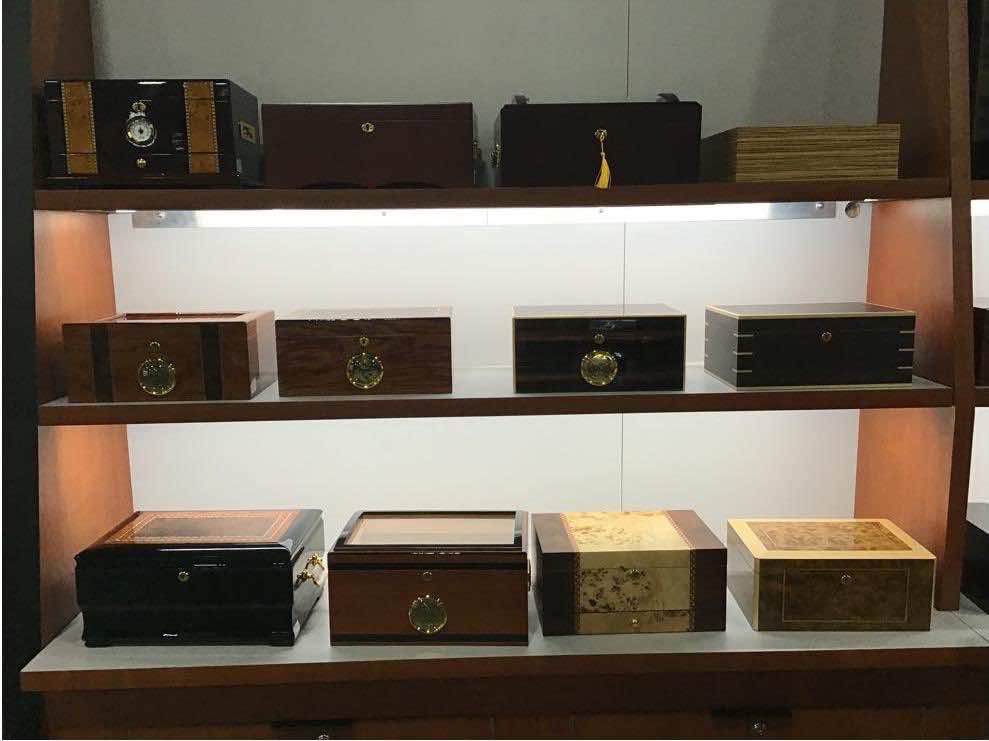 Palió is Quality Importers value-priced line of cigar accessories. This year there are two new lighters being introduced. The first is the Palió Siena. This is a single-jet flame lighter that provides enough firepower to quickly light large ring gauge cigars and provide precision lighting or smaller cigars and touch-ups. The lighter features an extra-large translucent fuel tank that Quality Importers says will have enough capacity to light up to 100 cigars between fill-ups. The Siena will be available in five colors: clear, smoke, red, blue, and amber yellow—and will be merchandised in a 20-count self-shipper POP display with four of each color. The Palió Siena ships in July 2021. Each unit will have a suggested retail price of $8.99.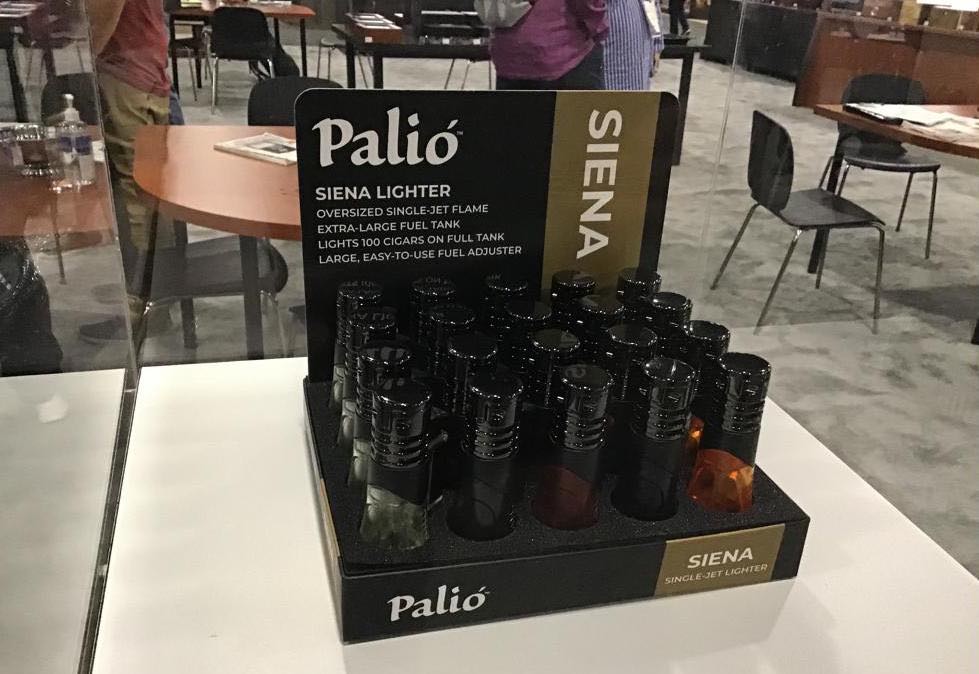 The other new Palió product is the Palió Ballista. The Ballista features an ergonomic capsule-shaped housing with a flame adjuster wheel at the bottom and a large ignition trigger at the top that simultaneously opens and closes the protective burner cover. The device features an oversized single jet flame that can handle lighting up large 60+ ring cigars while still offering the precision to light up sizes such as a 38 ring lancero. The Palió Ballista has a large capacity tank that carries a 10g butane fuel load that Quality Importers says will require very infrequent fill-ups. The Ballista will be sold individually in five colors: black, blue, gunmetal, red, and silver. Each device has a suggested retail price of $29.99.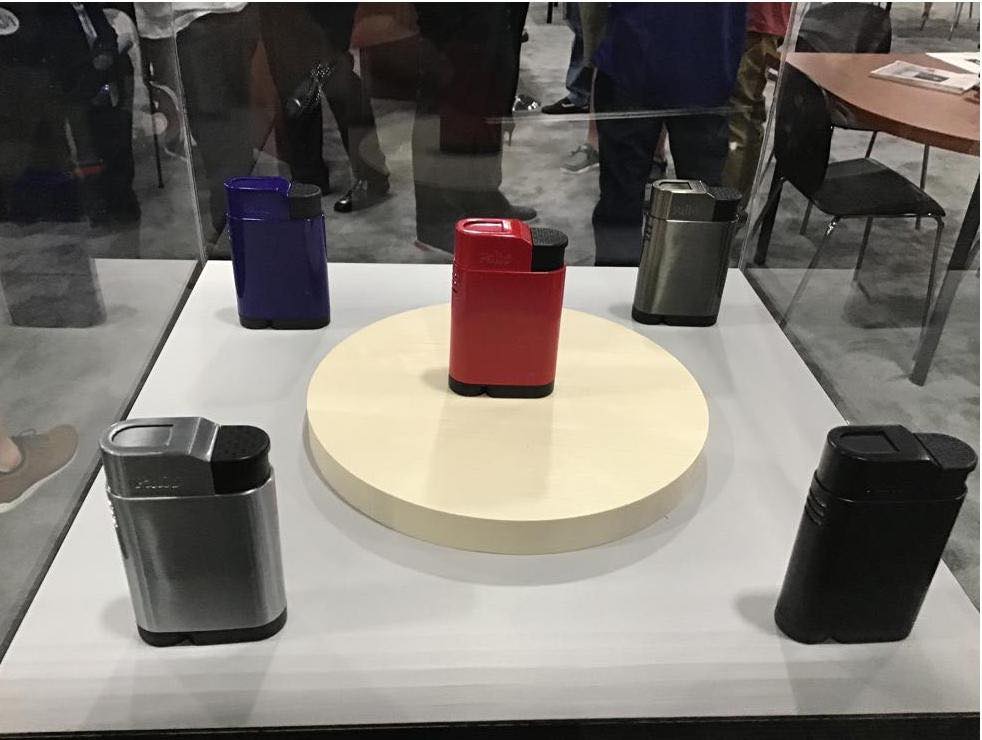 Xikar is Quality Importers more premium line of cigar accessories. There is a new lighter being introduced known as the Xikar Astral. The Astral emphasizes portability with its contoured slim body design. It will be available in six color options: black, black & rose, gunmetal, gunmetal & blue, gunmetal & red, and brushed chrome. Pricing is set at $39.99.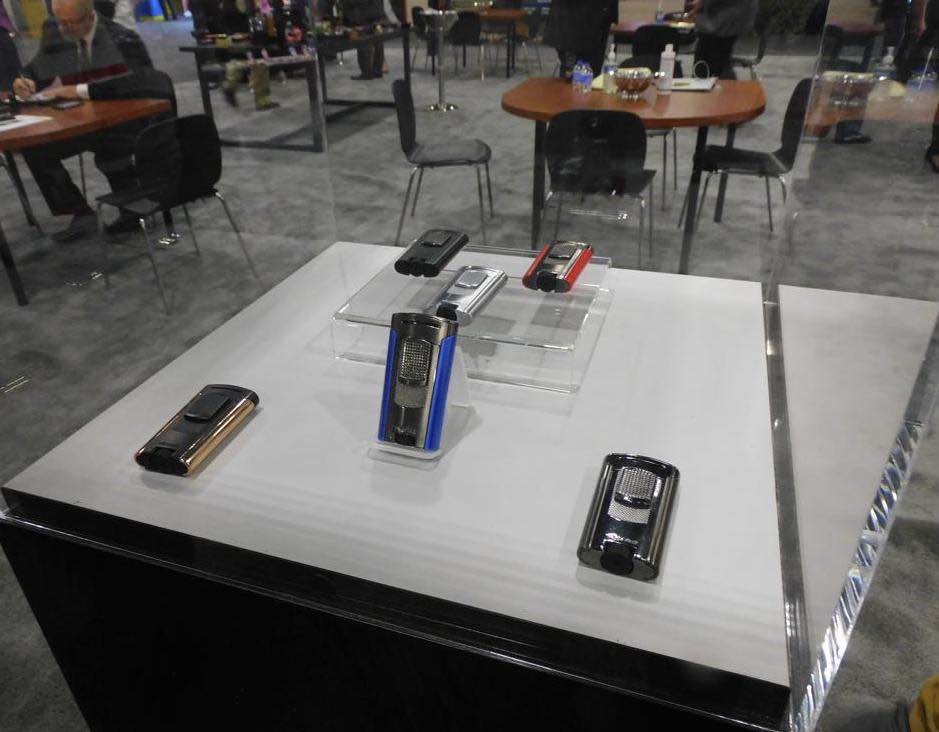 Finally, there are a series of new color options being offered on various Xikar cutters including Xikar Xi1, Vx2, XO, and XO Phantom.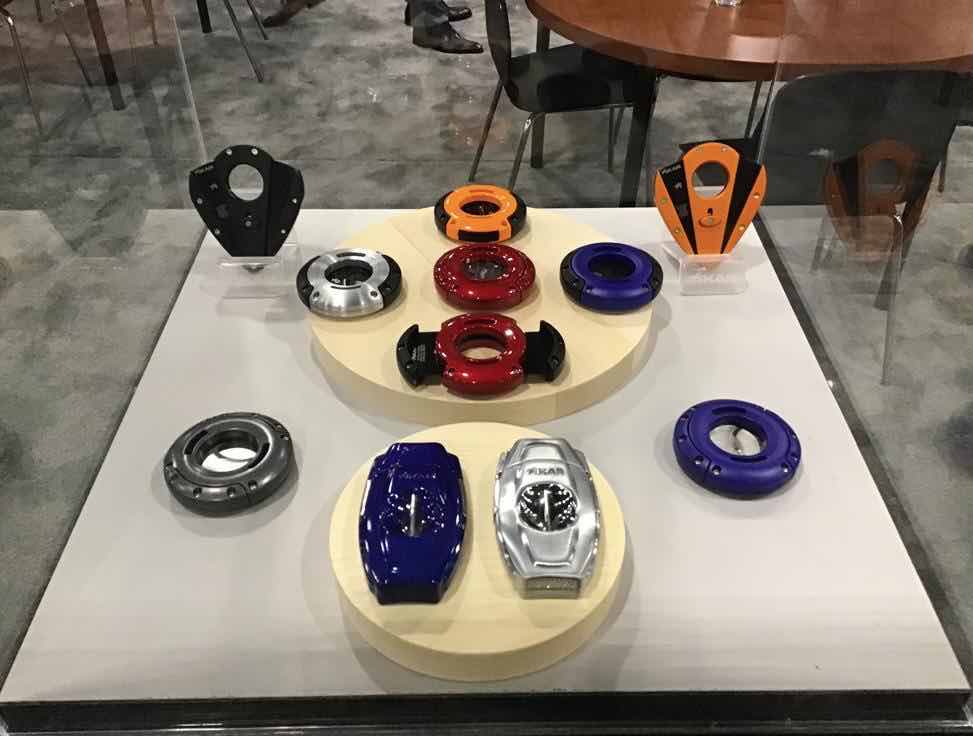 Interview with Danilo Faulin, Quality Importers Trading Company
Note: Due to age restrictions, you might have to click on "Watch on YouTube" to play the videos. We divided this interview up by Quality Importers brand.
Humidor Supreme
Palió
Xikar
Product Reports
Photo Credits: Erron Nielsen for Cigar Coop
Video Credit: Ben Lee for Cigar Coop