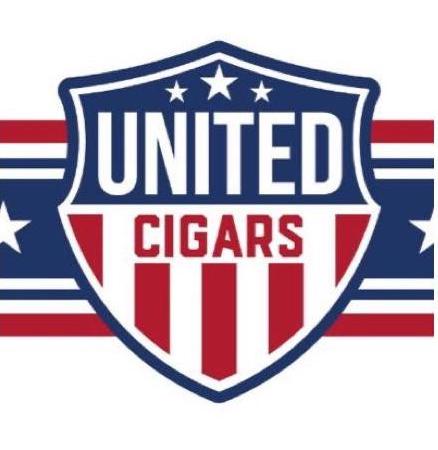 To say the Summer of '21 for United Cigars was busy might be an understatement. This year might be the busiest year for United Cigars that I can remember in recent years. Over the past few years, United Cigars has been strengthening its portfolio and is offering cigars to appeal to a wide range of cigar enthusiasts. There are the highly sought-after Firecracker Cigars as well as the popular ultra-premium Atabey and Byron brands and much more. The company is building a good mix of core brands and limited edition cigars that has something for every cigar aficionado. While United was not at the 2021 Premium Cigar Association (PCA) Trade Show, the company did focus its attentions on Tobacco Plus Expo (TPE) 2021.
The Firecracker Series is a line of 3 to 3 1/2 inch sized 50 ring gauge cigars with a long fuse. The series started out in 2007 as a project by David Garofalo at Two Guys Smoke Shop in collaboration with My Father Cigars resulting in the Don Pepin Garcia Original Firecracker. Since then, Two Guys started partnering with manufacturers to do a cigar, and more recently the cigars are now being distributed by United Cigar on a nationwide basis as a part of its SERIES UNIDAS (collaboration series). For 2021, it was announced earlier this year that Nicholas Melillo and Foundation Cigar would be doing a Firecracker based on The Wise Man Maduro line. One thing that is unique about this edition of The Wise Man is that it is a rounded parejo. The other regular production sizes in The Wise Man are box-pressed offerings.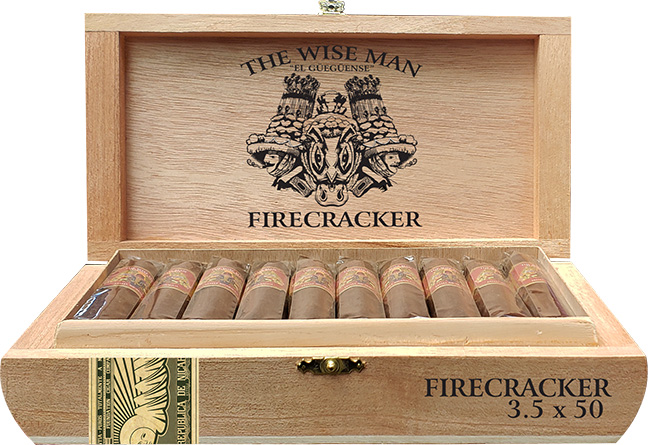 While the limited edition Firecrackers have always gotten the attention, United Cigars does offer a regular production Firecracker. This cigar comes from José Dominguez's Magia Cubana factory in the Dominican Republic. This year, the Firecracker got a packaging refresh. The cigars will now be packaged in 25-count natural wood lacquer finished boxes. There is also a new United Firecracker logo that is on both the band and box. United Cigars has always been a company with the retailer in mind and the box is designed so when the lid is removed, it can rest on the backside of the box for display.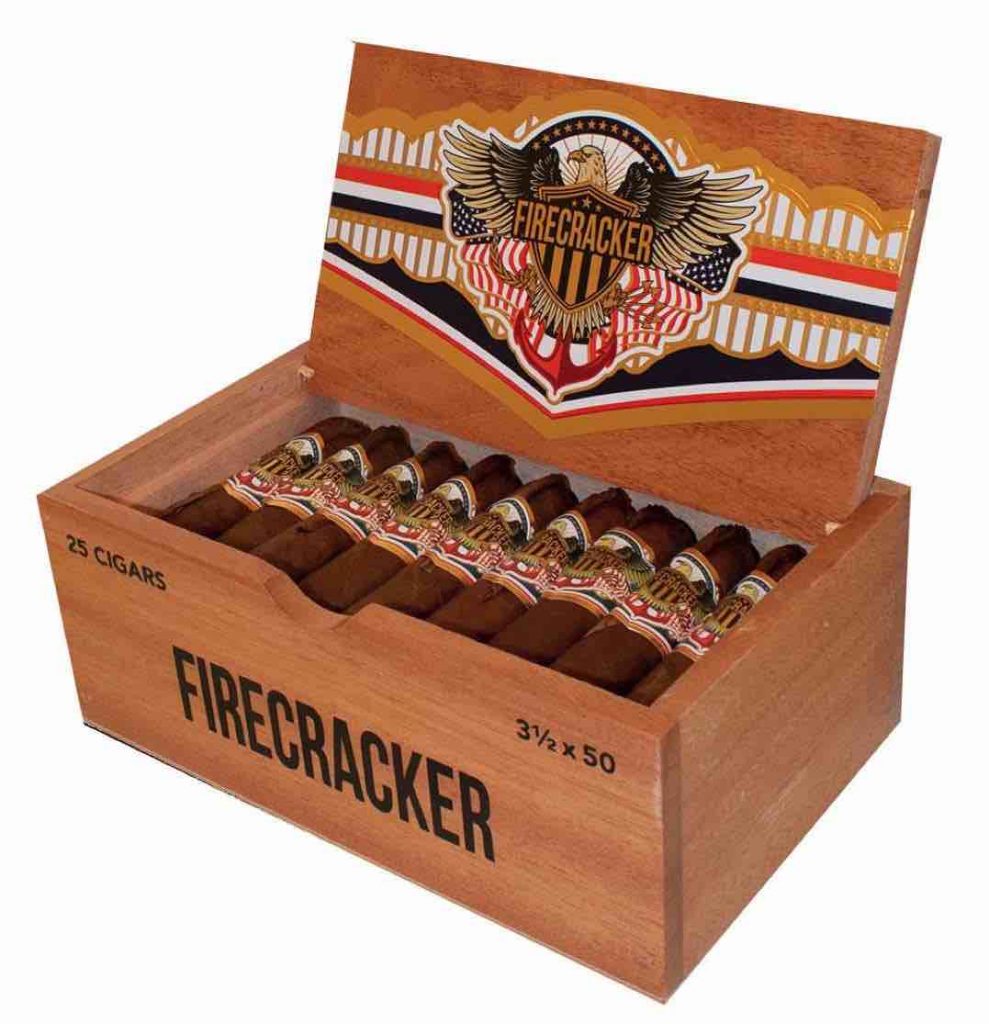 One of the most successful Firecracker releases also makes a return – the Perdomo Firecracker. This is one of the few limited edition cigars done by Perdomo. Originally released in June 2020, the Perdomo Firecracker is based on tobaccos from the Perdomo 20th Anniversary Sun Grown wrapper.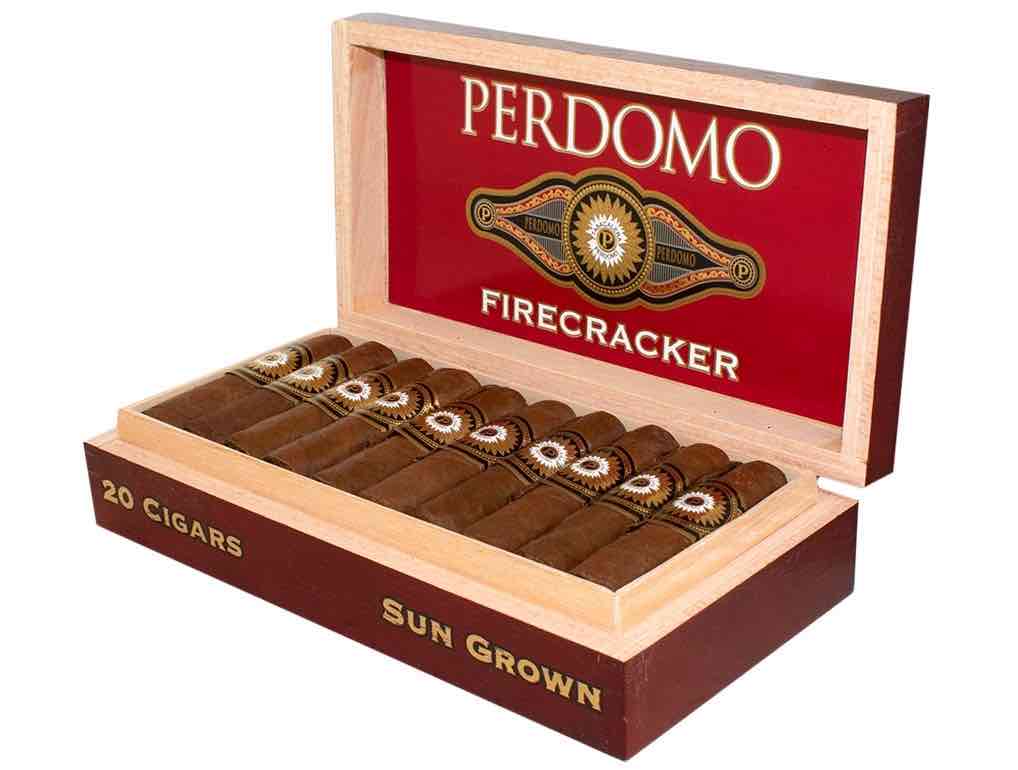 There is a new brand that was launched in the United Cigars portfolio known as Abuelo. Abuelo means grandfather in Spanish. United Cigars says the Abuelo line pays homage to their elders who paved the way for this generation. It's a Honduran puro highlighted by a Habano wrapper being released in four sizes. Abuelo is the first project United has done with JRE Tobacco.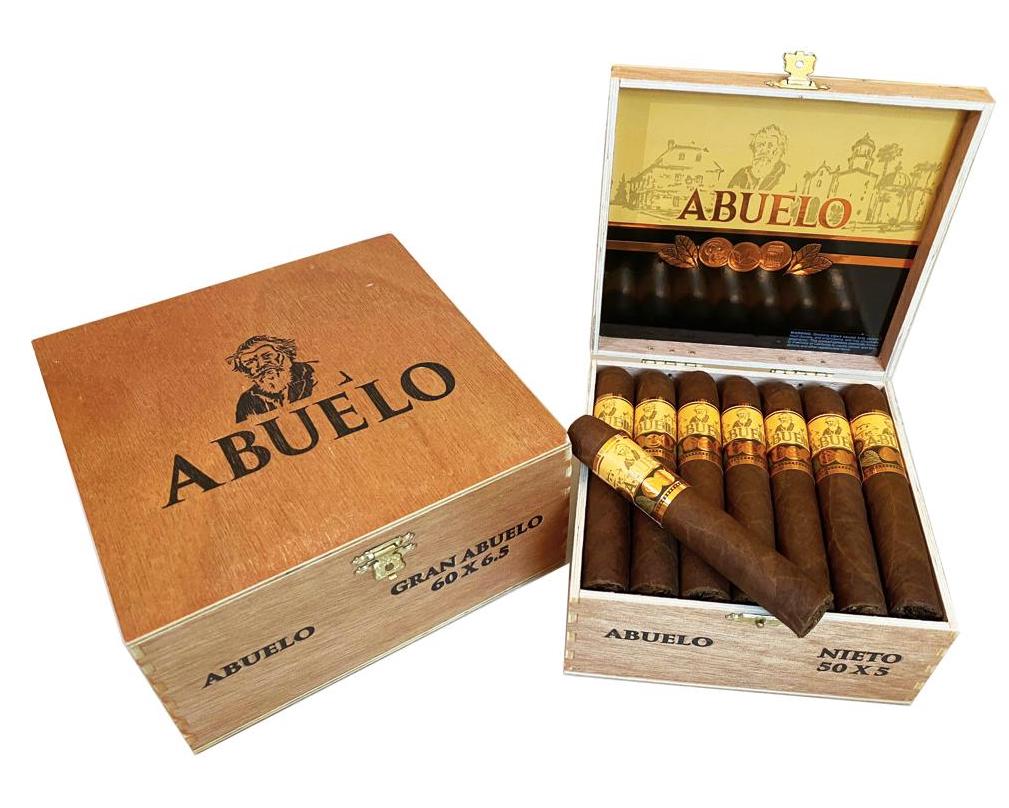 In addition, United is bringing back a brand known as La Gianna Angelic. It's a brand that was first introduced back in 2001 for a short run. La Gianna Angelic is a mild to medium cigar that features a sweetened cap. Produced at the Camacho factory in Honduras, the blend consists of an Ecuadorian Connecticut wrapper, Honduran Habano Criollo binder, and a combination of Dominican Criollo '98, Aleman Seco, and Honduran Criollo '98 in the filler. One unique characteristic is the cap contains a thin strip of maduro leaf at the head of the cigar. It's a clever move that allows one to distinguish the La Gianna Angelic from other La Gianna Havana offerings. La Gianna Angelic is being offered in five sizes – each presented in 20-count boxes.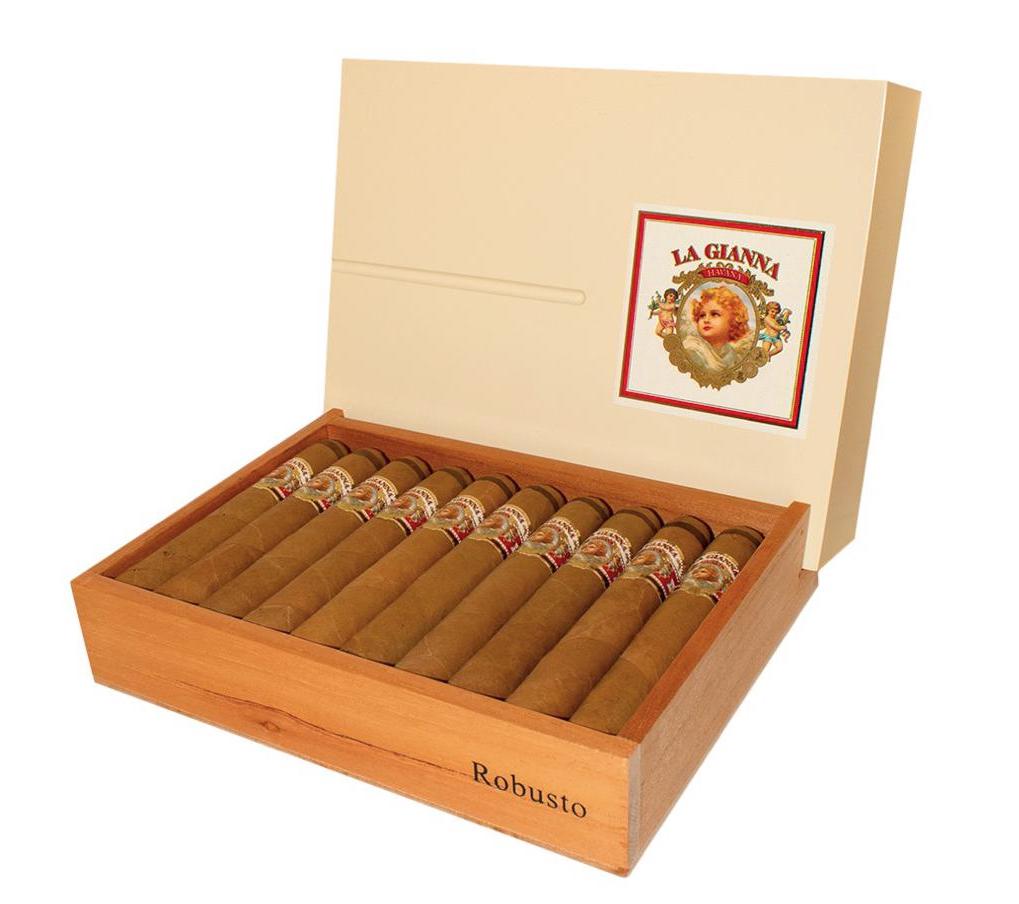 Finally, United Cigars announced three humidors containing 2015 vintage cigars from the three Byron lines. The humidors include: Byron 19th Century Poemas, Byron 20th Century Habaneros, and Byron 21st Anniversary Elegantes. If you are familiar with Byron and any of the brands from Selected Tobacco (distributed by United), you know brand developer Nelson Alfonso loves great packaging and is passionate about aging. In the case of these Byron humidors, both of these things are delivered. The Poemas and Habaneros were rolled in 2015 and have been subject to five years aging post-roll. The Elegantes were rolled in 2016 and have been subject to four years post-roll aging. As for the humidors, they are designed not just to keep the cigars fresh, but to easily be re-used.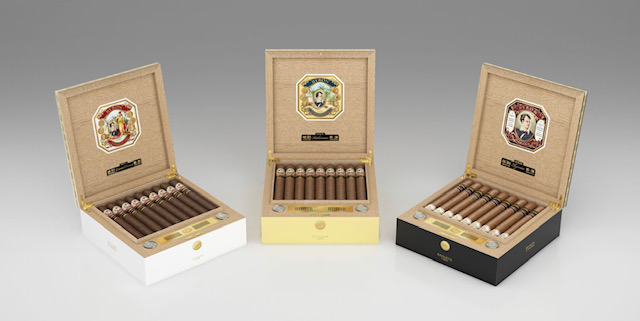 Product Reports
Photo Credits: United Cigars