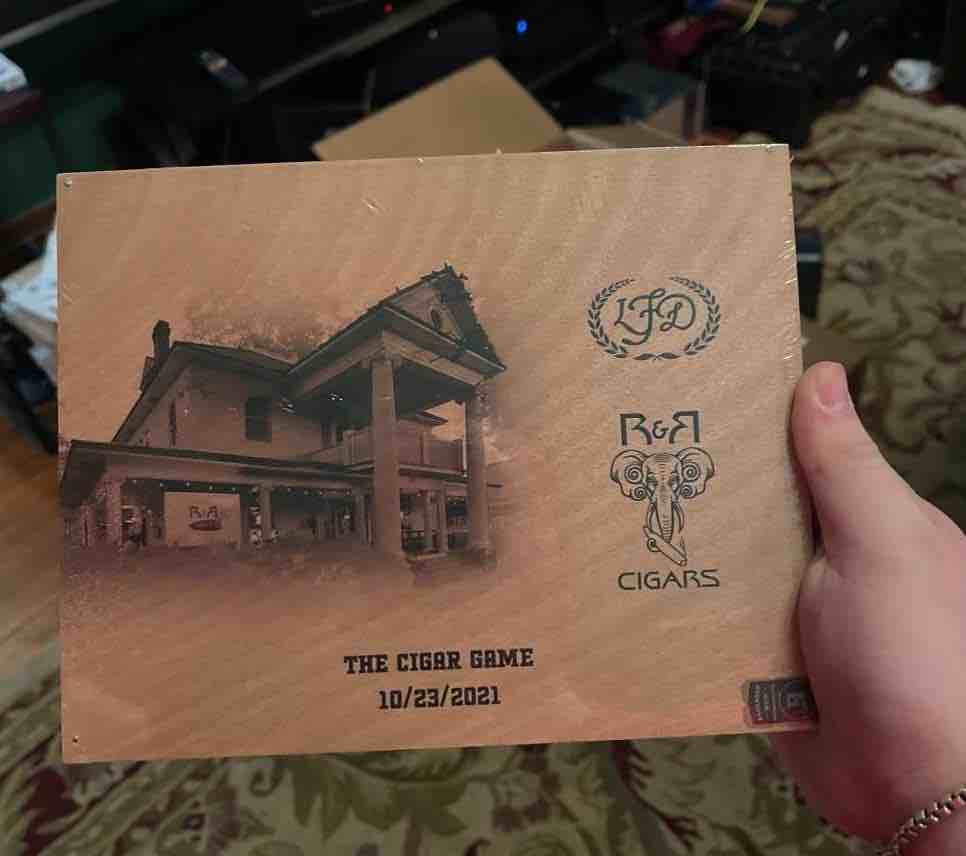 The month of October is famous for one of College Football's great rivalries: University of Alabama versus University of Tennessee and once again the R&R Cigar Mansion had a special cigar to commemorate the game. This year, the Tuscaloosa, Alabama cigar retailer once again teamed up with La Flor Dominicana Cigars to release, "The Cigar Game." The cigar was featured at R&R's two cigar shops in Alabama.
The Cigar Game features a Nicaraguan wrapper over Dominican binder and filler. The wrapper contains artisan accents, including one of a football cutout.
This is the second time in three years R&R has worked on a cigar with La Flor Dominicana for the game. Last year, R&R teamed up with Lost & Found for "The Cigar Rivalry" release. In addition to the La Flor Dominicana Cigar Game cigar, LFD made available a limited allocation of its La Flor Dominicana Salomon Unico cigars.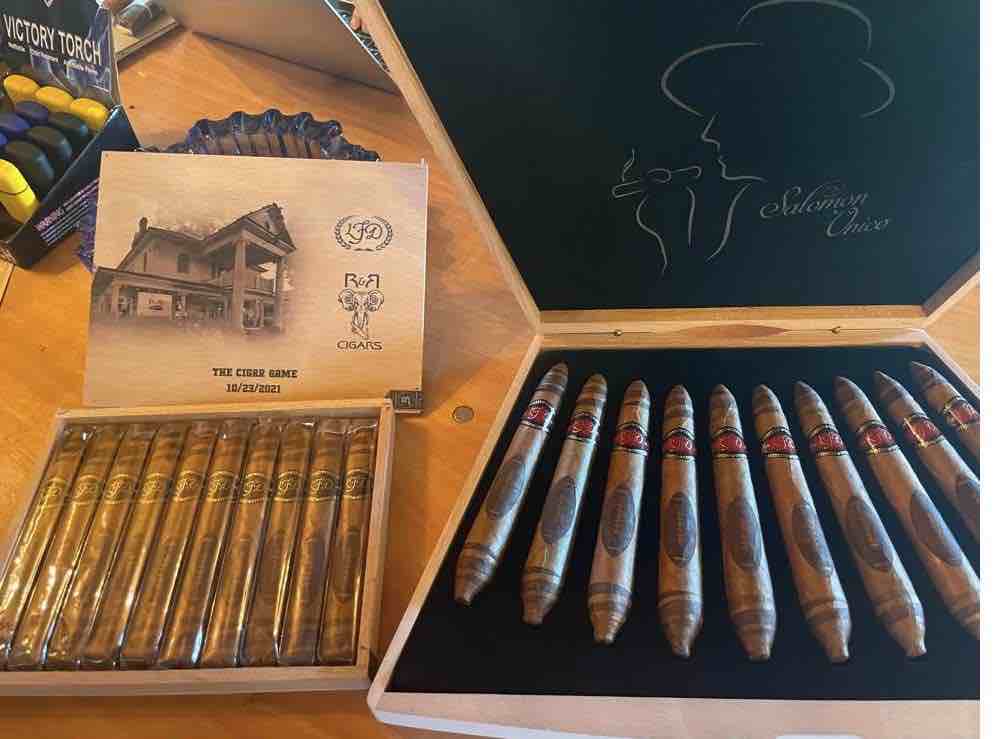 The Alabama-Tennessee football game has significance to the world of cigars. It was back in the 1950s when the tradition was started of lighting up a cigar following a victory. The tradition was restarted in 2005 and has taken on a new life. Now it's not just players lighting up cigars, but many fans are getting in on the action. This year's 52-24 win by Alabama seemed to have everybody celebrating.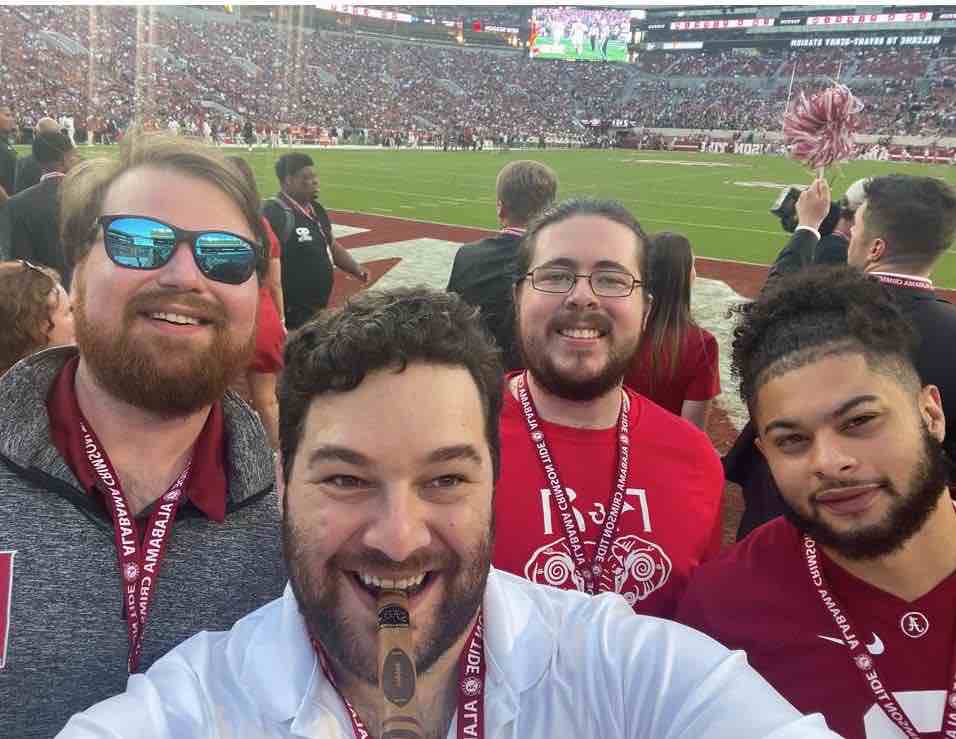 Earlier this month, R&R Cigars Owner Reagan Starner was featured on the CMT Hot 20 Countdown.
Photo Credits: R&R Cigars