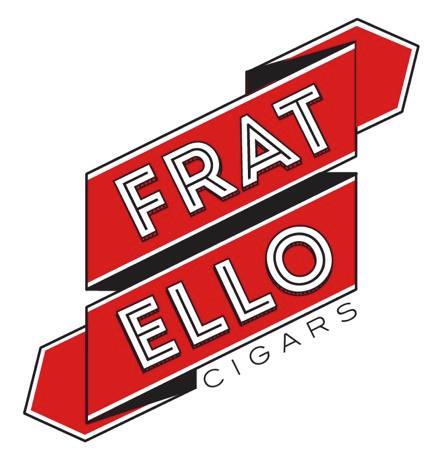 Fratello Cigars has announced it will be making its products available in Belgium and Luxembourg. This is being done through a distribution agreement with Media Rueda.
"We are so excited to welcome Media Rueda as our newest distribution partner in Belgium. I had a chance to meet 4 passionate cigar aficionados with an idea to bring a new class of premium cigars to Belgium where they saw an emerging market. With the vision they presented and the passion I saw this was an absolute no brainer for Fratello," said Omar de Frias, founder of Fratello Cigars, in a press release.
"Since we met Omar at Intertabac in 2019, we knew we wanted to bring Fratello to Belgium and Luxembourg," added Pieter De Windt, partner at Media Rueda. "We had sampled some of Omar's brands before that, but we were really excited about the Arlequín! So, we started with this latest addition, and added the Core Line Classico and Bianco to the mix. I am personally in love with the Boxer box-pressed torpedos; they will be added to our distribution portfolio in Spring 2022. We expect to add the Spazio line (Navetta and Inverso) later in the year."
The products that will be available immediately are Fratello Arlequin (Robusto and Toro sizes), Fratello Classico (Fuoco size) and Fratello Bianco (Fuoco size). In the Spring the company expects to add the Classico Boxer and Bianco Boxer offerings.
Over the past two years, Fratello has worked to expand its international footprint. Most notably the company has inked distribution deals in international markets including Spain, Switzerland and Brazil.