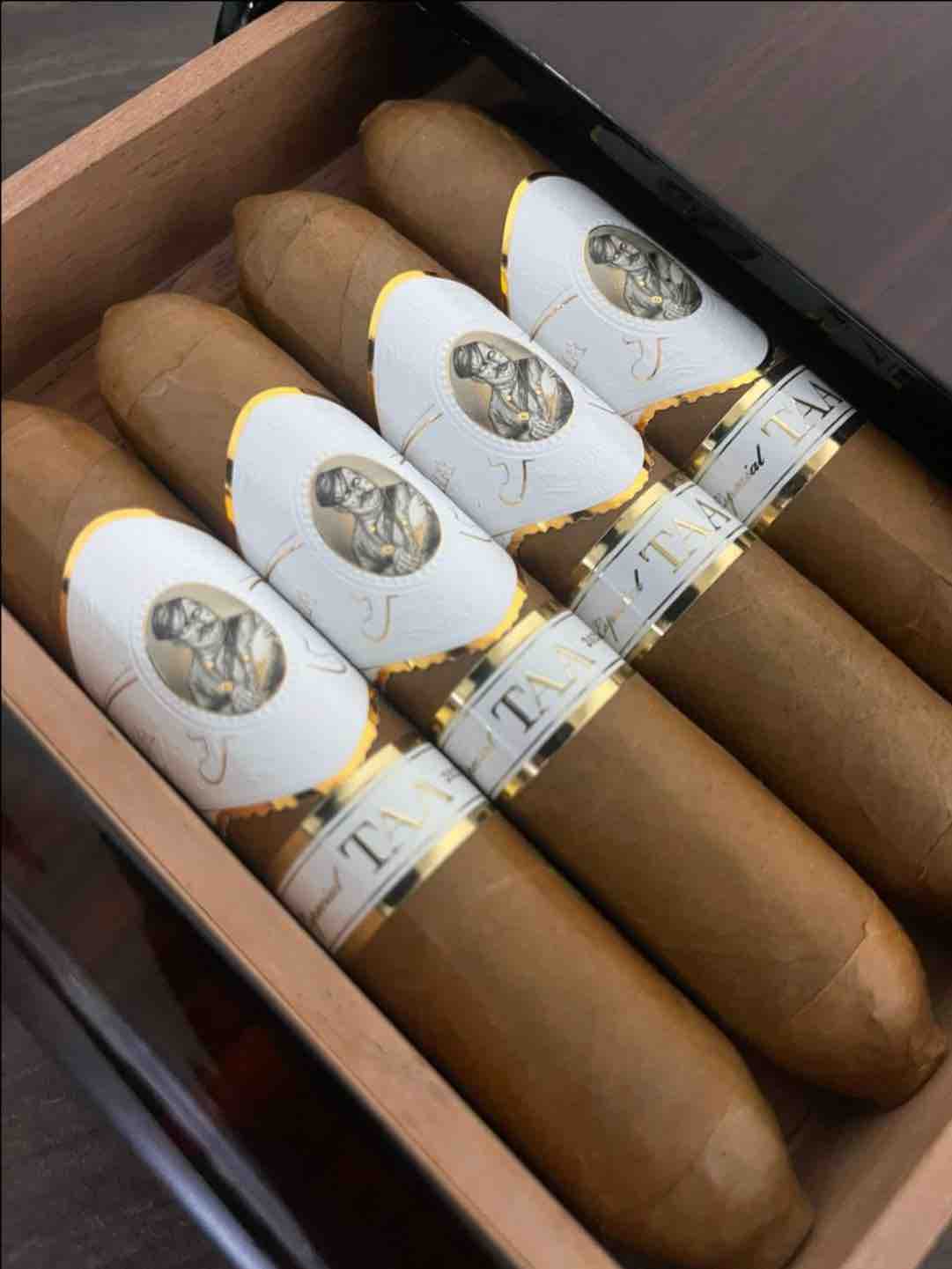 Gurkha Cigars has announced it is shipping the Gurkha Colección Especial Figurado, an exclusive project made for the Tobacconist Association of America (TAA) as a part of their 2022 Exclusive Series.
The Gurkha Colección Especial Figurado is an undisclosed blend comes from the PDR Factory in Tamboril, Dominican Republic. The  5 1/4 x 58 plump figurado. It comes packaged in eight-count walnut, high-gloss boxes. Pricing is set at $12.50 per cigar.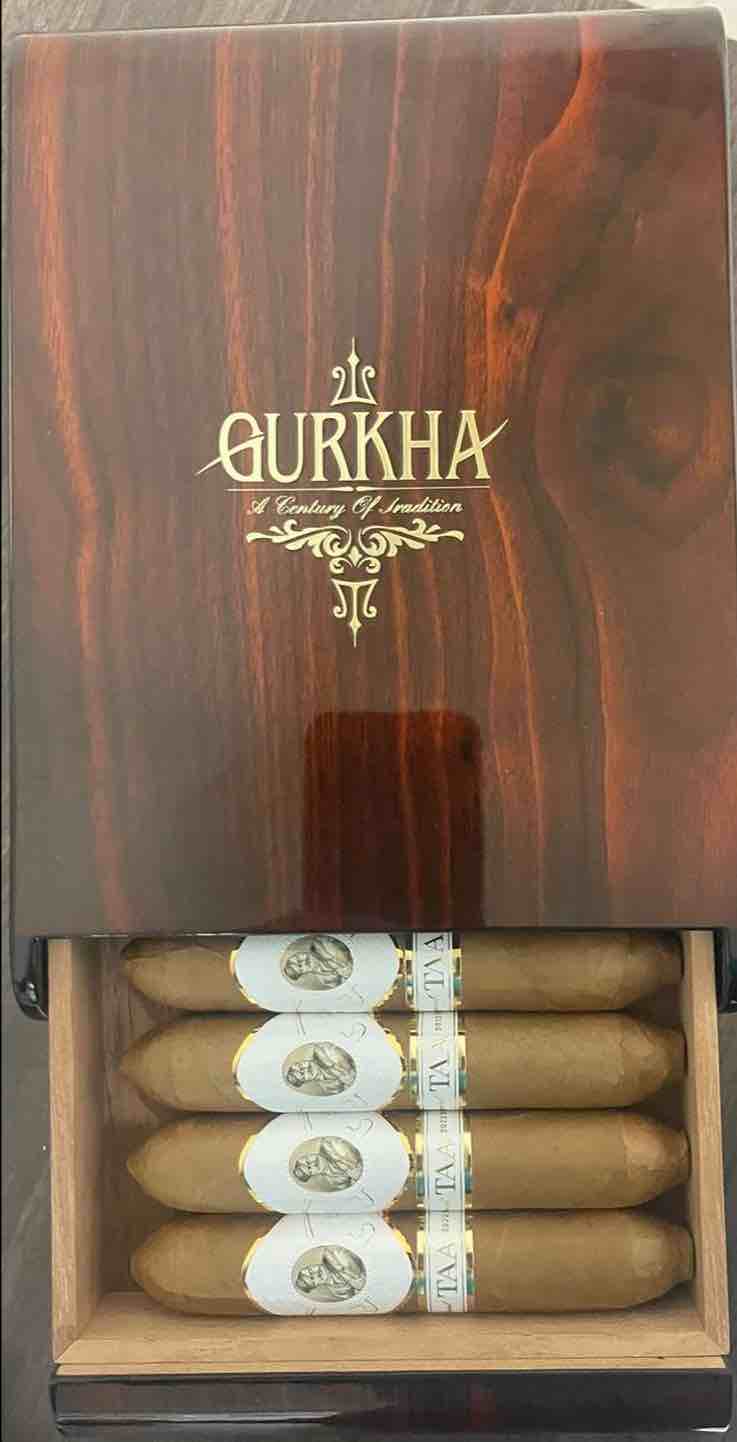 This is the third time Gurkha has delivered a TAA Exclusive Cigar.  In 2018 Gurkha released the Gurkha Heritage Rosado Toro (TAA Exclusive). In 2021, Gurkha released the Gurkha Nicaragua Series TAA Exclusive.
Gurkha also has plans to unveil a limited edition line called the Gurkha Colección Especial at the 2022 Premium Cigar Association (PCA) Trade Show. The Figurado cigar will not be a part of what is unveiled at PCA and will remain exclusive to the TAA.
For more information on the Gurkha Colección Especial, see our coverage from earlier this year.
Photo Credits: Gurkha Cigar Group