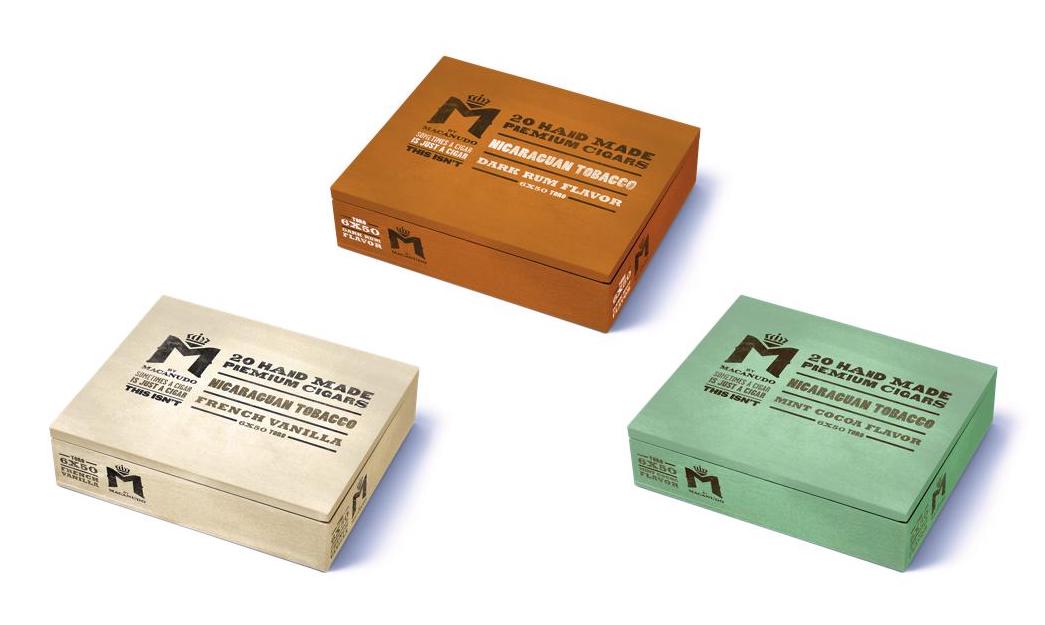 General Cigar has announced it is expanding its M by Macanudo infused cigar line. It will be adding three new flavors including Dark Rum, French Vanilla, and Mint Cocoa.
All three cigars feature an Indonesian wrapper over Nicaraguan binder and fillers. The cigars are infused with a proprietary infusion process to add the notes of rum, vanilla, and mint-cocoa into the cigar experience. All three cigars come in one size – a 6 x 50 Toro. Each size is presented in a 20-count box. Pricing is set at $8.49 per cigar.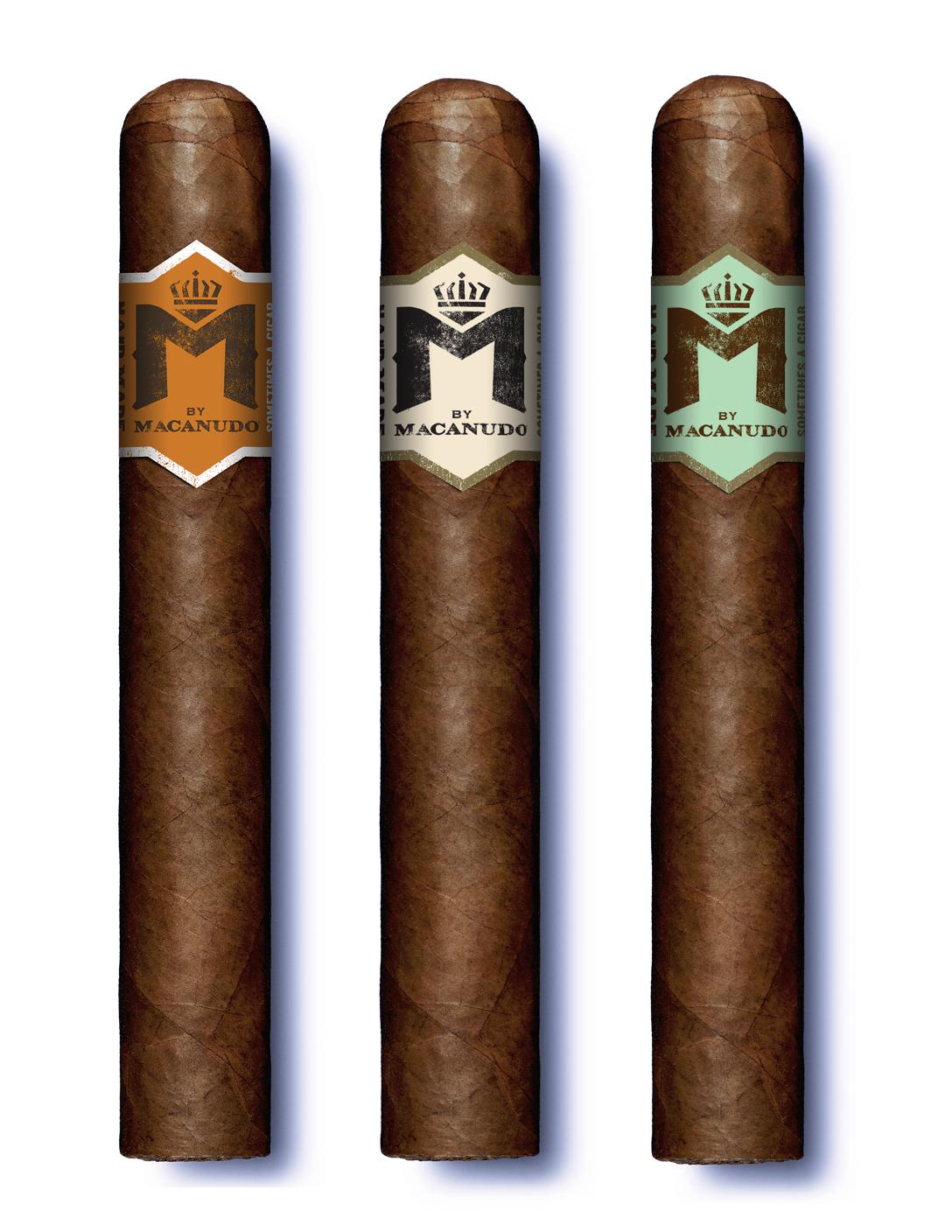 "The new M by Macanudo flavors continue to defy the typical flavored cigar experience. They smoke like a premium Nicaraguan cigar, yet are enhanced with enticing flavor notes to deliver an indulgent departure from the everyday smoke. The French Vanilla, Dark Rum and Mint Cocoa offerings are a great compliment to summer smoking occasions and will help to keep the vacation vibe alive when the mercury dips," said Steve Abbot, director of marketing for STG, parent company of Macanudo in a press release.
The following is a list of the six flavors in the M by Macanudo Collection
M by Macanudo (Coffee)
M by Macanudo Dark Rum
M by Macanudo French Vanilla
M by Macnudo Mint Cocoa
Photo Credits: Scandinavian Tobacco Group